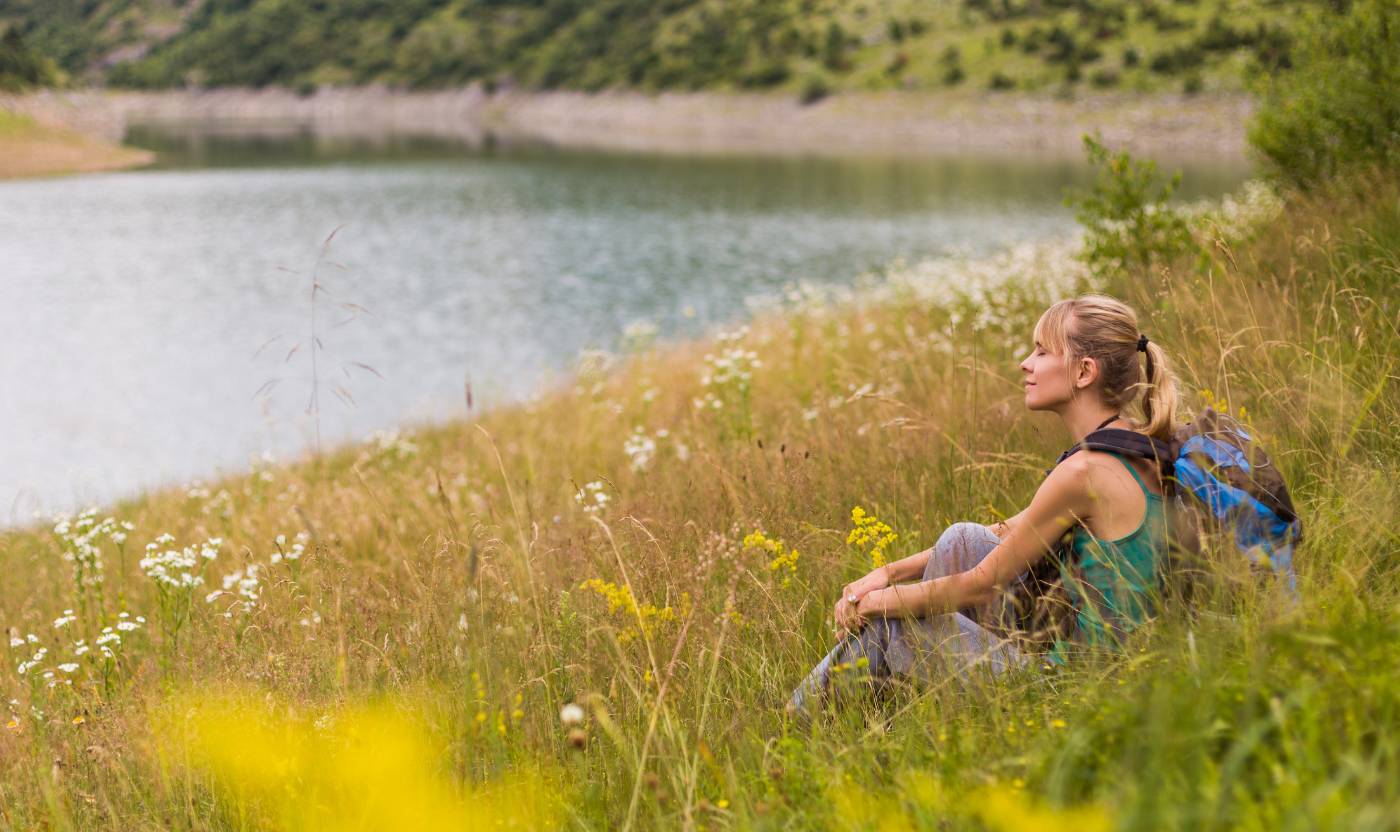 There's never a one size fits all approach to therapy, and finding a psychologist that clicks with you and your unique needs can be a game changer. Although searching for a psychologist can feel daunting, working with the right psychologist can make you feel on top of the world.   
If you're thinking about connecting with a psychologist but don't know where to start, or you're wondering whether you've found a good match, explore some of the best signs you've found a psychologist that's right for you.   
1. Your psychologist makes you feel heard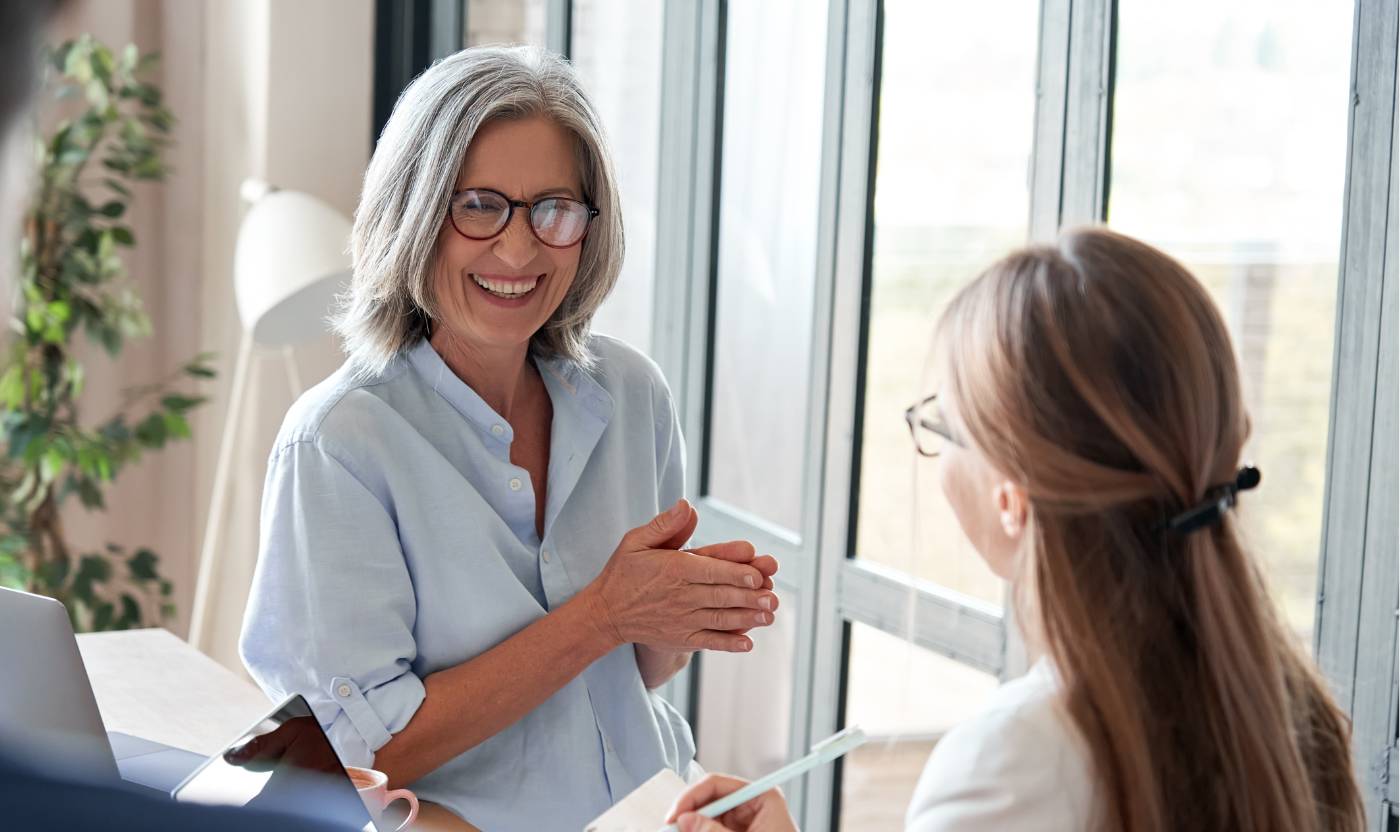 Being able to speak openly with your psychologist is one of the biggest indicators that you have found a good match. If you're able to talk freely with them, it's likely because you feel seen and heard. This isn't only important in helping you engage with the sessions, but it helps your psychologist understand you better.   
Therapy sessions work both ways, and your psychologist should be attentive and engaged. Some key indicators that they're listening to you could include: eye contact, not interrupting you and remembering things you've told them in the past.  
2. Your psychologist is an expert in their field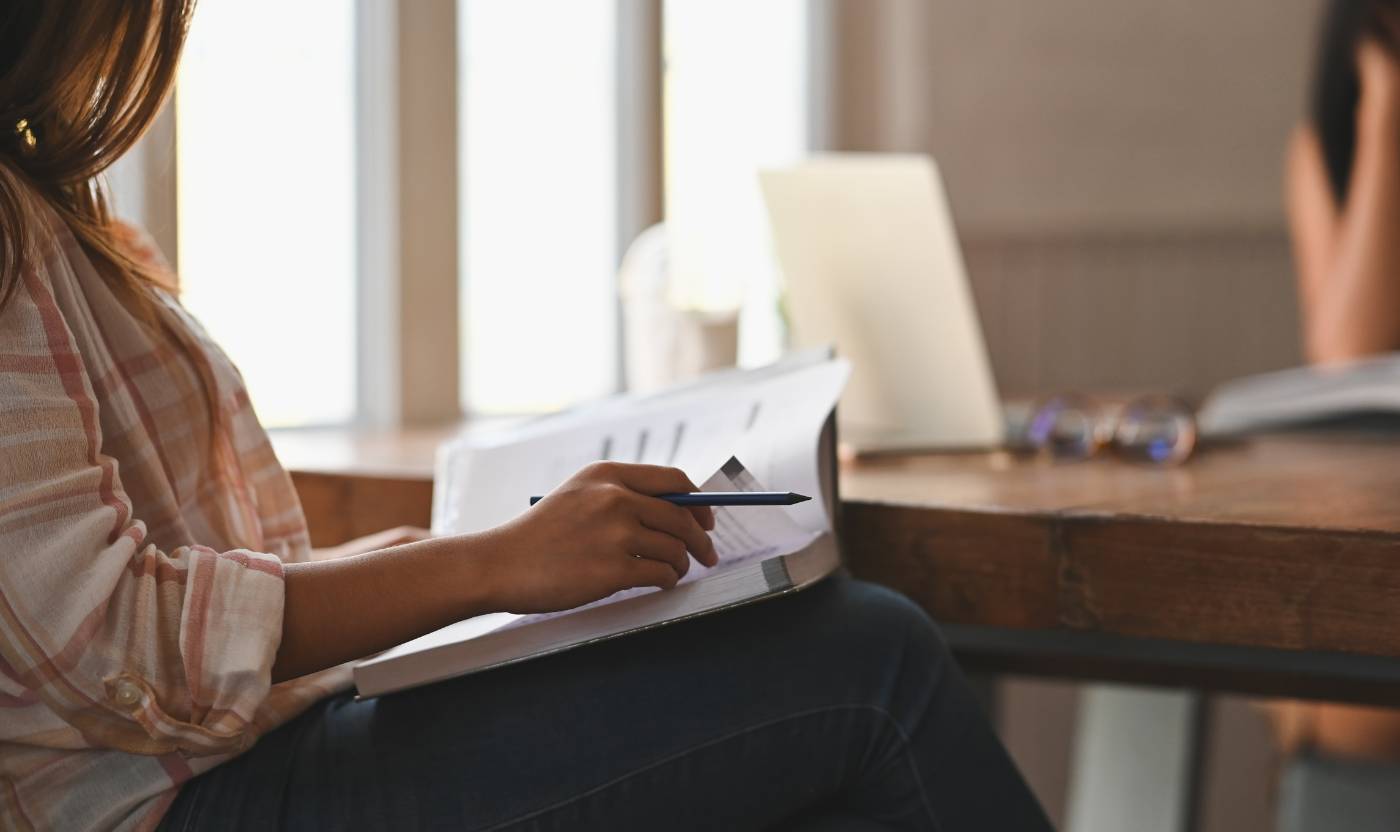 Psychologists may focus on specific fields, for example, clinical psychology or sport psychology. If you have a specific issue you're wanting to work through, make sure you find a psychologist who has experience working with that particular topic. 
Most psychologists have a main area of expertise that they help their clients with. This could include:  
Depression  
Anxiety  
Burnout  
Grief and Loss  
Addiction  
Trauma  
Stress  
Anger  
ADD/ADHD  
Finding a psychologist who has experience working in the area you're struggling with is really valuable. Online matching tools allow clients to search for psychologists based on the issues they'd like to work on. This is a great way to ensure you're paired with the best psychologist for your needs.   
3. Your sessions work around your schedule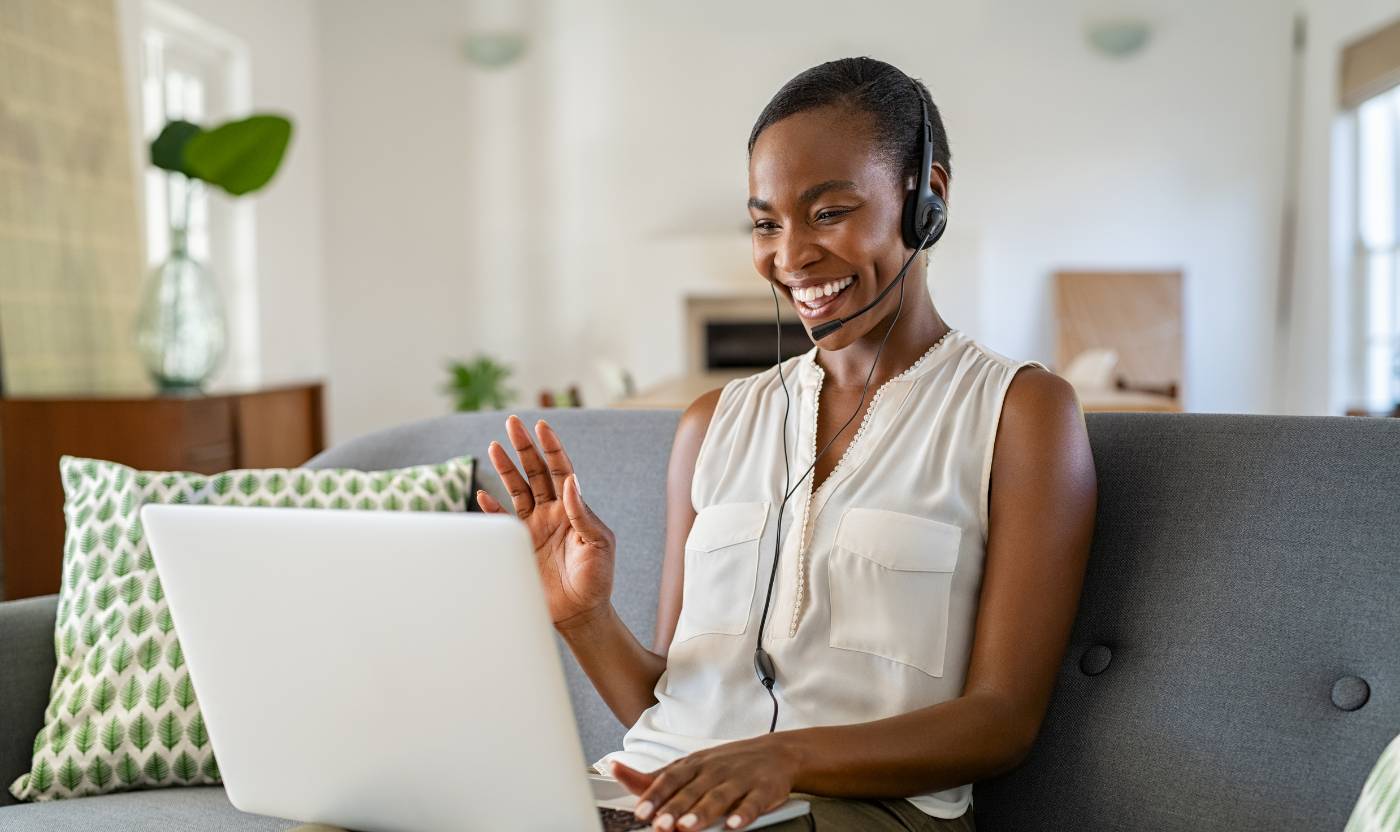 Availability is a really important component to finding the right psychologist fit. Be sure to find a psychologist that's availability aligns with your own. For example, you might only be free in the evenings or want to have your therapy sessions on the weekend where you don't have to juggle work.
Work therapy into your schedule easily with an online psychologist. Many therapists conduct their sessions through video conferencing calls, meaning you can gain access to a psychologist that's best-suited to you no matter where they are based in Australia.  
4. You're able to open up with your psychologist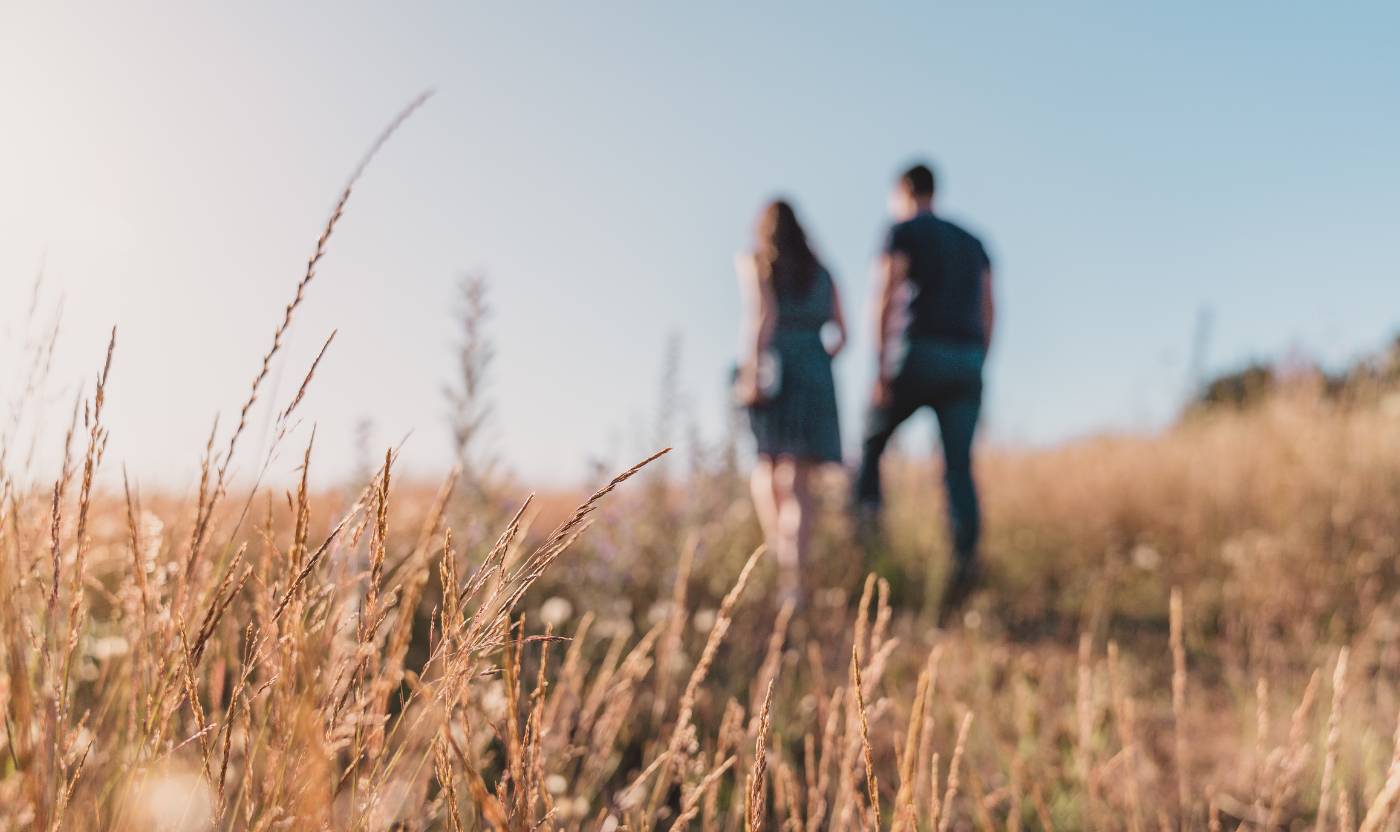 Having a solid line of communication with your therapist is a great sign that they are a good fit. You don't need to be matched with a therapist that's similar to yourself in order to find a good psychologist. As long as you feel comfortable talking and being open with them, it sounds like you've found a good fit.    
Some people prefer to work with a psychologist that's on their wavelength. This could mean finding a psychologist who:  
Has come from the same background as you.  
Speaks your native language.   
Belongs to the same community as you (such as religion or a fellow LGBTQIA+ member).  
Has gone through the same life event as you, like grief or parenthood.   
While this isn't by any means essential in a good client-psychologist relationship, it's possible to filter your psychologist search based on your preferences.  
5. Their therapy style works for you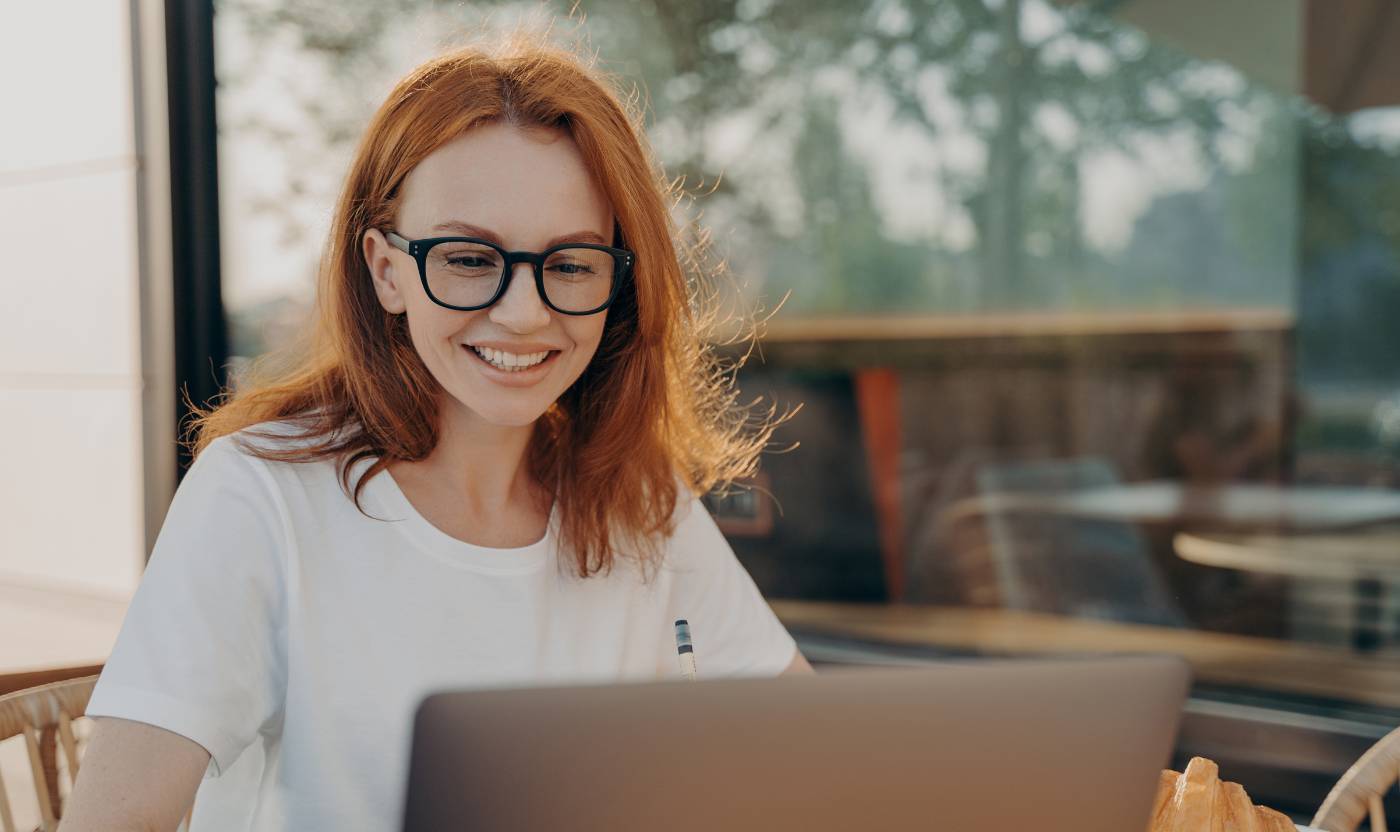 Different psychologists will have different ways of working. From the treatment method they use to how they engage with you, every psychologist is unique. Some clients prefer to be given advice and positive suggestions, while others need a space where they will be listened to.   
Although therapy should challenge us all in some way, you're likely to find a good psychologist match if their therapy style meets your own expectations.   
If you're wanting to explore one particular treatment option it can be helpful to share this with your therapist. Different types of therapy your psychologist might try include: Motivational Interviewing, Cognitive Behavioural Therapy, Acceptance & Commitment Therapy and Mindfulness-Based Therapy.  
Depending on your area of concern, you may find that different treatment styles are more effective than others, and your therapist should be able to advise you on which approach is best. 
6. You're seeing results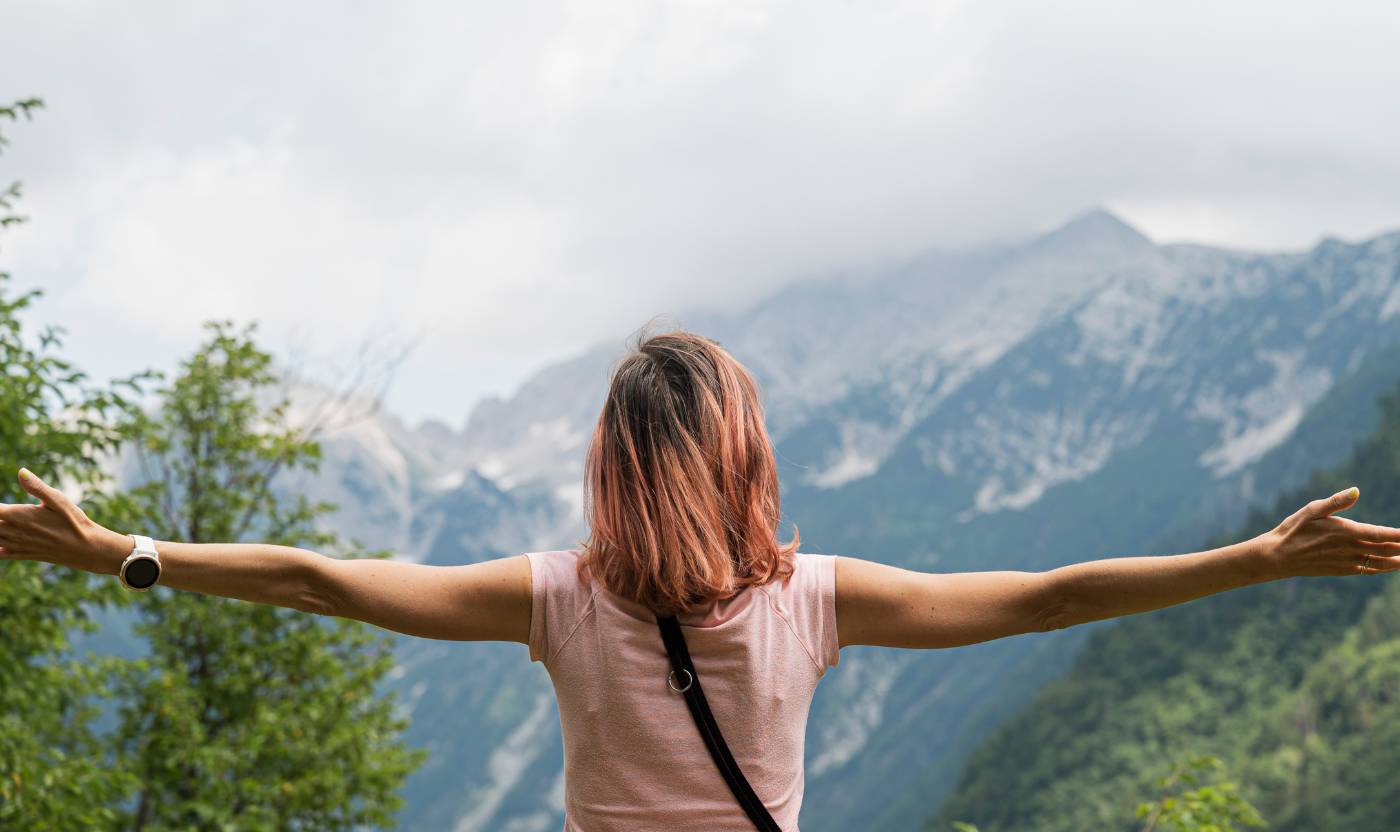 You won't see a change overnight, but if you've found the right psychologist you should start to notice progress from your sessions over time. Your psychologist will assess your development and establish whether your sessions have made a positive impact.  
A good way to know whether you're seeing results is when you develop a greater sense of self-awareness. Your psychologist should also equip you with the right tools to make meaningful changes to your life, which is another great indicator you've found a good psychologist.  
Sometimes, they may readjust accordingly if they feel progress could be better made using a different technique or treatment method, which can be a good sign that they are actively invested in the success of your treatment.    
Is it too late to change psychologists?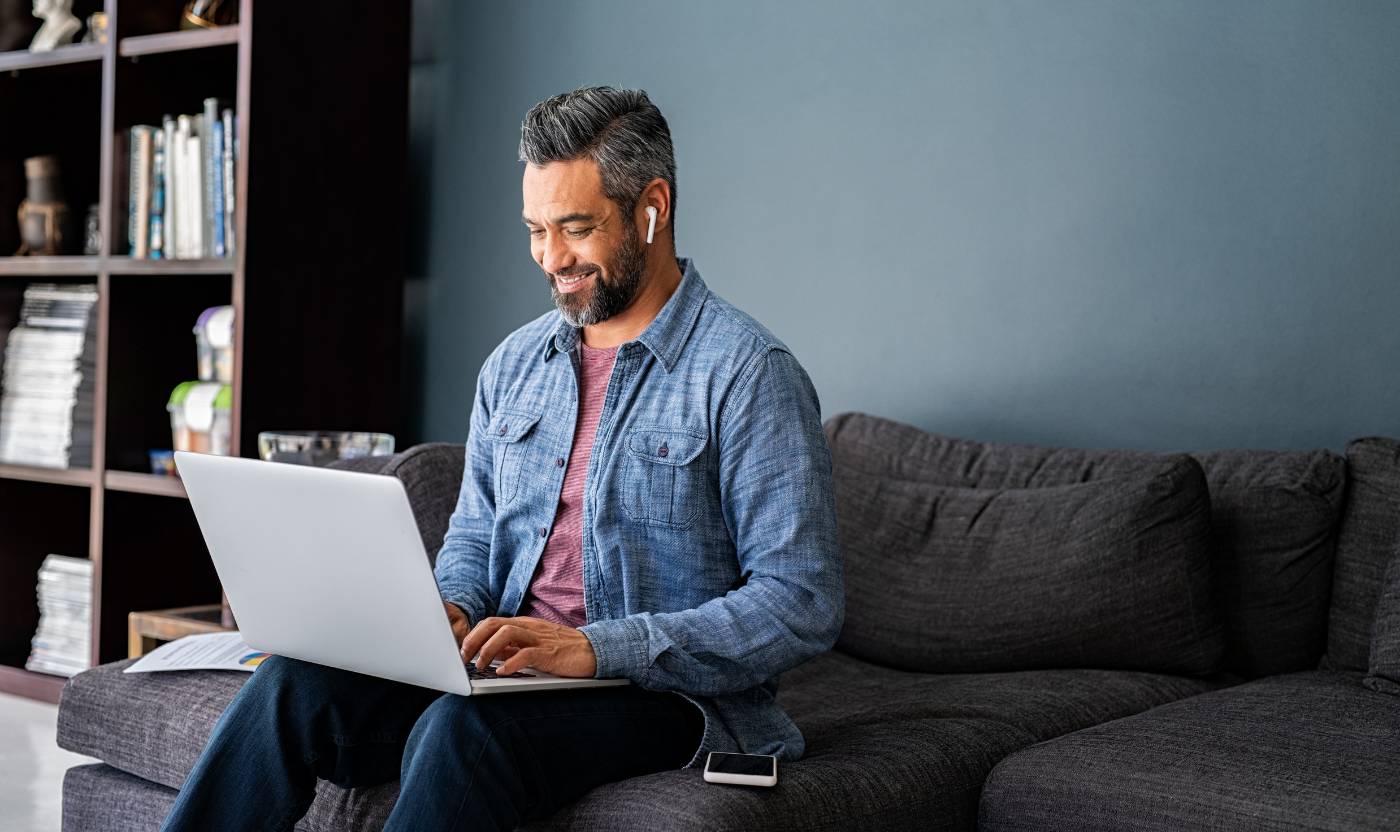 If you don't feel like the therapy is working with your current therapist, that's ok. You don't always find the right psychologist fit first time. It's important you communicate this with your therapist so you can find a better match.  
You don't have to stick with the therapist that's written on your GP referral letter, so you can change psychologists at anytime. If you're claiming your sessions through Medicare, switching psychologists won't effect this either. 
My Mirror Psychologist Matching Guarantee
We know how important it is to find a good psychologist match. If you don't connect with your therapist, or the treatment modality they're working with isn't working out, you might not be getting the most out of your therapy. 
That's why My Mirror offers a psychologist matching guarantee. If you don't think your psychologist is the right fit after one or two sessions, we'll offer one session bulk-billed or discounted so you can try again with a new psychologist.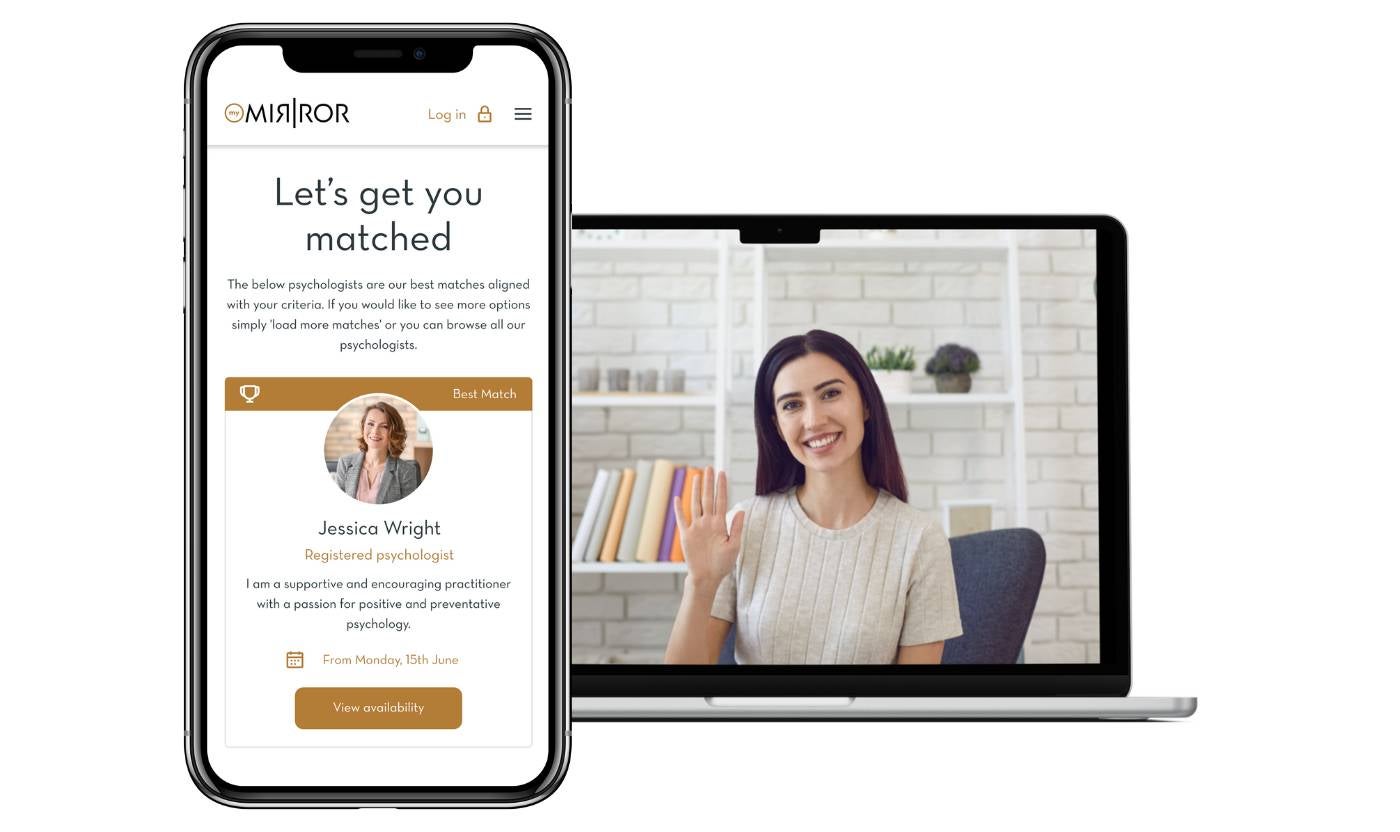 How to find the right psychologist online 
Take the stress out of choosing a psychologist with our online matching tool. Our dedicated team of psychologists cover a diverse range of mental health concerns, so you can be confident we'll find the right psychologist match for you.  
We can match you with a psychologist that suits your availability, has experience with your topic of concern, and even filter psychologists based on their gender or treatment method. 
Don't let long waiting lists or poor psychologist matches get in the way of your therapy journey. With zero wait times and 21h/7d availability, discover a hassle-free way to speak with a psychologist with online therapy at My Mirror.