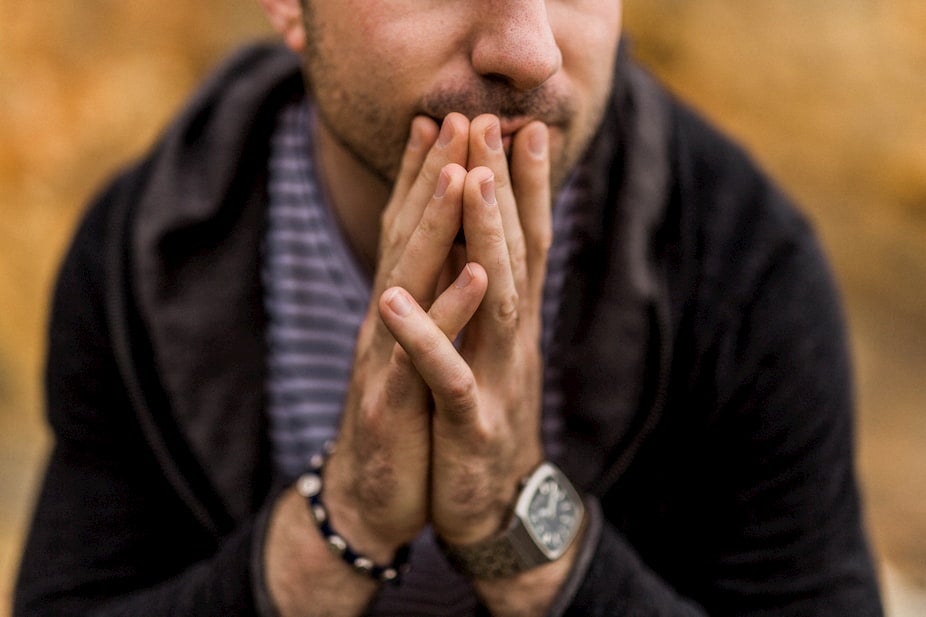 Sometimes, we're able to admit to ourselves that we're 'not feeling ourselves'. Some of us may even be able to identify that we're feeling more anxious about, or disrupted by, aspects of our lives such as our job, financial situation, family, relationships, or changes in the world. 
However, it takes great courage to acknowledge there are aspects about your thoughts, emotions, behaviours, and resilience you'd like to strengthen; it takes great courage to reach out for support for the first time. 
So, well done for taking control of your mental wellbeing and embarking on your first psychology session; for taking a step towards learning more about yourself, your reactions and the tools available to help you navigate the challenges life sometimes throws at us. 
So, what is your first psychology session likely to 'look and feel' like?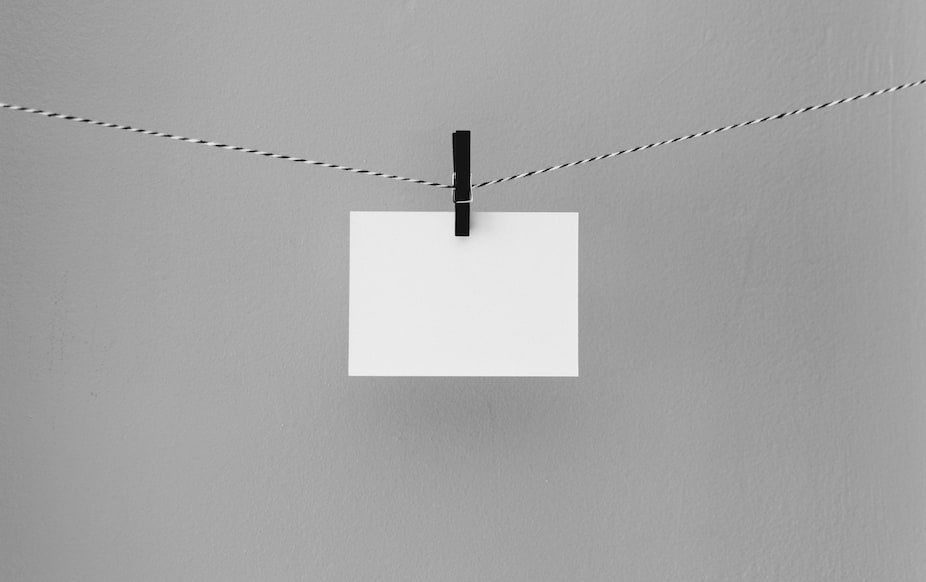 It's normal to feel apprehensive and nervous about meeting with a psychologist for the first time or even meeting a new psychologist. So, we're here to help by demystifying the experience and letting you know what you might be able to expect. 
It is important to note that your psychology sessions – online or face-to-face – will vary slightly based on the psychologist you speak to and what you're looking to get out of sessions. 
What might you be feeling before your first session?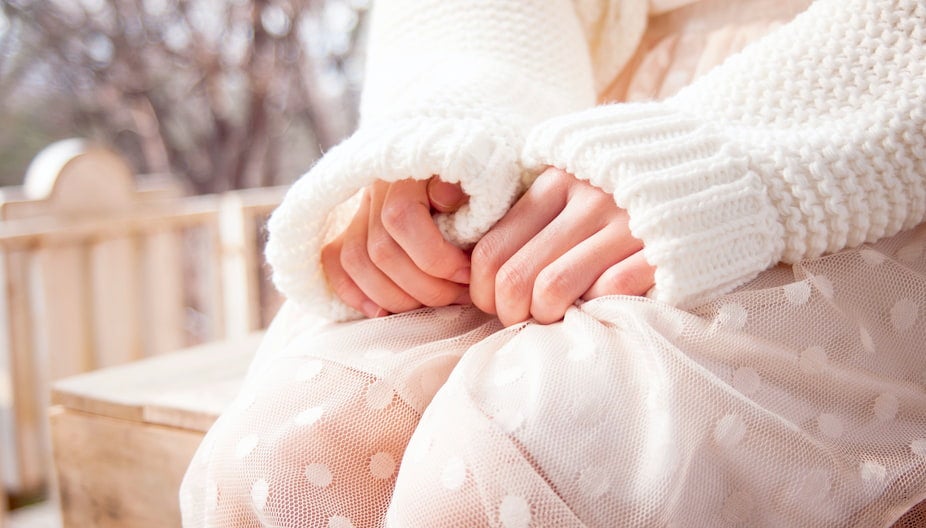 It is normal to feel nervous, uneasy, or even a bit anxious when starting therapy because it is a process that requires you to share personal things about yourself which might be a bit uncomfortable to discuss.  
You may feel overwhelmed at the thought of having conversations that will unpack your emotions, thoughts, significant life changes, experiences, memories, relationships, and the impact these have on your mental wellbeing. You may even feel very vulnerable at the thought of having these conversations with someone new. 
However, you may feel the antithesis of this; you may feel relief, joy, and even excitement in anticipation to start this journey. 
Either way, you're likely to feel some degree of ambivalence and apprehension purely from not knowing what to expect from your first session. 
Working on your psychological health can also be a bit like working on your physical health. It can be daunting to get started, and some days we loathe our gym workouts, for instance, however, some days we feel excited and gradually start to see changes and improvements as we continue along the journey – the same goes for therapy. 
5 things to know to ease your nerves before your first psychology session 
1. Know, there's no need for extensive preparation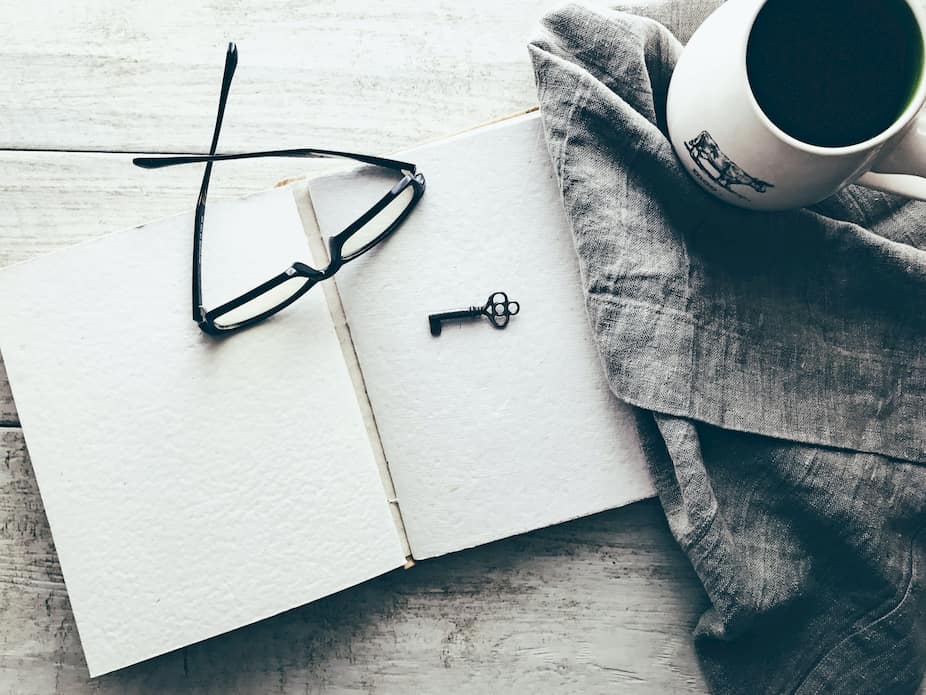 If you've booked a session with a psychologist, you may already have enough on your mind. A checklist of preparations for your first session isn't something you need to add to your mental workload. 
Simply knowing a little bit about what to expect is enough preparation. 
Your therapist will spend most of the first session asking you a series of questions to get to know you (we've listed a few below). However, there is no need to prepare responses for these questions or to have a list of your major concerns mapped out for your psychologist. 
Your therapist will guide you towards a deeper response to certain questions if they feel it is a necessary part of their initial assessment of your concerns. 
However, if you are the preparation type, and want to do some pre-thinking before your first session, you might like to think about what you want to get out of therapy. 
If you're brainstorming this, try to think more specific than simply, "I want to feel how I used to feel when I was...". For example, your initial therapy goal might be to:
"Become more able to manage my anxiety about..."
"Learn skills to cope with worry..."
"Stop being so hard on myself about..."
"Regain my resilience to help me..."
"Strengthen my communication skills, so I can better..."
"Allow others to help me when..."
"Better balance my work and family life..."
"Have further confidence in making big decisions..."
2. Know, you can talk as much or as little as you'd like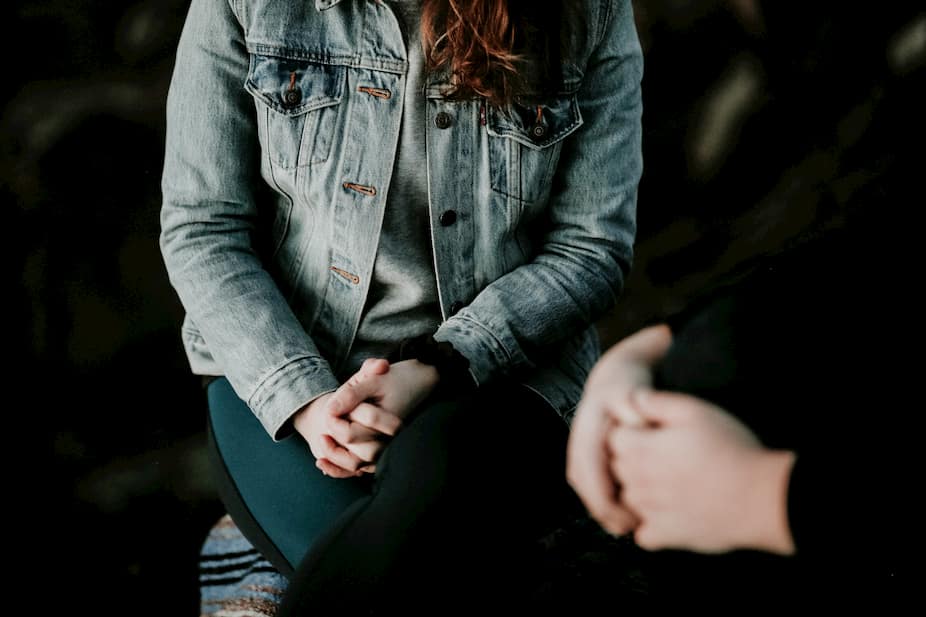 Psychology is 'talk therapy' yes, but this doesn't mean you have to talk about everything that's bothering you in your first session. 
Maybe, simply having the chance to be heard will have you talking non-stop. On the other hand, if you feel confronted by the therapy process, you might not be able to find the words to express yourself. 
Don't worry – your psychologist is trained to be able to encourage your thoughts out and help you make sense of your experiences and responses. They will be able to guide your sessions.
3. Know, that your first session won't be an intense investigation into your concerns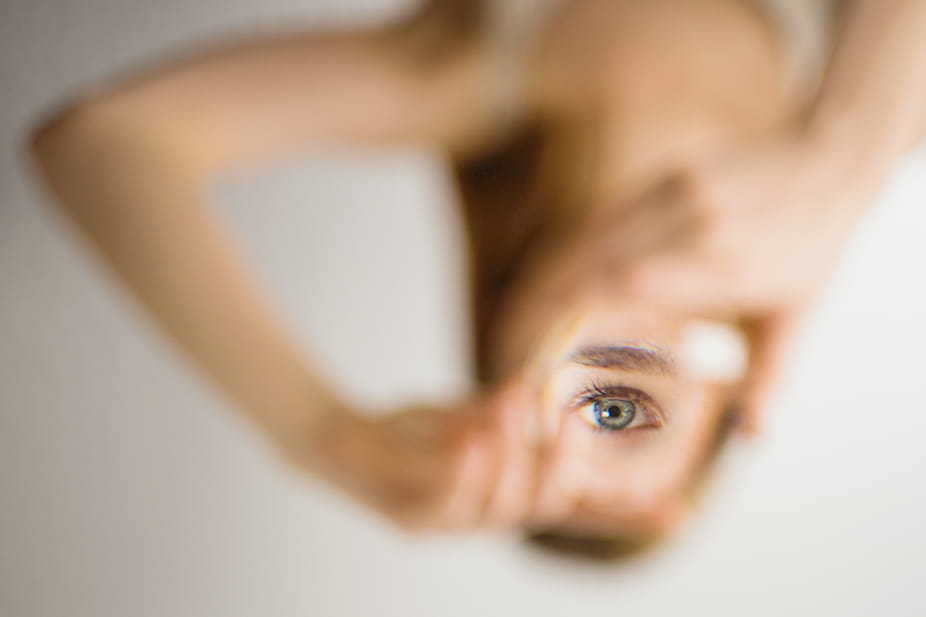 Your psychologist will have around 50 minutes with you each session, so your first session is most likely going to be a get-to-know-you session. 
There may not be a deep dive into significant issues, so this may put your mind at ease if you're apprehensive about revealing vulnerable aspects about yourself. Also remember, if you're not ready to talk about something your psychologist asks you about, it's okay to tell them you're not ready. 
It's also okay to let them know you'd like to raise something that they haven't asked about.
4. Know, your psychologist may ask lots of questions but this is normal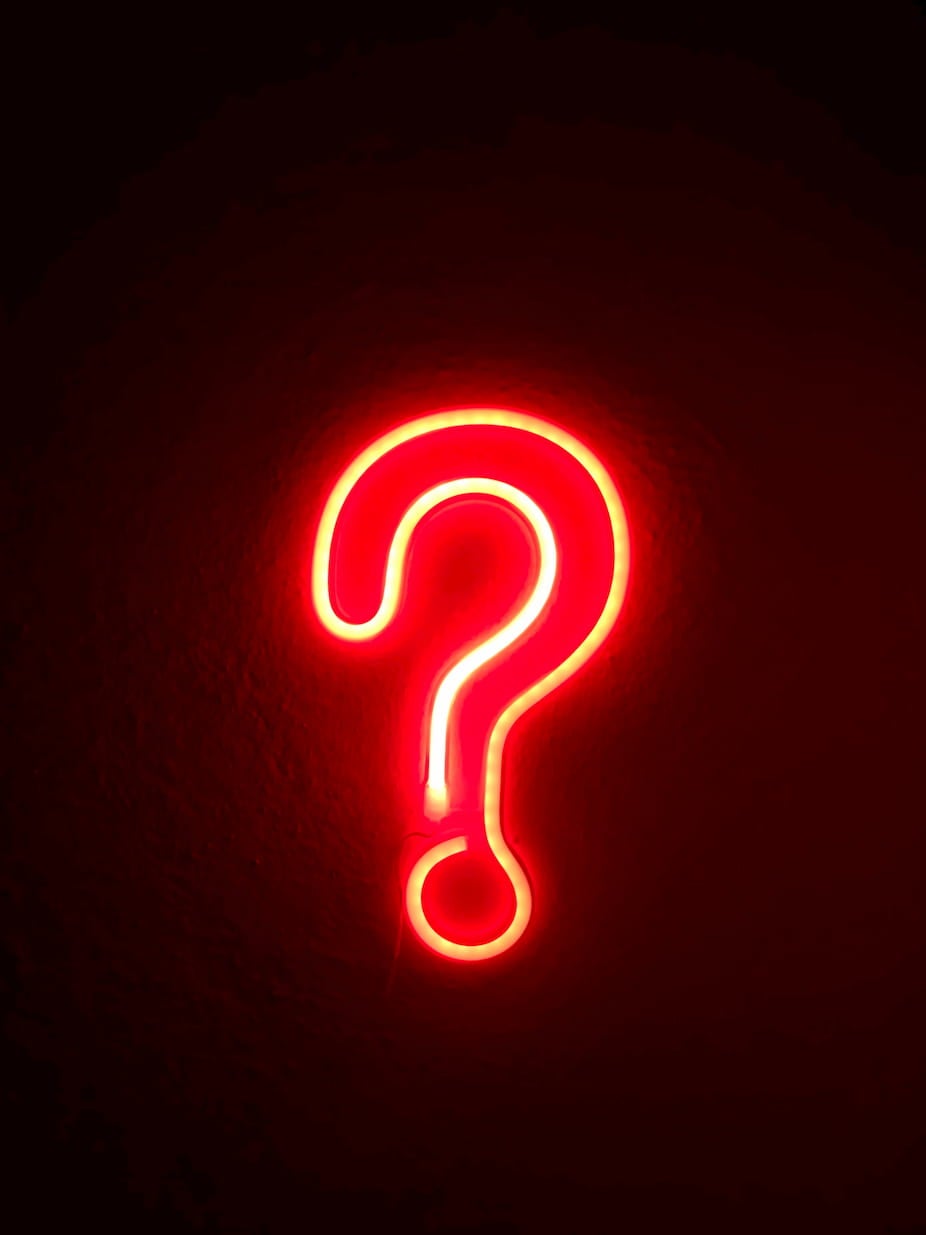 Your first psychology session will involve your therapist getting to know you. They will guide the first session by asking questions to develop a background assessment. 
However, your psychologist is unlikely to dive straight into a conversation loaded with intense questions. They will mostly likely start with some general conversation to allow you some time to settle into the session and the therapy environment. 
Then, as part of their initial assessment of your concerns, your psychologist will usually ask you questions like the following (as these factors play an important role in who you are and your behaviours): 
"What does a normal week look like for you"
"Can you tell me a little bit about your background and growing up?"
"What has brought you to therapy? What are your concerns? How would you like things to be different?"
"How have you been doing recently?"
"What do you currently do to help if you're having a hard day?"
"Where are you working? Do you enjoy your work? Do you find it stressful? "Where you are living and with who?"
"Can you tell me a little bit about your family?"
"How are your sleep and appetite?"
"Can you tell me about your medical history?"
5. Know, you can ask questions too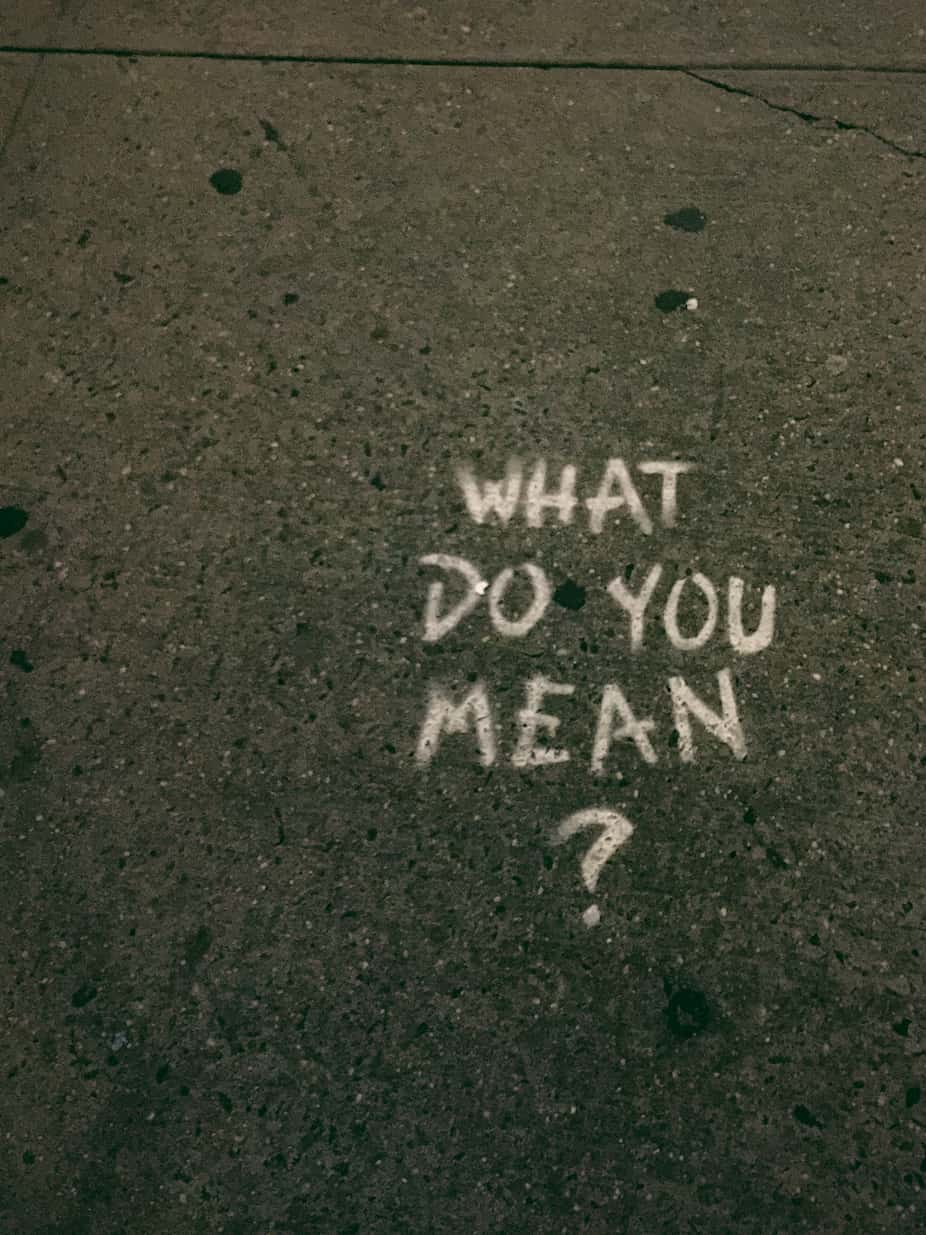 Your first session is also a time for you to get to know your therapist and get to know how the therapy process works. It is always okay to ask your therapist questions, even if it is to clarify something you don't understand. 
You may like to ask some of the following questions:
"How long have you been working with my type of mental health concern?"
"What is your typical approach to treating concerns like mine and what is the usual outcome?"
"Will our sessions be confidential?"
"How often do you think I should speak with you?"
"Do you have a treatment plan in mind for me?"
Access to affordable psychology
Have you booked your first psychology session with one of our experienced My Mirror psychologists? If not, sign-up with us and browse our team of psychologists.
Your Mental Healthcare Plan is a referral from your GP that allows you to access medicare rebates for your sessions (up to 20 a year). Please see My Mirror's pricing and out-of-pocket costs on our pricing page.
What is a Mental Health Care Plan?
A Mental Health Care Plan (also called Mental Health Treatment Plan) is a support plan written by a GP and it is available to anyone who feels they would benefit from psychological support for mental health concerns. A MHCP is usually accompanied by a referral from your GP to see a psychologist.
With a MHCP you can now access up to 20 Medicare-subsidised or bulk billed psychology sessions per calendar year (increased from 10 sessions as of the 9th October 2020). After your tenth session, your psychologist will require a MHCP review from your GP, so you can access the remaining 10 psychology sessions subsidised or bulk billed. These changes are in place until December 2022 for telehealth psychology, with the possibility of being extended further.
We have designed our online system such that your GP can easily sign-up with My Mirror and enter your MHCP and referral details into our safe and secure platform. These documents are then easily accessible for your My Mirror psychologist before your first therapy session. If you have a paper referral or pdf you can also upload this onto our system yourself. In every scenario, we have a solution to help you access convenient online therapy.