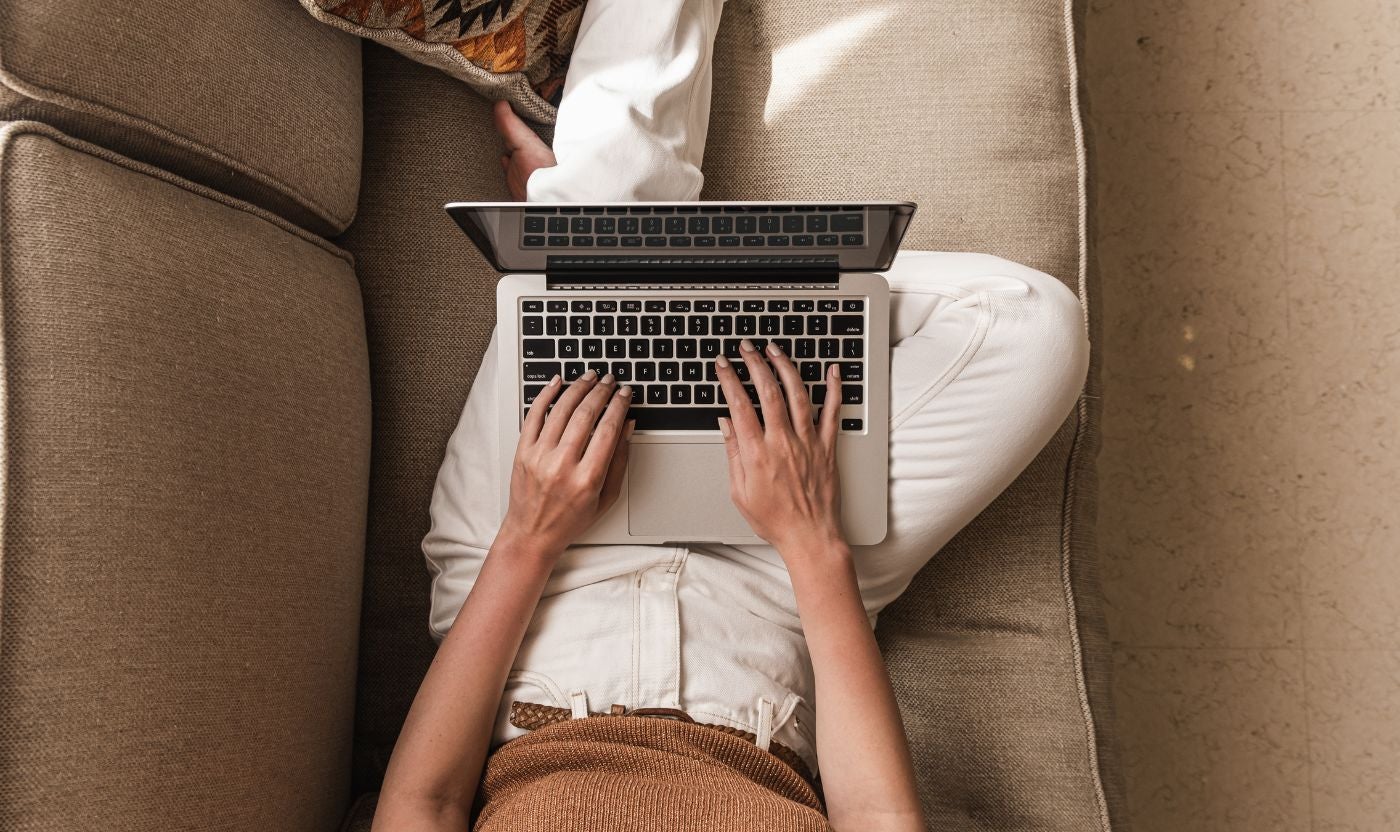 The landscape of mental health access has changed in the wake of Covid-19 and natural disasters in Australia. The crisis is not only related to more Australian's being diagnosed or requiring treatment for their mental health but also the subsequent strain on services with many treatment centres and clinics having significant wait times before patients can access support. With this impact we are now learning more about the online options in mental healthcare and the evolving barriers to support seeking under new circumstances. 
Barriers to seeking help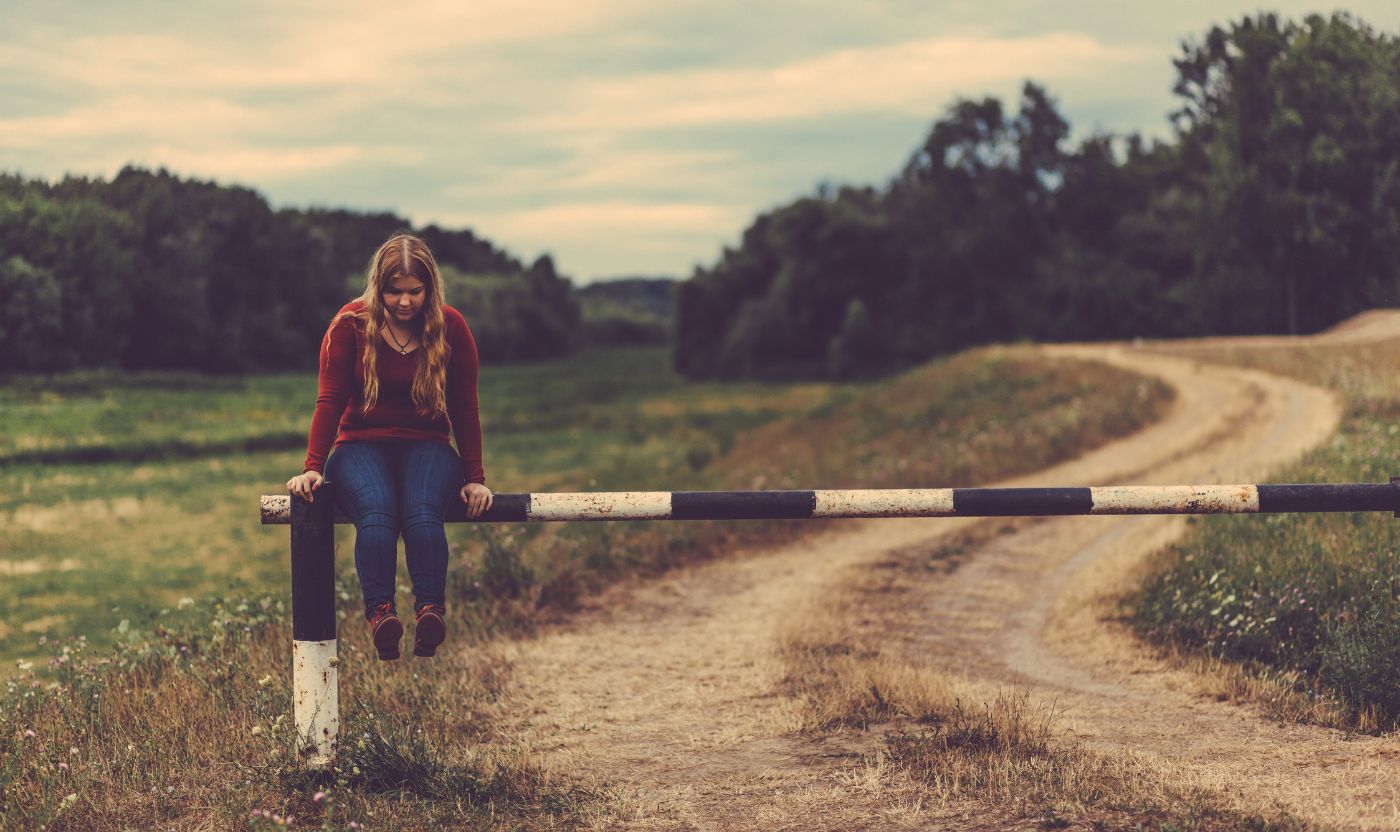 Wait lists are not the only barriers to help-seeking. Distressingly, Australians face numerous barriers and stigmas preventing easy and timely access to psychological support when and where they want to reach out. For many, these factors act as deterrents, meaning many Australians may not reach out for mental health support when they need it – or at all. 
Some of the barriers and stigmas include: 
Living in rural or remote regions with either limited support options in person, or a resistance to seek support (due to dual or existing relationships with local psychologist/mental health professionals or potentially stigma and awareness within the community of their engaging a psychologist) 
Limited mobility, including access to vehicles or mode of transport, physical health, etc that means at home treatment is preferred 
Diagnosis with a mental health condition that may influence engagement and attendance of in person sessions, including but not limited to agoraphobia, social anxiety, panic disorder, etc.  
Significant wait times for local psychologists with time sensitive care needs Time-poor Australians including parents and carers have limited flexibility and need additional supports outside of traditional mental health services which operate 9-5 weekdays. 
Prohibitive costs with limited supply options to seek available support. This also includes commuting and travelling costs to expanded access regions.  
What's the solution?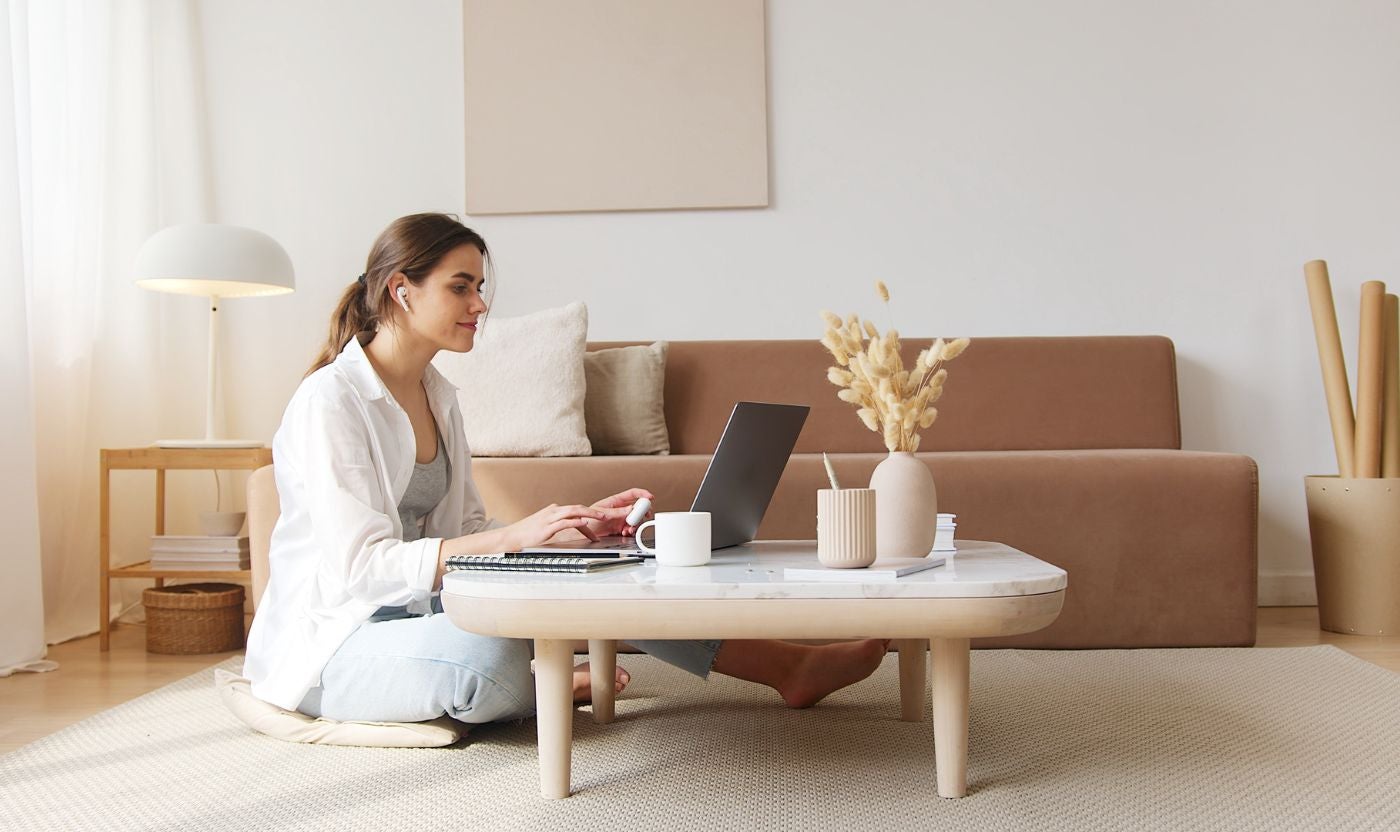 We are in the midst of a mental health crisis and more accessible and flexible digital services to provide online therapy are a significant part of the solution to help support and improve our nation's psychological health. This includes those who consider themselves well (and want to maintain their psychological wellbeing), to those suffering from mild, moderate and severe mental health concerns.  
Digital services (online therapy) are vital now more than ever. They initially rose in popularity due to enforced COVID-19 distancing and lockdown measures impact which limited our access to social and personal support networks of friends and family who previously helped us adapt in challenging situations or in a crisis and changing our access to professional help and services. However online therapy is now carving its place alongside traditional face to face services due to some of the key ways it can support barriers clients face, not just the presence of covid and the impact on being able to engage in person. 
But is online therapy as good as face-to-face therapy?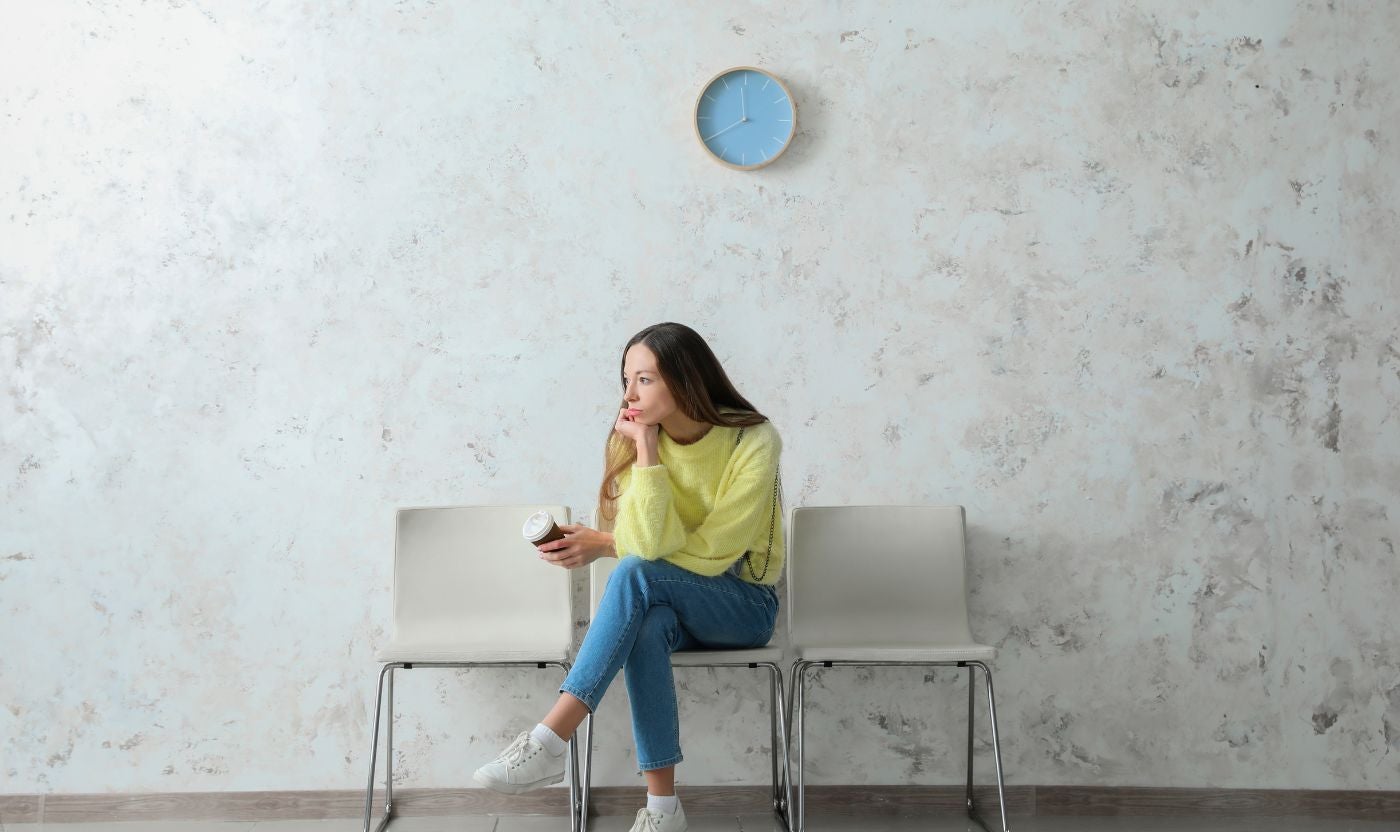 Many people hold concerns about the effectiveness of online therapy, mainly that the psychologist/therapist doesn't have an opportunity to observe the patient, including body language, tone of voice or overall demeanour (which can influence diagnosis, assessment and subsequent treatment). However there are many variations of online therapy; text based, telephone and video, so many concerns can be allayed by the choice or mode of online therapy.  
Another major component of therapy is the relationship formed between the psychologist and their client. Many have concerns about building rapport in online therapy and whether digital communication can provide clients with the same opportunity to connect with their therapists, or whether they can learn the same kind of skills, tools and receive the same support as face-to-face delivery. 
Despite concerns, research consistently shows that online treatment can be very effective for many mental health issues and addresses many of the key concerns people may hold about the impact or success. Here are the results of a few studies: 
A 2014 study published in the Journal of Affective Disorders found that online treatment was just as effective as face-to-face treatment for treating depression (4). 
A 2018 study published in the Journal of Psychological Disorders identified that cognitive behavioural therapy delivered online is and effective, acceptable, and practical and was equally as effective as face-to-face treatment for major depression, panic disorder, social anxiety disorder, and generalized anxiety disorder (5). 
A 2021 study into video conferencing identified that treatment effects experienced using videoconferencing techniques are largely equivalent to in person delivered interventions, that assessments delivered via video did not result in differential treatment decisions and that videoconferencing is a viable alternative to in person service delivery (6) 
A 2021 study identified that clients rated their experience of therapeutic alliance and satisfaction of digital therapy as highly as face to face (7) 
Who might benefit the most from online therapy?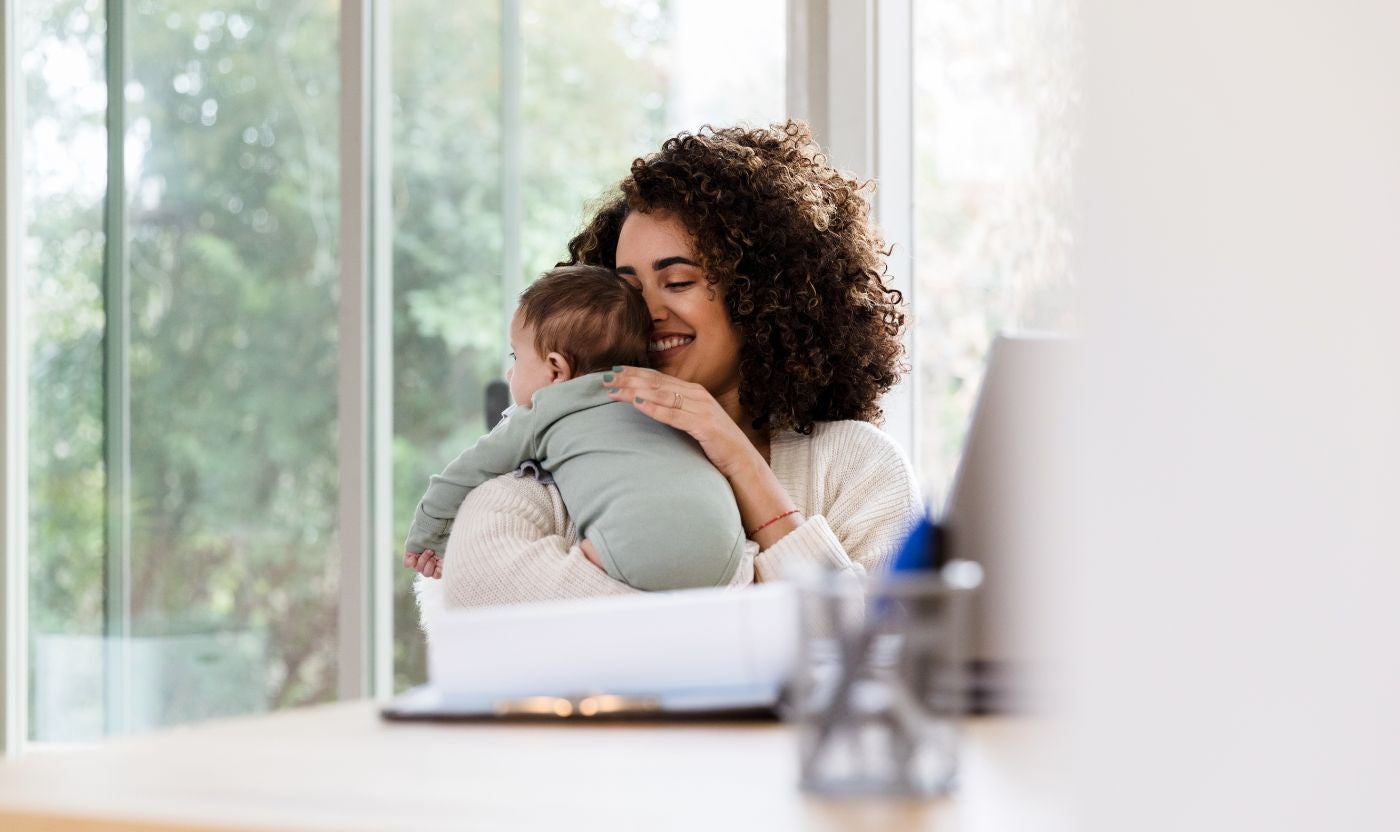 There are significant advantages to meeting with a registered psychologist online. These advantages are designed to overcome barriers that may hinder clients from seeking help.  
When Australia can begin to stamp out these hurdles, we can connect more people with the psychological help they need to address their concerns and rebuild their emotional resilience and agency.  
Here are just some of the reasons why online psychology services might be the answer to our nation's mental health crisis. 
Being in a known space can be comforting for a client. A safe space can support clients in distress. It can also help them feel more settled and more able to explore their concerns if they are in a space that feels known and safe. 
Managing competing demands & geographical barriers. Online therapy is highly accessible for those managing competing demands. It eliminates geographical barriers and the need for travel time, which can make a significant difference for a wide range of people. Those living in isolated areas where access to psychologists is limited and services are irregular, and individuals juggling various challenges or commitments in their daily lives will find online therapy much more convenient.  
Flexibility. Therapy accessible from home may suit those clients experiencing concerns such as: 
Being time-poor, juggling commitments at work, at home with your kids, or even caring for a family member. 
Having a physical condition that makes travel time consuming and/or difficult. 
Finding it difficult to leave your home easily, as a new mother for example or someone suffering from anxiety. 
Living in a rural, remote or even regional area, online therapy not only saves time but creates flexibility when choosing a time for your psychology appointments. It also provides access to a professional you might not otherwise have access to.  
Affordability. In July 2021* the APS Board approved the new schedule for 1 July 2021 until 30 June 2022, with an increase to $267 for the recommended fee for a 46–60-minute consultation with a psychologist. Therapists or services who exclusively offer online treatment – like My Mirror – are usually not paying for a physical therapy space and may, therefore, reduce the cost of their treatment and open their booking windows. This means that with online therapy financial barriers are less likely to act as a preventative to seeking help. In time, this too will help more Australians address their mental health issues, hopefully helping to tackle our nation's mental health crisis.  
Privacy. Online therapy may be less daunting and clients may be more ready to open up quickly. Taking the first step to reach out to a psychologist can feel more discreet when you're receiving treatment from the comfort of your own home. It can also help prevent the potential worry about seeing someone they know in the waiting room or even running into someone on your way home when you may feel vulnerable or less likely to want to chit chat. If a client isn't face to face or in the physical presence with a therapist they may experience less fear that they will be judged, which can help them to seek help and remain engaged (8) 
Improving uptake to online mental health services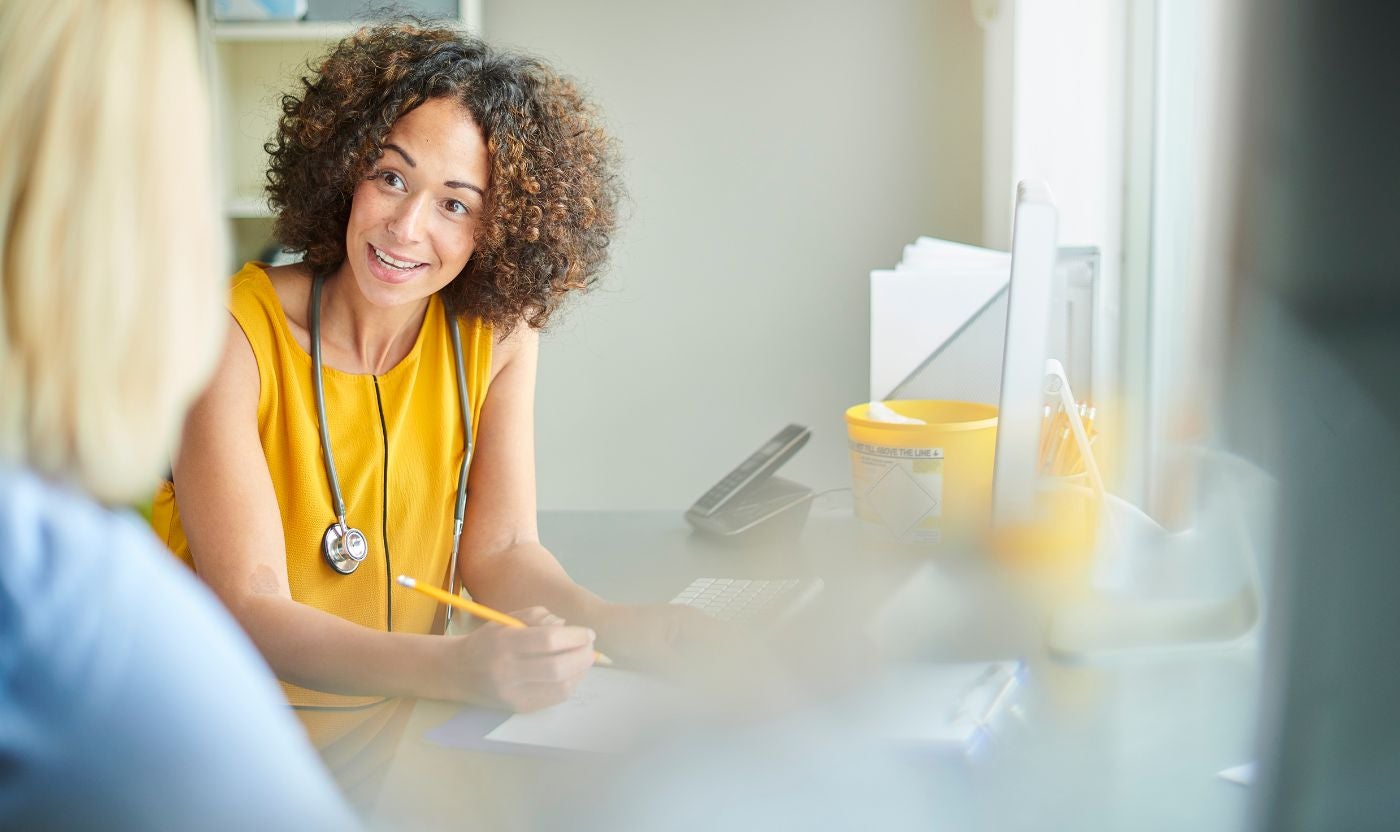 Individuals can still feel connected with, and form a therapeutic relationship with, their psychologist when they speak to them through an online or telehealth platform.  
Online psychology platforms like My Mirror use video conferencing technology and the advancements in digital health to authentically connect individuals with their clinician mirroring the expectations of standard face to face care journeys with the added benefits of digital supports and progress tracking. So, just like a session 'in the flesh', clients will still be talking to their psychologist face-to-face with highest possible video quality & connection, and in-between session follow ups from wherever they are most comfortable. 
More importantly waiting for treatment has negative long term outcomes on patient recovery (9). As a leader in the digital mental health space My Mirror's mission will continue to be eliminating waitlists, facilitating the referral pathway and advancing digital solutions and video capabilities to offer a comprehensive digital clinic. Head to "find a psychologist" to browse our experienced team ready to accept new clients and host sessions in and out of hours to make seeking therapy easier and quicker than ever for those seeking support.  
Seeking more referral information as a clinician? Learn more here.
References
Fisher JRW, Tran TD, Hammarberg K, Sastry J, Nguyen H, Rowe H, Popplestone S, Stocker R, Stubber C, Kirkman M. Mental health of people in Australia in the first month of COVID-19 restrictions: a national survey. Med J Aust 2020; https://www.mja.com.au/journal/2020/mental-health-people-australia-first-month-covid-19-restrictions-national-survey [Preprint, 10 June 2020] 
Australian Bureau of Statistics (ABS), 2018, National Health Survey: First Results, 2017-18 (4364.0.55.001), https://www.abs.gov.au/ausstats/abs@.nsf/mf/4364.0.55.001   
Australian Bureau of Statistics (ABS) (2018), National Health Survey: First Results, 2017-18 (4364.0.55.001), https://www.abs.gov.au/ausstats/abs@.nsf/Lookup/by%20Subject/4364.0.55.001~2017-18~Main%20Features~Psychological%20distress~20 
Wagner, B., Horn, A., & Maercker, A. (2014). Internet-based versus face-to-face cognitive-behavioral intervention for depression: A randomized controlled non-inferiority trial. Journal of Affective Disorder 152-154. 113-121. ISSN 0165-0327, https://doi.org/10.1016/j.jad.2013.06.032. 
Andrews, G., Basu, A., Cuijpers, P., Craske, M. G., McEvoy, P., English, C. L., & Newby, J. M. (2018). Computer therapy for the anxiety and depression disorders is effective, acceptable and practical health care: An updated meta-analysis. Journal of Anxiety Disorders, 55. 70-78. ISSN 0887-6185. https://doi.org/10.1016/j.janxdis.2018.01.001. 
Batastini, A. B., Paprzycki, P., Jones, A. C. T., & Maclean, N. (2021). Are videoconferenced mental and behavioral health services just as good as in-person? A meta-analysis of a fast growing practice. Clinical Psychology Review, 83.  
Thomas, N., McDonald, C., DeBoer, K., Brand, R. M., Nedeljkovic, M., & Seabrook, L. (2021). Review of the current empirical literature on using videoconferencing to deliver individual psychotherapies to adults with mental health problems. The British Psychological Society, 94. 854-883.  
Rochlen, Aaron & Zack, Jason & Speyer, Cedric. (2004). Online Therapy: Review of Relevant Definitions, Debates, and Current Empirical Support. Journal of clinical psychology. 60. 269-83. 10.1002/jclp.10263. https://www.researchgate.net/publication/8684941_Online_Therapy_Review_of_Relevant_Definitions_Debates_and_Current_Empirical_Support 
Reichert, A., & Jacobs, R. (2018). The impact of waiting time on patient outcomes: Evidence from early intervention in psychosis services in England. Health economics, 27(11), 1772–1787. https://doi.org/10.1002/hec.3800 
https://psychology.org.au/for-members/publications/inpsych/2021/august-special-issue-3/psychologists-fees-in-2021-22