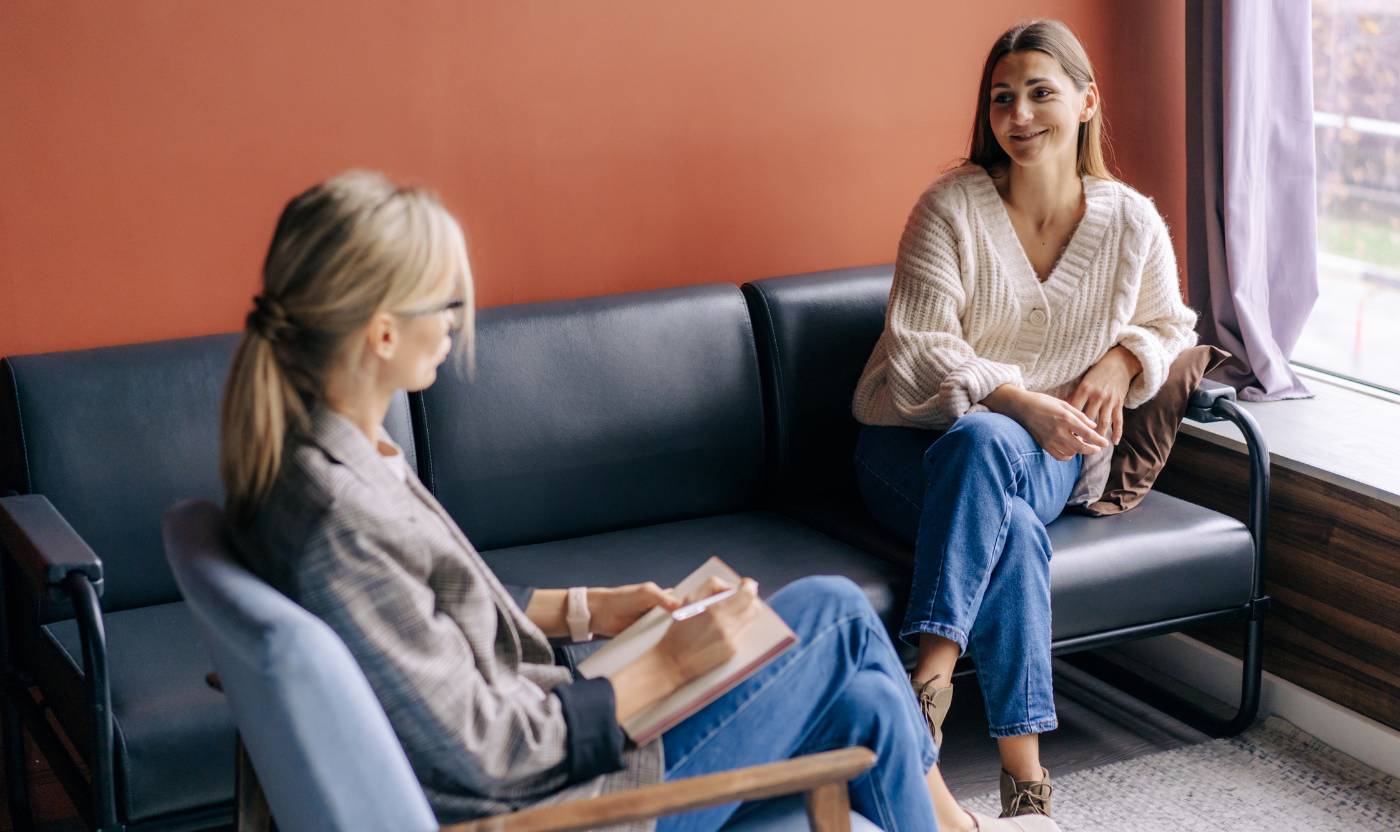 Want to get the most out of your therapy sessions? Starting therapy is an investment in yourself and your wellbeing. If you have goals and aspirations for your mental health, it can be good to know that you're doing what you can to make them happen. 
Therapy works best when you have a good relationship with your therapist. If you don't feel comfortable opening up with them, you're less likely to engage in the sessions or reach your therapeutic goals. 
We caught up with Rahul, a psychologist at My Mirror, who shared his advice on how to foster a great client-psychologist relationship, make the most out of your therapy sessions, and what to do if things aren't working out. 
1. Set clear goals for your therapy sessions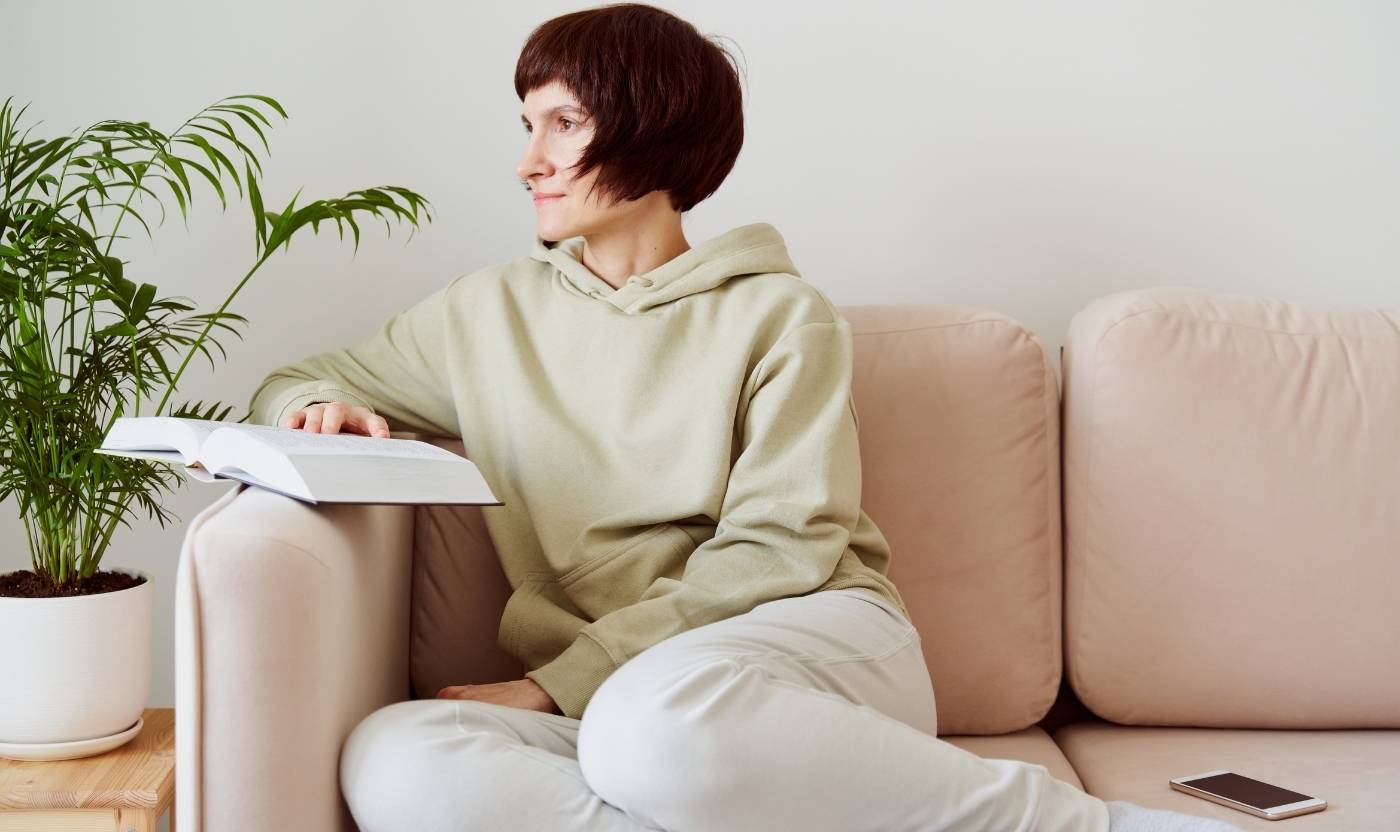 In your first therapy session, your psychologist will likely ask you what brought you to therapy. Rahul explains it's important you're "very open from the beginning with what you're looking for" so you can set therapeutic goals that are accurate and helpful.  
This could look like 'I want my anxiety gone' or 'I want to try cognitive behavioural therapy for my depression'. You might not feel totally comfortable opening up straight away – after all you may have only just met your psychologist. But giving them a clear view of what you want to achieve will align your psychologist with your own goals or expectations.  
If the therapy goals your psychologist set aren't true to your own, make sure you let them know. This could lead to more positive therapy sessions.  
2. Don't be afraid to tell your psychologist what you don't like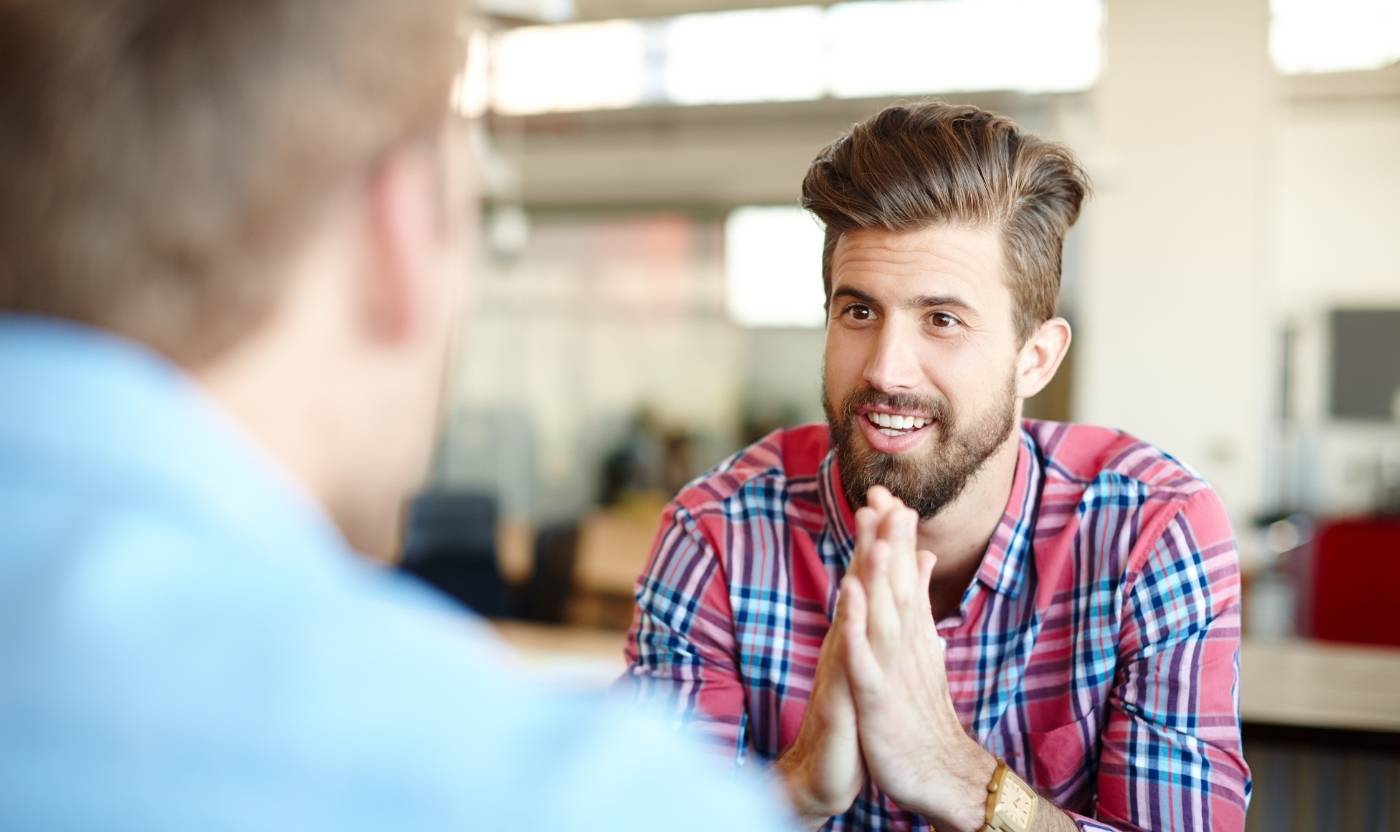 It's ok to explain what you do or don't like about your sessions, and to be honest if there's something you're not happy with. It might be that you don't like the type of treatment your psychologist using, or that you don't feel listened to.  
Whether you've only had one therapy session or you've been with your therapist for a while, you don't want to waste your time engaging in unhelpful therapy sessions. No matter the reason, "be open to discussing what you don't like throughout the therapy" so they have the opportunity to make a change.  
3. Do your homework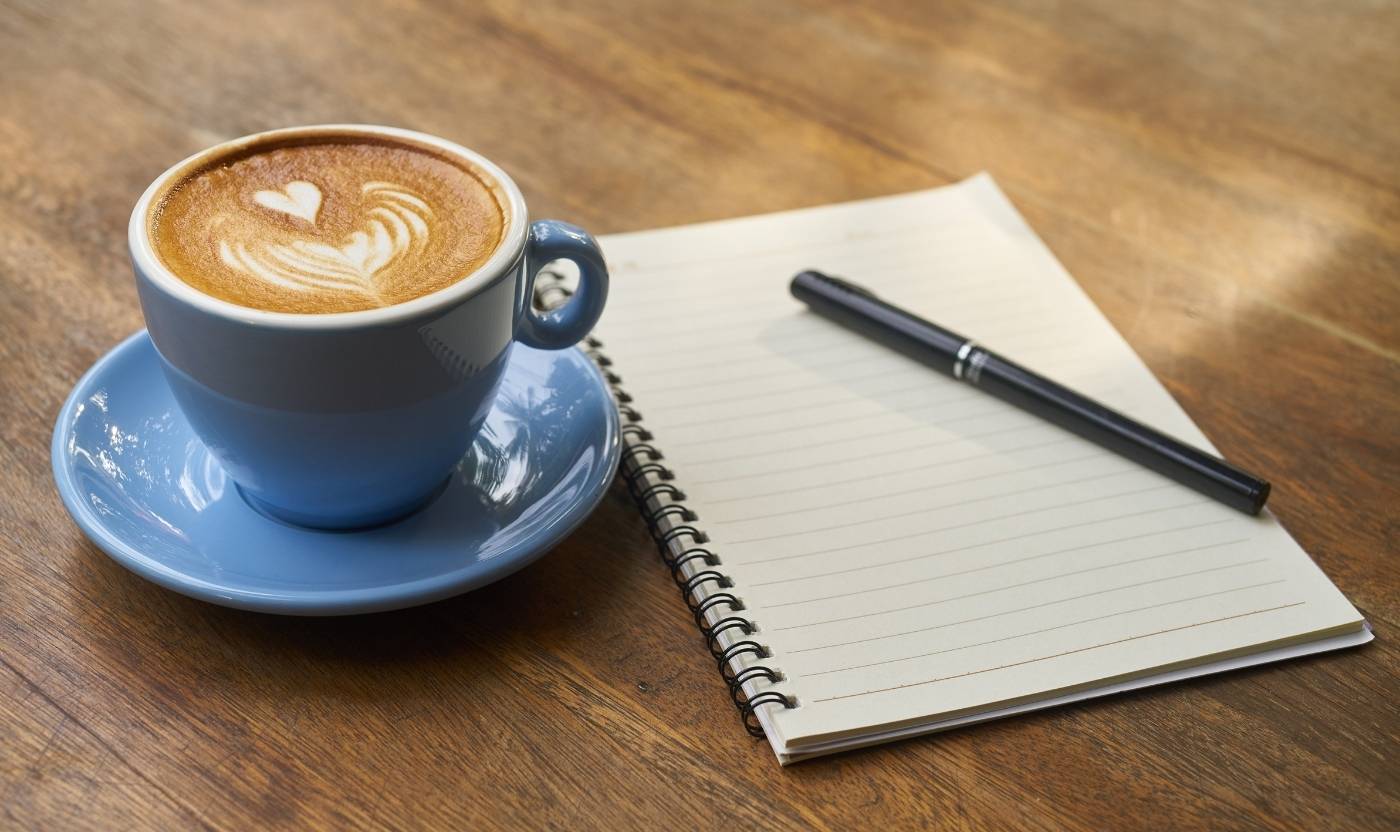 "All psychologists should challenge you to some level, and provide you with things to do outside of the sessions". This could be a self-monitoring task like keeping journal of your thoughts and habits, or actively practicing a new mindfulness technique you learned in your session.  
A large part of therapy is learning to change your thoughts and behaviours. Your psychologist will give you the necessary tools to achieve this, but they can't do it for you. How engaged you are with the tasks will directly impact your mental health progress.  
If you don't manage to get your homework done before your next session, that's ok too. It's far more beneficial to attend your therapy session with no homework done that miss the session altogether. Psychologists understand that balancing therapy with our busy lives can be tricky sometimes. If you don't understand the homework your psychologist has set you, be sure to ask them for clarification so you are able to fully engage with the task. 
4. Communicate if things are moving too fast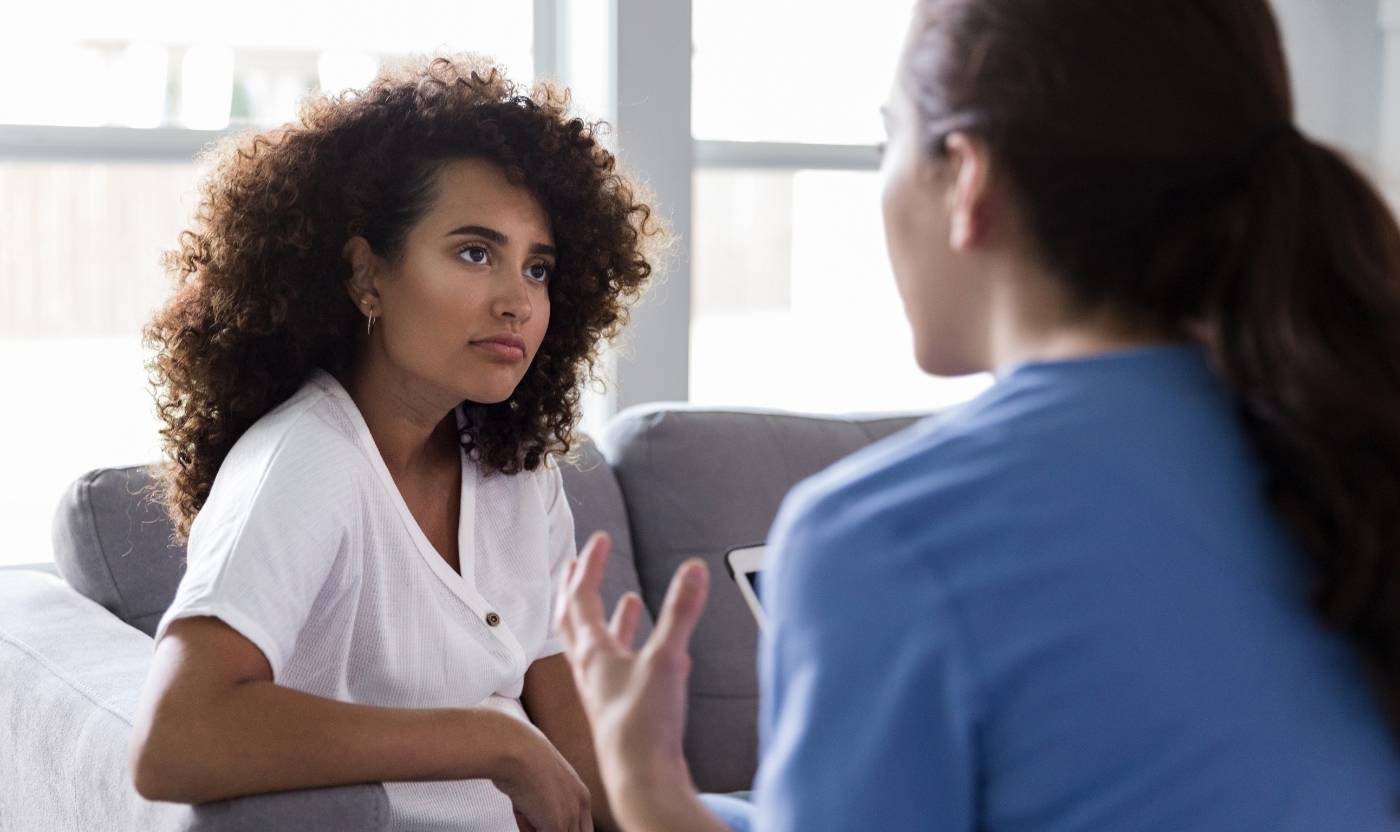 You might not be getting the most out of your therapy sessions if things are moving too fast. Rahul explains that "some psychologists are more direct and may challenge you more than you like. If you feel like you're being pushed too quickly outside your comfort zone, or even too slowly, be sure to let your psychologist know."    
Often, simply explaining that you want to move at a slower pace can make a big change to your therapy sessions. "Your psychologist might not know what you want, and they are often open to changing their approach".
5. If it's not working out, speak up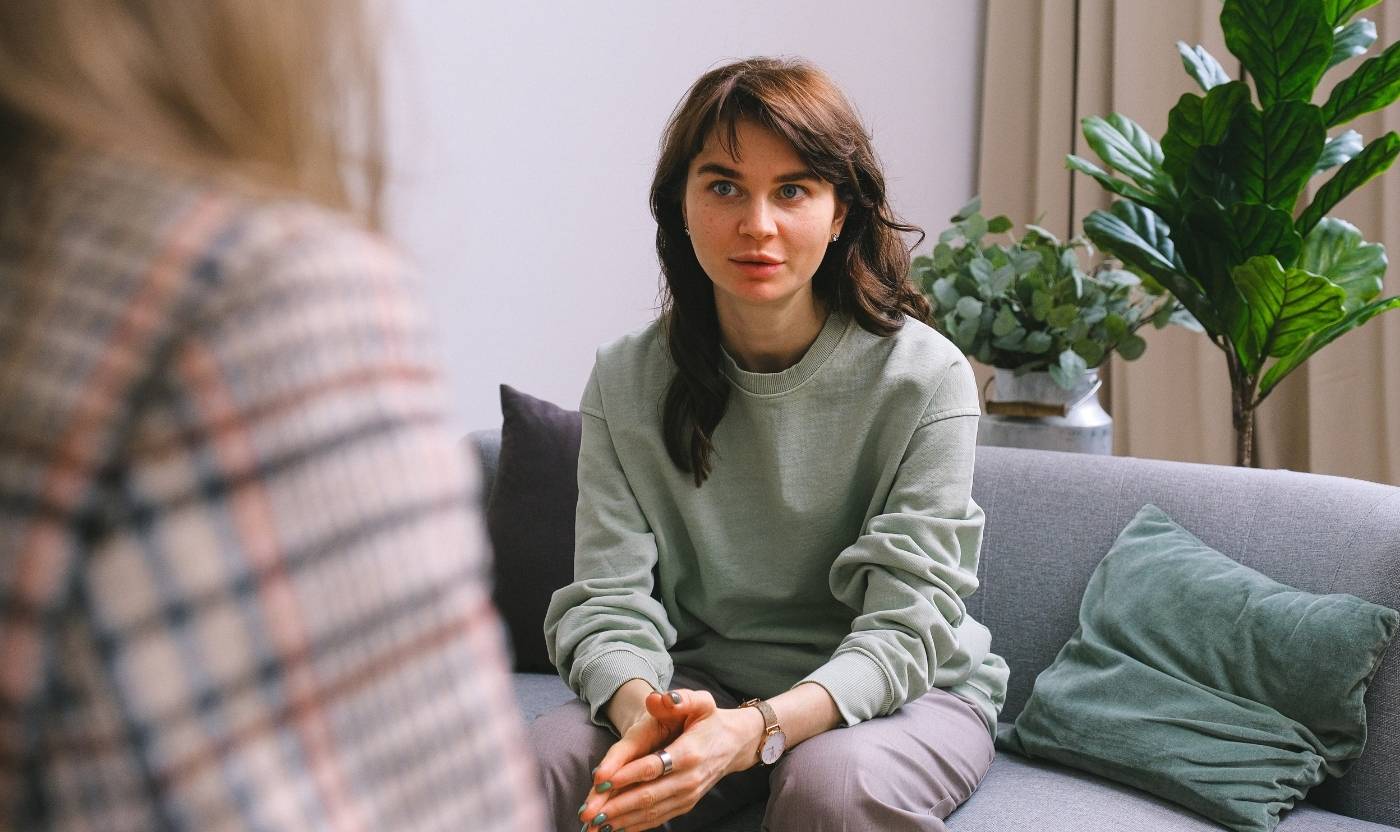 You not going to have a beneficial therapy experience if you don't gel with your psychologist. Rahul explains that "if your psychologist isn't the right fit, it doesn't mean they're a bad psychologist. They might not suit your personality, and most psychologists understand that. Communicating your needs to your psychologist is important so that they can change their treatment style, or help you find another psychologist".  
Your psychologist wants you to get the most out of your therapy sessions, and will do what they can to help you make progress. If you've communicated your concerns with your psychologist and still can't find a solution, then it may be time to look for another psychologist.  
6. If you aren't seeing progress, consider changing psychologists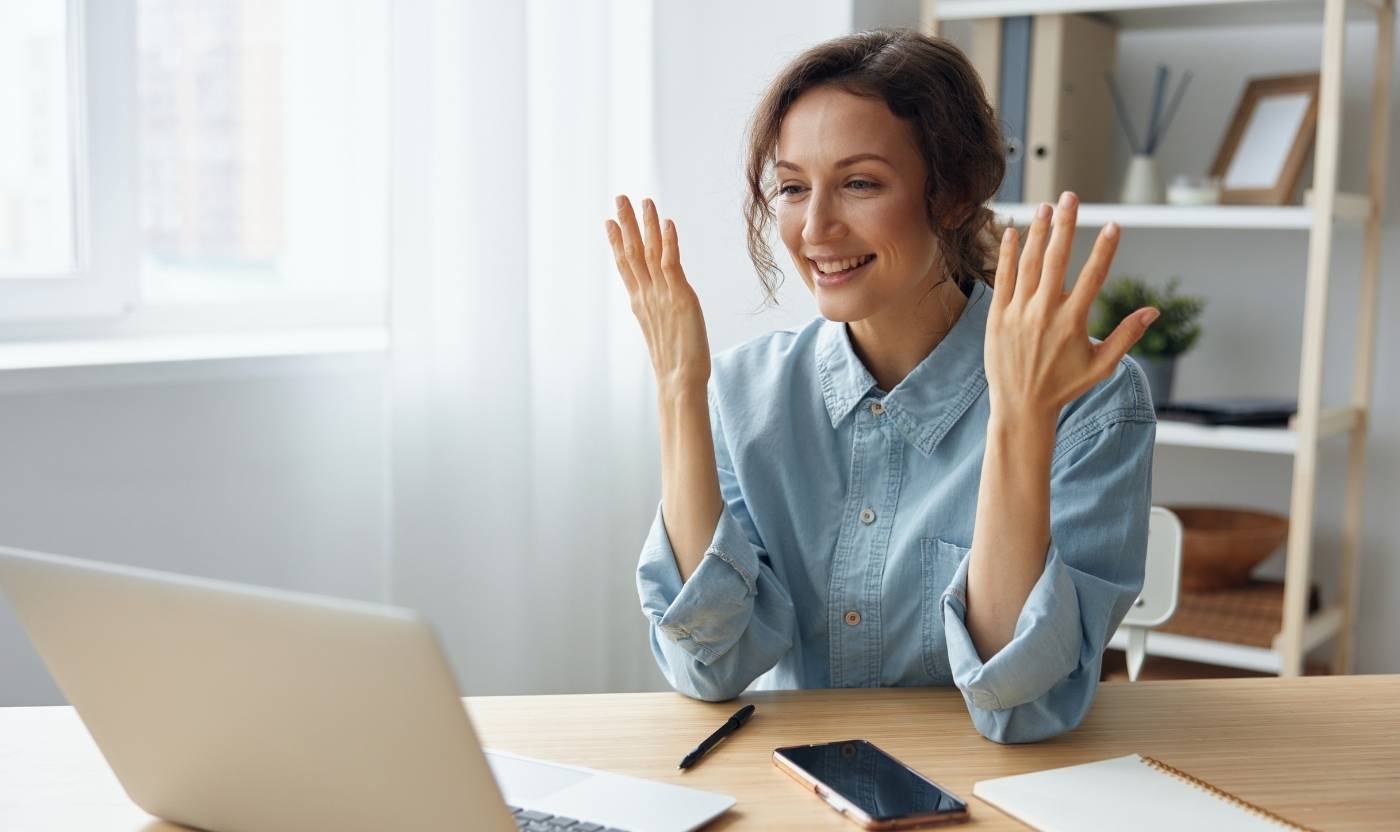 If you aren't making progress with your current psychologist, don't worry. Not everyone finds the right match first time. Perhaps their availability doesn't work for you, or maybe they aren't trained in the type of treatment modality you were hoping to explore. Whatever the reason may be, sometimes changing to a better-suited psychologist is the best option so you can get the most out of your sessions.  
You might want to change psychologists if:  
They don't have experience treating your presenting difficulty e.g. OCD or emotional dysregulation 
You don't feel comfortable opening up to them 
Their personality clashes with yours 
You want to try a treatment modality they aren't trained in 
They live too far away, or your appointments don't work with your schedule 
You've communicated what you don't like about the therapy and they've not made any changes. 
Finding the right psychologist can be key to unlocking successful psychology sessions. Remember, therapy is a collaborative process, and you play just as big a role in your therapy as your psychologist does. 
Discover 6 signs you've found the right psychologist 
Make the most out of your therapy sessions with My Mirror 
Take the guesswork out of finding a psychologist and use My Mirror's online matching tool. It connects you with psychologists trained in the areas you need help with, so you can be confident you're working with a fully accredited online therapist that will work for you.  
Even better, we offer a psychologist matching guarantee. This means if your psychologist isn't the right fit we offer one session bulk-billed or discounted so you can match with a new psychologist.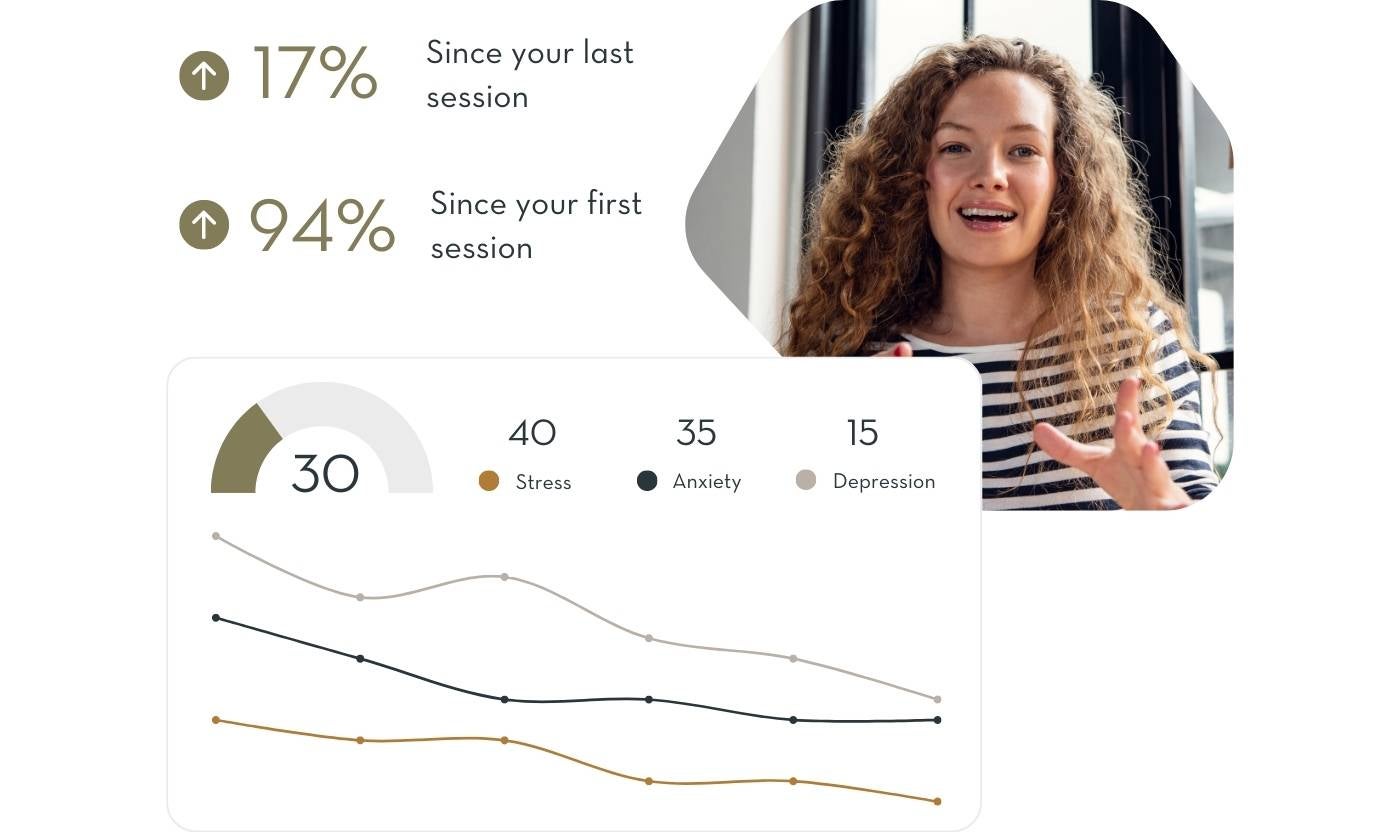 You can also track your progress with regular DASS21 testing, so you can see how your mental health is improving over time. 
If you want to make the most out of your therapy, browse through our diverse team of online psychologists and find the right match for you.