Anxiety can have a huge impact on daily life. It can lower our confidence and self-esteem, change how we experience the world, and creep into our relationships and work life in the long run.    
Don't let anxiety dictate your life. Anxiety support through therapy is an incredibly valuable and effective treatment for anxiety clients. Reaching out for support can feel daunting, but with 3.4 Australians seeking mental health professionals in 2022, it's time to break the stigma and put our wellbeing first.   
Considering therapy to manage your anxiety? In this guide, we'll cover everything you need to know about anxiety counselling from what to expect in your first session, to knowing when it's time to reach out for help.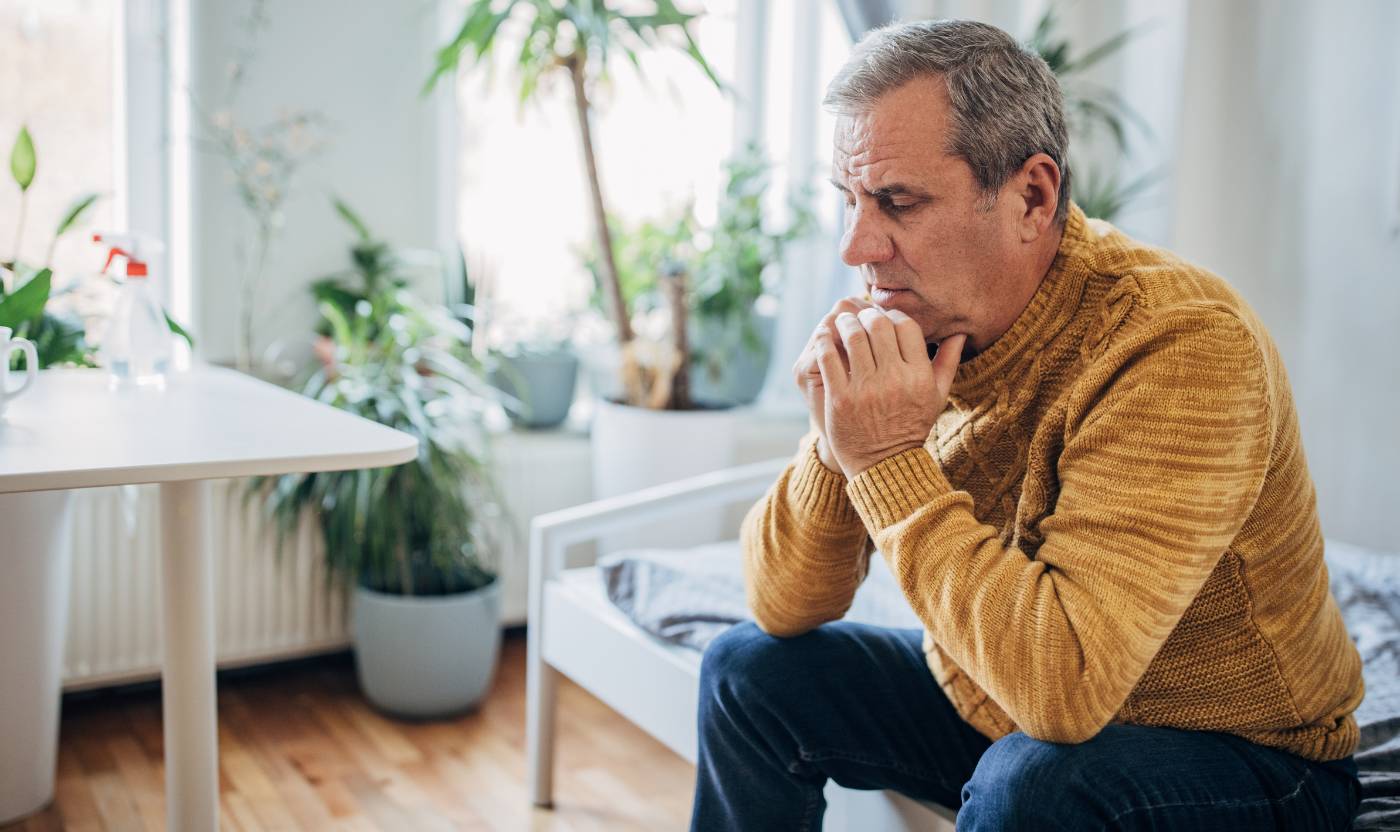 Who does anxiety affect in Australia? 
Anxiety can impact anyone, and there are many different causes and circumstances where anxiety symptoms can arise. Those living with anxiety in Australia are certainly not alone. Anxiety disorders are the most common type of mental health disorder in Australia, affecting 3.3 million adults aged 16-85. 
How do therapists help with anxiety?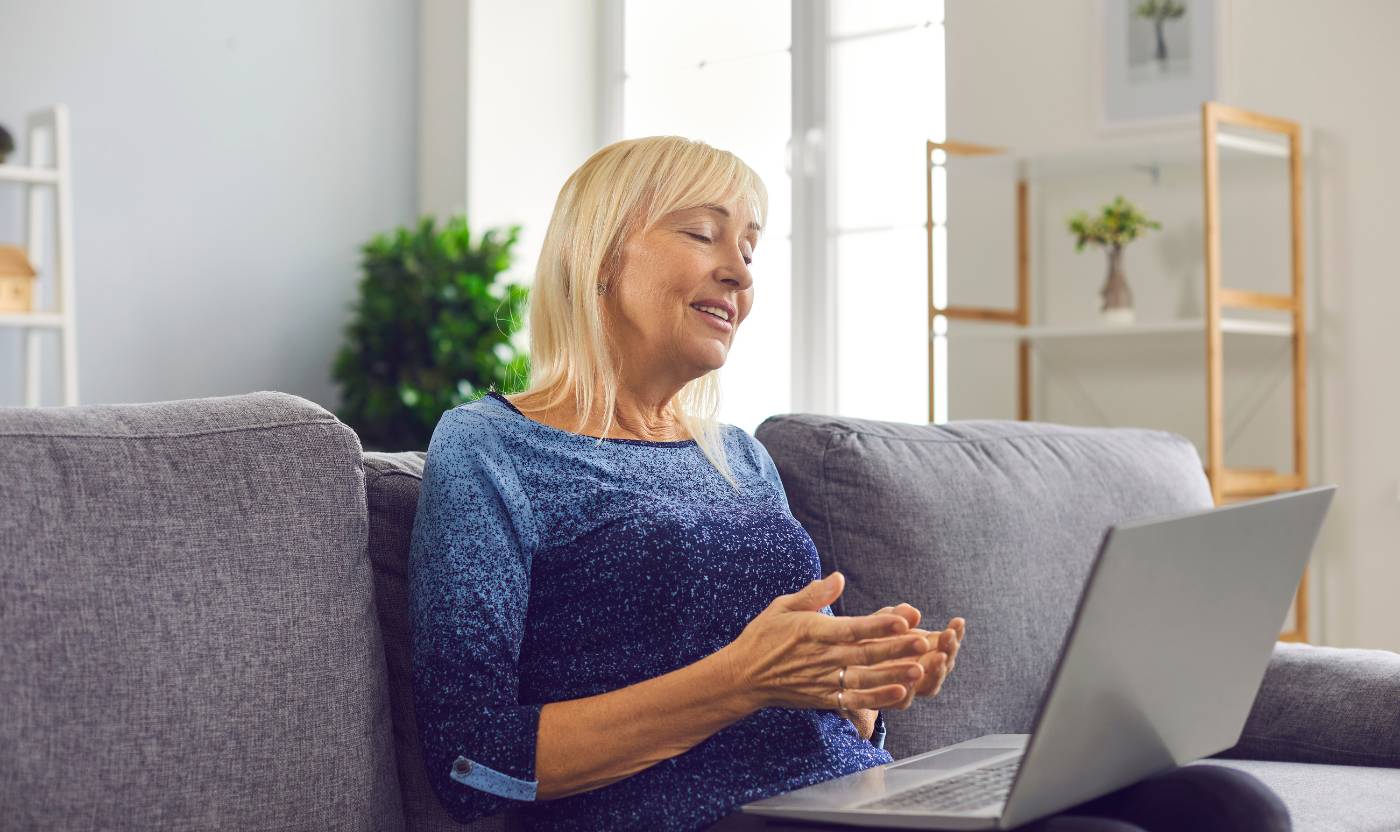 Anxiety therapists give clients the tools to manage their symptoms and develop coping strategies to minimise the impact of their anxiety. 
During your first therapy session, your therapist will assess your symptoms to understand what led you to seek support. The more honest and open you are with your therapist, the more your anxiety treatment will be tailored to suit your needs.   
Learn more about anxiety therapy with My Mirror 
There are different types of talk therapies that can help with different mental health concerns. We caught up with My Mirror psychologist Rachel Tomlinson who talked us through some of the common techniques anxiety therapists use during their psychology sessions: 
1. Cognitive Behavioural Therapy (CBT)  
One widely practised anxiety solution is CBT. Rachel explains that CBT helps us recognise and shift our negative thoughts: "Research suggests that certain types of therapy like cognitive behaviour therapy (CBT) are incredibly helpful at treating anxiety. It focuses on identifying unhelpful thoughts and patterns of negative responses which are impacting our mood."  
2. Practice Gratitude 
"Being grateful can improve our outlook on life, reminding us of our own positive qualities and strengths." Whether you write it down in a journal or set aside time in the day to reflect on what you're grateful for, focussing on the positives in life "not only improves our mood, but it helps us identify what is working well and what we want 'more' of in our world."   
3. Mindfulness techniques 
"Many unpleasant feelings come up when we focus on the future. Essentially our mood is being negatively impacted by something that hasn't even happened yet." Mindfulness techniques ground us to the present moment and help calm the mind when we're experiencing racing thoughts.   
4. Identify your triggers 
"It's very important to figure out what triggers you. It can not only help you to feel more in control of a situation, but it can also increase your self-esteem." Reflect on past events or situations that have felt you feeling anxious. This can help you become more aware of what's happening around you, and allow you to develop effective coping strategies. 
When should I see a psychologist for anxiety?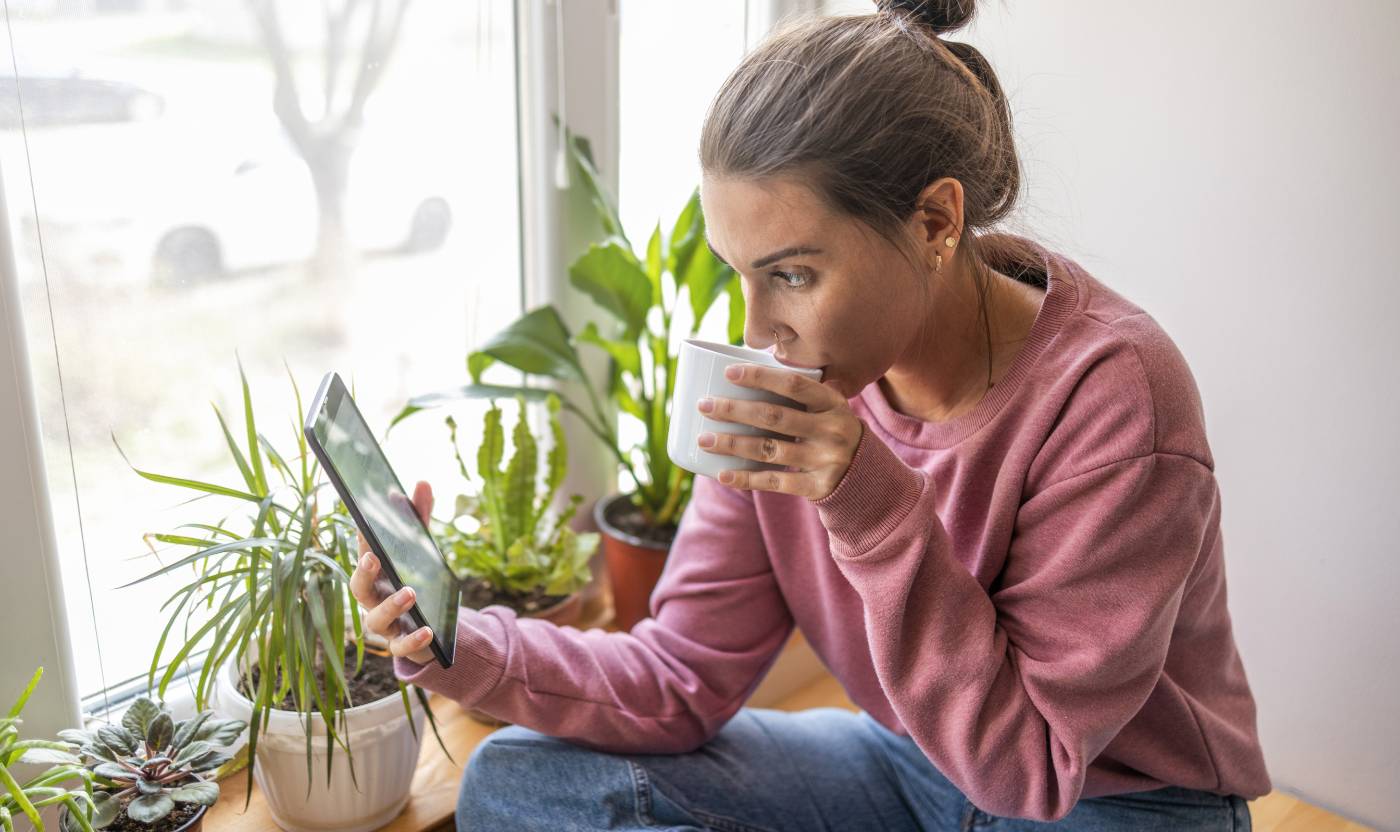 It's important to seek support if you are presenting with anxiety symptoms. You can experience symptoms without having a formal diagnosis, but anxiety is more common than you might think.
If you feel like you need support, help is only a 'click' away. Whether your mood has changed, your capacity or ability to get through daily life is being impacted, or old patterns and habits are no longer working for you, it might be time to reach out.
"
"There is no shame in having anxiety or depression, or in asking for support. If someone broke their leg they would readily reach out for support, but we don't always have the same acceptance for mental pain. You are not alone and you don't have to manage by yourself".
Does anxiety therapy work?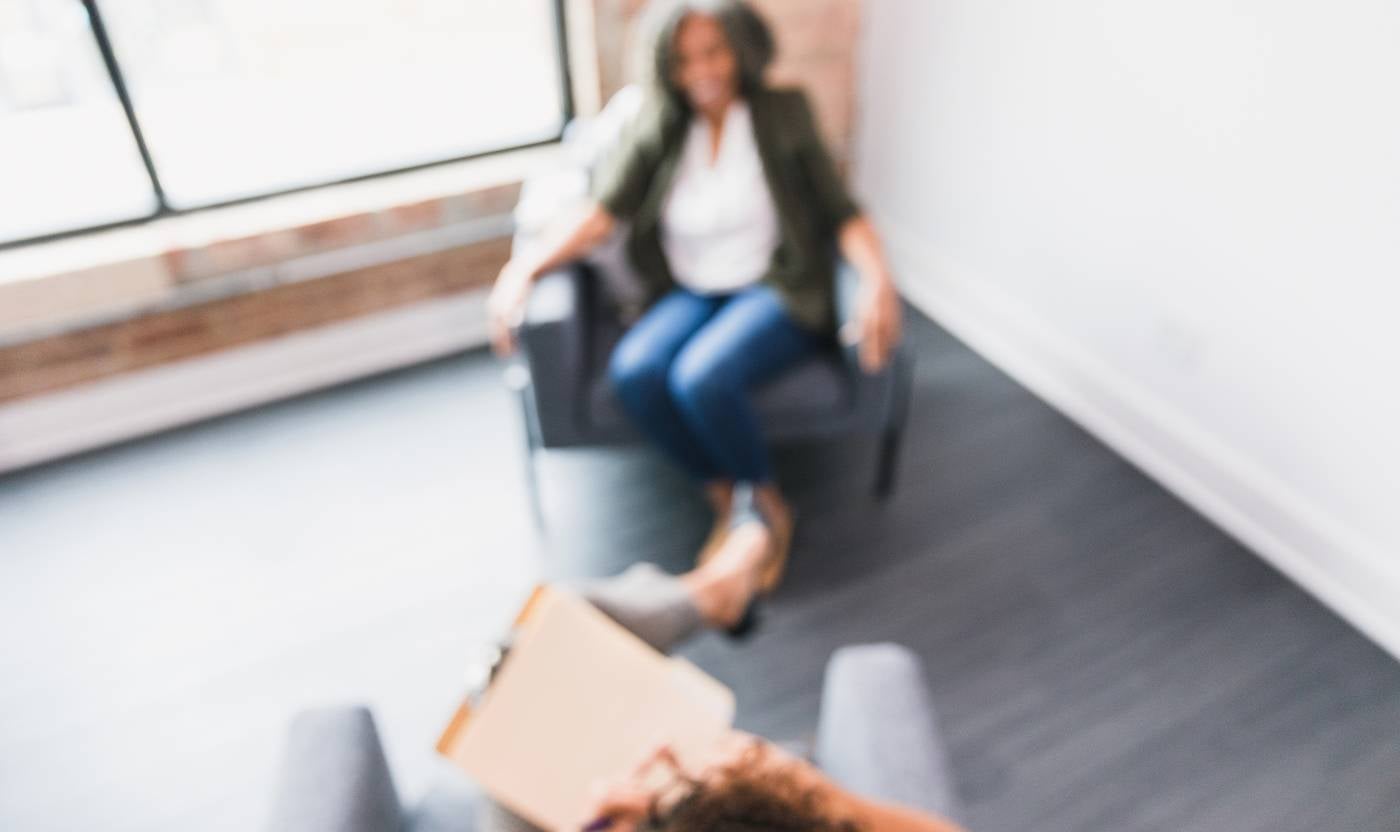 Yes, many studies have shown that therapy can effectively reduce anxiety symptoms. As a psychologist, Rachel knows that "therapy can absolutely help clients who are presenting with anxiety symptoms". One study in 2022 revealed that clients who received CBT for their anxiety saw a significant decrease in social anxiety disorder symptoms, which was still evident even 12 months post-treatment.  
It's important to remember that there's no one size fits all approach to mental health solutions, and everyone responds to therapy differently. While therapy won't produce results overnight, psychologists always use evidence-based techniques like CBT when it comes to anxiety therapy. 
Your psychologist should actively review the progress of your anxiety therapy to make sure the treatment methods you're working with are helping you see progress, and they'll adjust the therapy accordingly. 
How do I talk to a therapist about anxiety?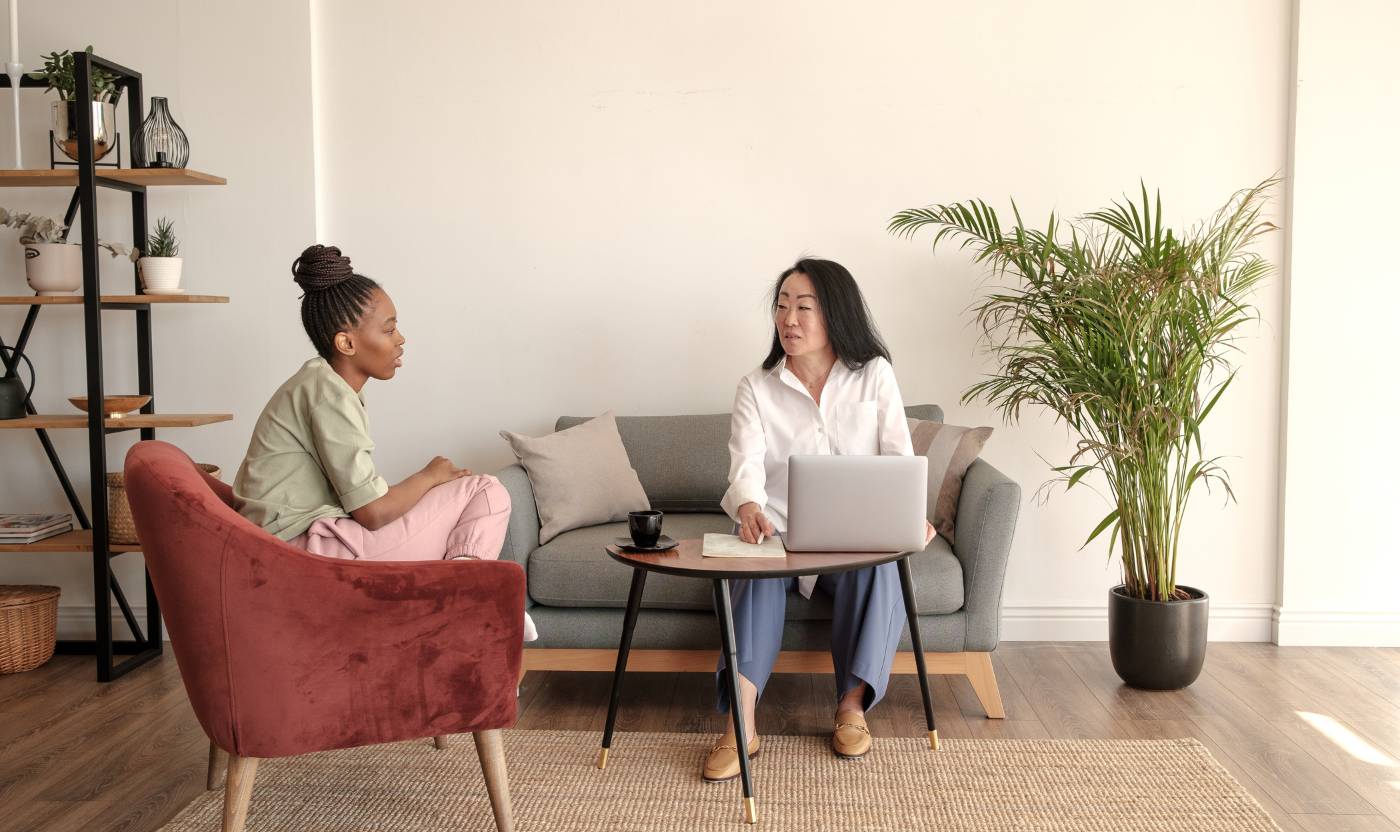 Opening up in therapy may not come naturally to you, and that's understandable. "We might want to portray that we are coping well, or we feel like a burden by sharing what we are going through". Instead, try to understand that your therapist only wants what's best for you, and in order to help you they need a clear understanding of your current mental health.  
Discover 6 ways to make the most out of therapy 
Should I speak up about my anxiety?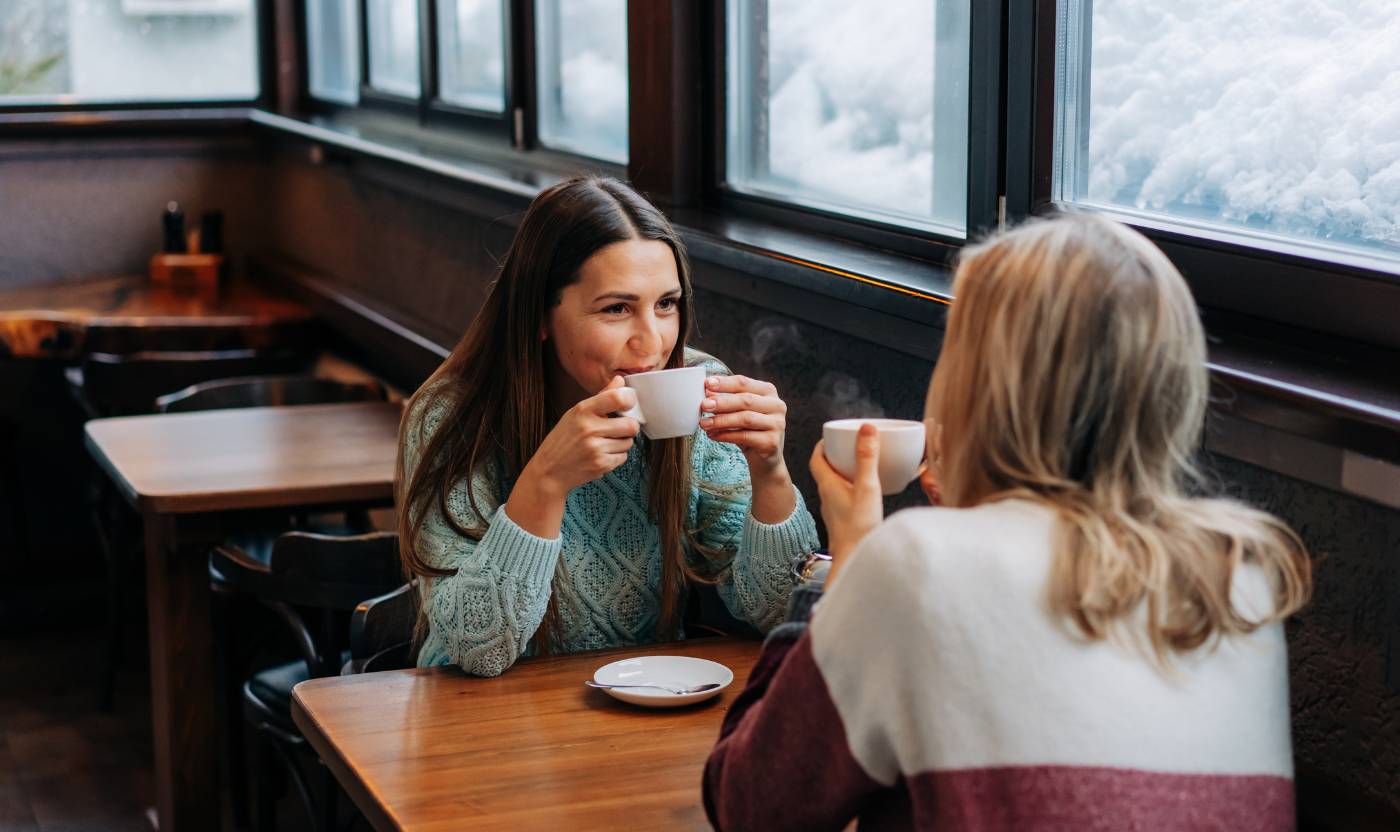 You don't have to share your mental health challenges if you aren't ready to talk about them. However, connecting with friends and family and creating a support network can be incredibly valuable. 
If you're feeling hesitant or you're unsure whether to reach out for support, try putting yourself in the shoes of a loved one:
"
"Consider how you would respond to a friend who reached out to you for support – how would you treat them, what would you say or do for them? Does this differ from what you expect of yourself? Chances are you are being much kinder to your loved ones than you are to yourself. See what it feels like to offer yourself the same compassion." 
Ready to take control of your mental health? Browse through our wide range of anxiety therapists and start your therapy journey today.  
Alternatively, get matched with a My Mirror psychologist by entering your unique needs and preferences and we'll connect you with the best psychologist for your therapy goals.