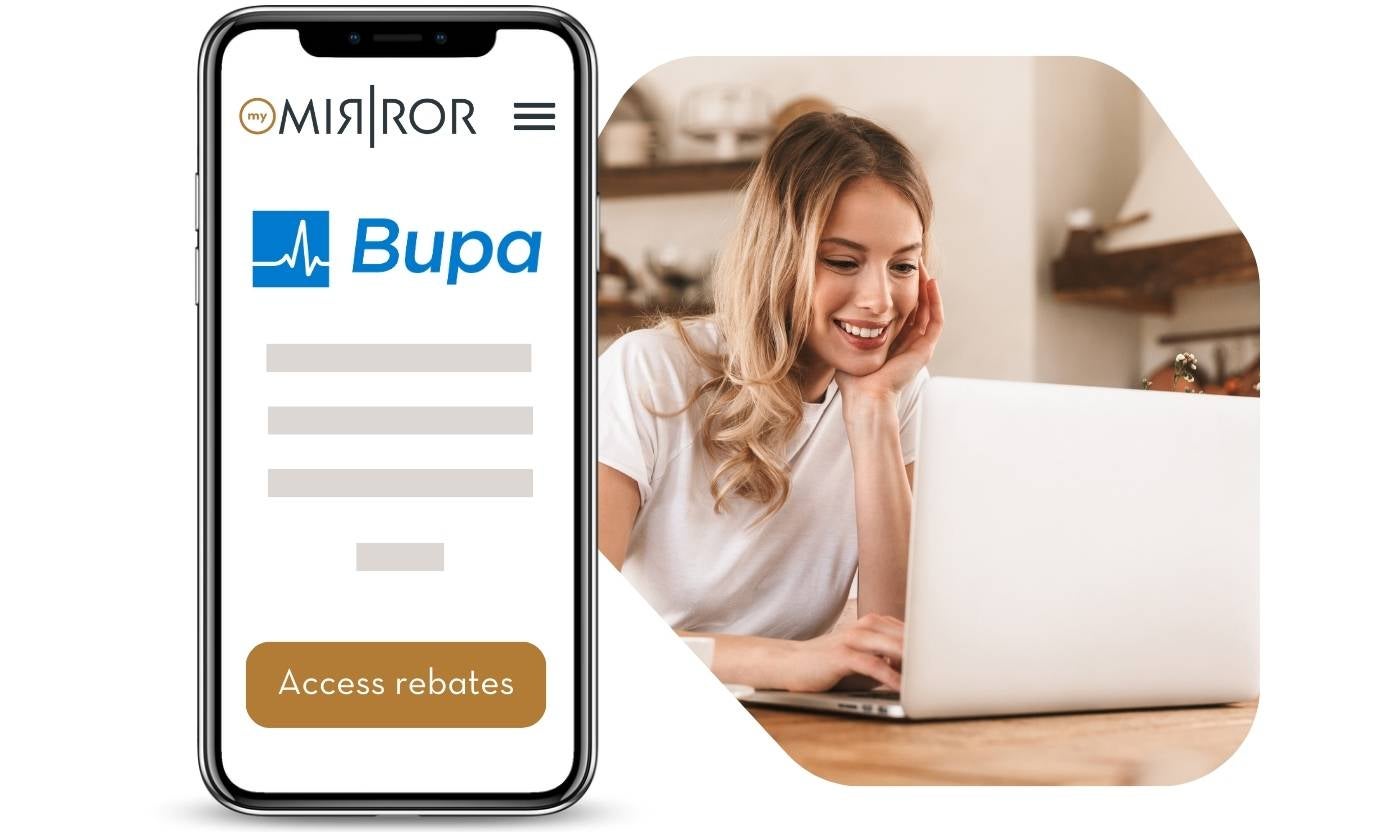 Claiming a rebate for mental health services is a great way to reduce the cost of your psychology session. Some private health insurance companies like Bupa offer mental health cover for psychology sessions, making it easier to get support when you need it.   
Many Bupa clients don't realise that their psychology sessions could be rebated. If your plan already has you covered, you might not need to pay the full private fee for your session.  
In this guide we'll run through what benefits Bupa extras have to offer for psychology services, reveal how to check what your current policy covers, and explain how to make your Bupa psychology claim online. 
Unlock psychology rebates with Bupa 
Private health insurance for mental health provides rebates for psychology services – including online psychology sessions. This is dependent on the type of cover you have, with some extras offering more benefits than others.  
Some clients opt to receive psychology rebates through Medicare, while others prefer to go through their private health insurance. To claim your psychology sessions through Medicare, you'll need a Mental Health Plan and GP referral letter along with a valid Medicare card.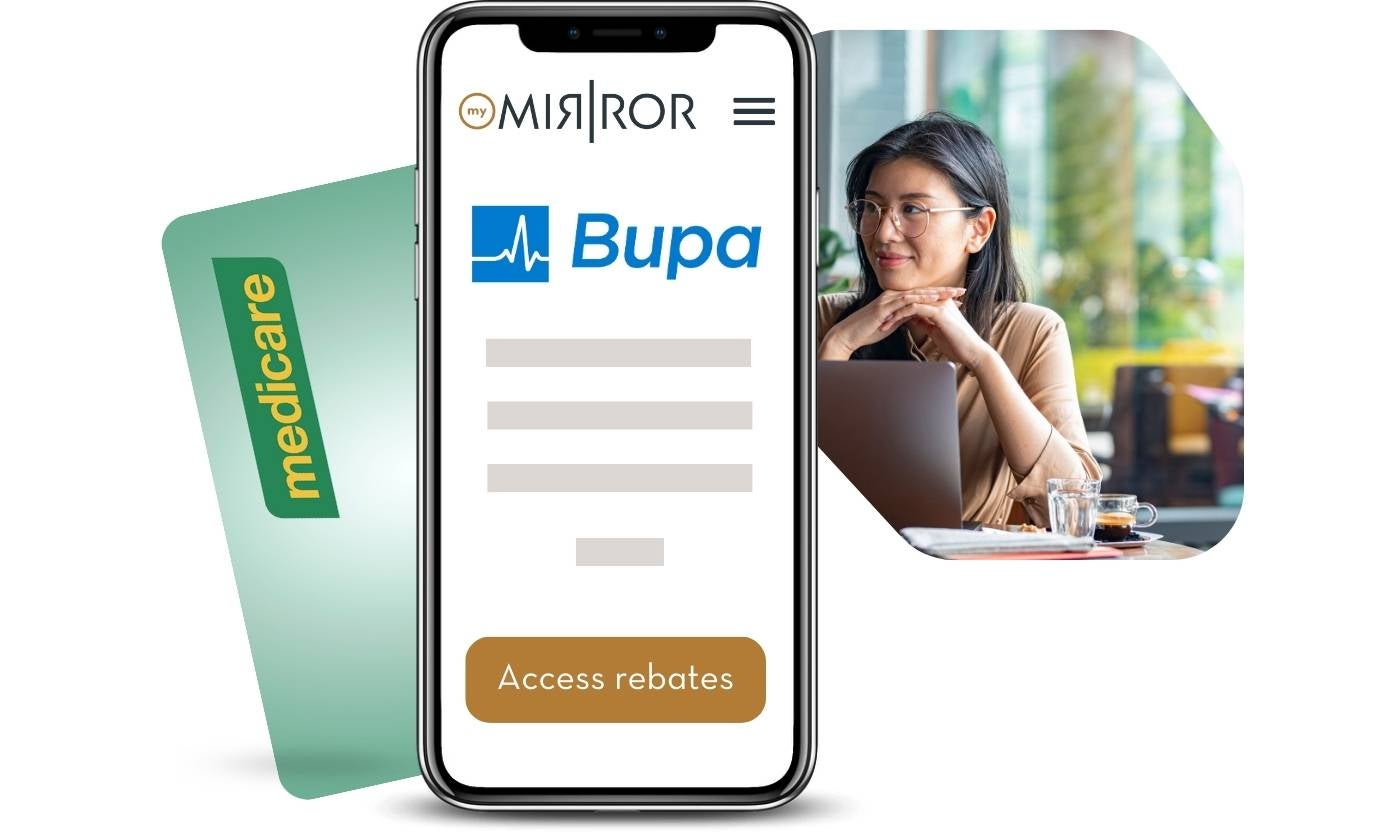 Can I claim psychology sessions through Medicare and through Bupa?  
Bupa won't accept claims for psychology sessions that have already been claimed through Medicare. In most cases, you can only claim with one or the other.  
Medicare provides rebates for a maximum of 10 psychology sessions per calendar year. If you've received all 10 sessions but want to continue with your therapy, you may choose to claim your sessions through Bupa instead.
You may also choose to claim your psychology sessions with private health insurance if you don't have a Mental Health Plan or GP referral letter, however getting a Mental Health Plan online is easier than you might think. 
Learn more about Medicare rebates 
Check if your Bupa policy includes mental health 
If you already have a policy with Bupa but you're not sure if you're covered for psychology sessions, you can check what extras you have by logging into your myBupa account. 
From there, simply head to the 'Cover' section and view your policy statement. 
How do I get Bupa mental health cover in my policy?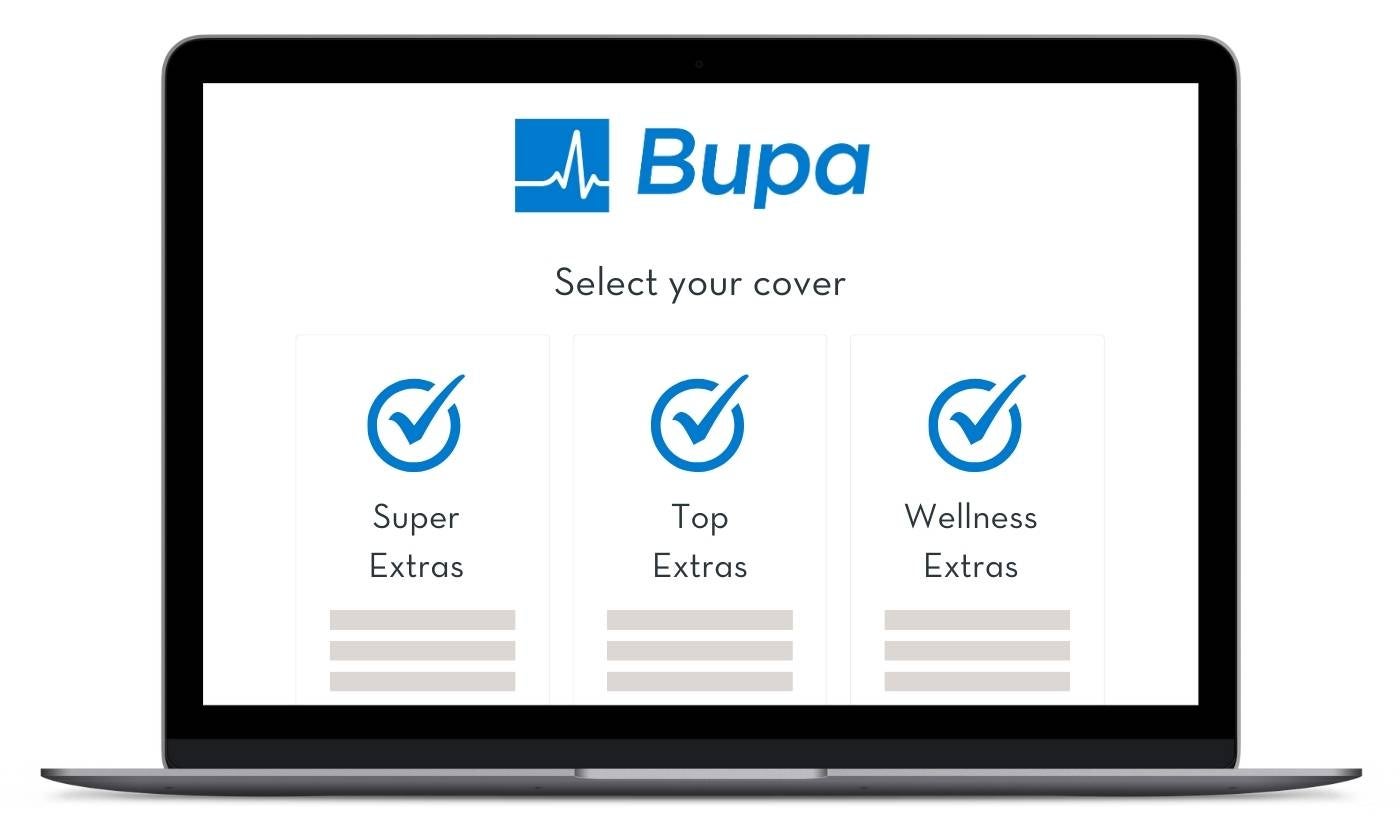 To get psychology sessions covered by your Bupa insurance policy, you can add a policy extra that covers mental health. There are many different Bupa extras covers that include mental health services, from extras only cover to packaged hospital cover.  
Some extras only cover for mental health services include: 
FLEXtras 
Core3 Extras 
Wellness Extras 
Super Extras 
Super Extras Active 
Top Extras 
Top Extras Boost  
Some packaged hospital and extras cover for mental health services include: 
Basic Plus Active Saver  
Basic Plus Young Singles Saver 
Basic Plus Young Couples Saves 
Bronze Plus Young Singles Choice 
Bronze Plus Young Couples Choice  
Silver Plus Prime 
Gold Ultimate Health Cover 
Be sure to check that the extras cover you're opting for includes psychology services. Look out for 'Mental Health (incl. Psychology)' in the extras cover details and check the yearly limit per person amount.  
How much will I be rebated for my psychology sessions? 
If you're making your claim through Medicare, you'll receive $92.90 back with a registered psychologist, and $136.35 back with a clinical psychologist.  
The amount you'll receive back through Bupa depends on the details of your cover. We recommend that you view the full PDF of your extras cover so you can understand how the policy works.  
You can get an estimate for your claim online my logging into myBupa: 
Login to your myBupa account. You'll need your membership number, email address and phone number to do this.
Select 'Get an estimate' from the homepage. 
Select the type of service you're looking for e.g. Mental Health and choose which person the claim is for. 
Enter your provider number if you know who your provider is going to be. Otherwise select 'no' and continue. 
Enter the date and type of treatment you'll receive, as well as the estimated cost of the treatment if you already know what the amount will be. 
Click 'Submit' to view your claim estimate.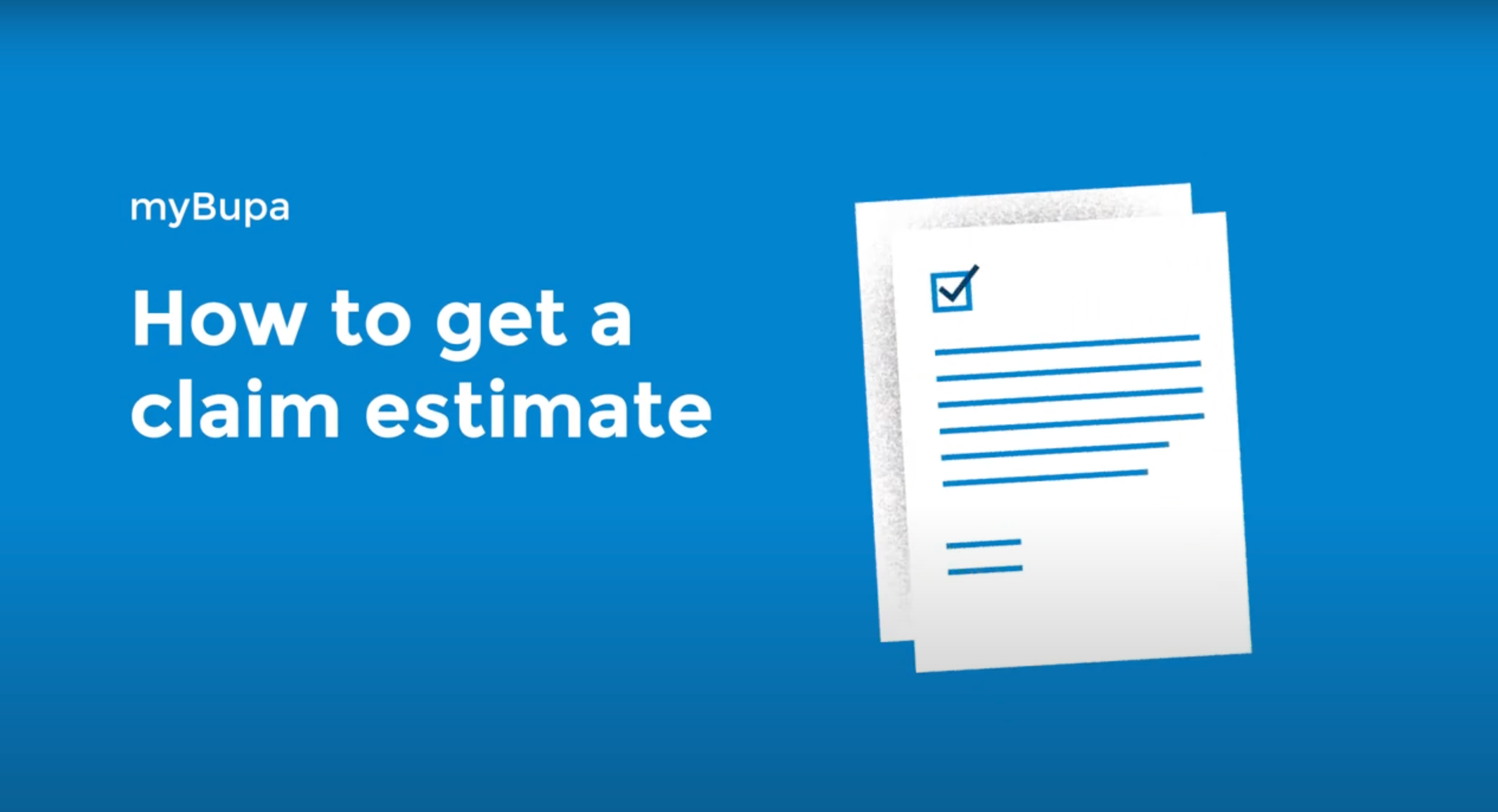 How to get a claim estimate on myBupa
There are a few things to look out for when choosing your Bupa extras cover:  
The waiting period – This is the length of time from when your cover starts to when you're able to make a claim. For example, if the waiting period for mental health is 2 months, you won't receive any psychology session benefits until the 2-month period is over. 
The yearly limit per person – This describes the maximum amount you can claim in one calendar year. For example, if the yearly limit for mental health is $250, you will only receive up to $250 for your psychology sessions that year.  
The percentage of charge – Rather than being rebated the full cost of the psychology session, you will be rebated a percentage of the cost per session until you reach your yearly limit. If your benefit says '50% of charge up to limit', this means you can be rebated for 50% of the full cost of each psychology session until you reach your yearly limit.  
For example, if your percentage of charge was 50% and the session cost you $200, you'd receive $100 as the benefit. You can continue to make your psychology session claims until you have received your yearly limit, e.g. up to $250. 
Book your psychology session with a Bupa-recognised provider 
Once you've established that your policy covers mental health, you need to make sure that your psychologist is Bupa-approved. Before you book your first psychology session, check your psychologist meets Bupa's recognition criteria.  
For Bupa to accept your claim, your psychologist must be registered with Medicare Australia and work in a private practice like My Mirror.  
Find a Bupa-approved psychologist 
How to make a psychology claim with Bupa 
You can make your Bupa psychology claim by mail, in person at a Bupa retail store, or online through your myBupa account: 
Download the myBupa app or login to your Bupa account online. 
Once you've logged in, select 'make a claim' which you can find from the home page. 
Select your service e.g. 'Mental Health'. 
Enter your provider number. You can find this on your paid invoice which My Mirror emails to you after each psychology session is completed. 
Provide your treatment details, such as the date of the psychology session and the total cost of the session. 
Add your bank details and confirm your claim. 
Finally, review your information to make sure everything is correct and click 'submit'.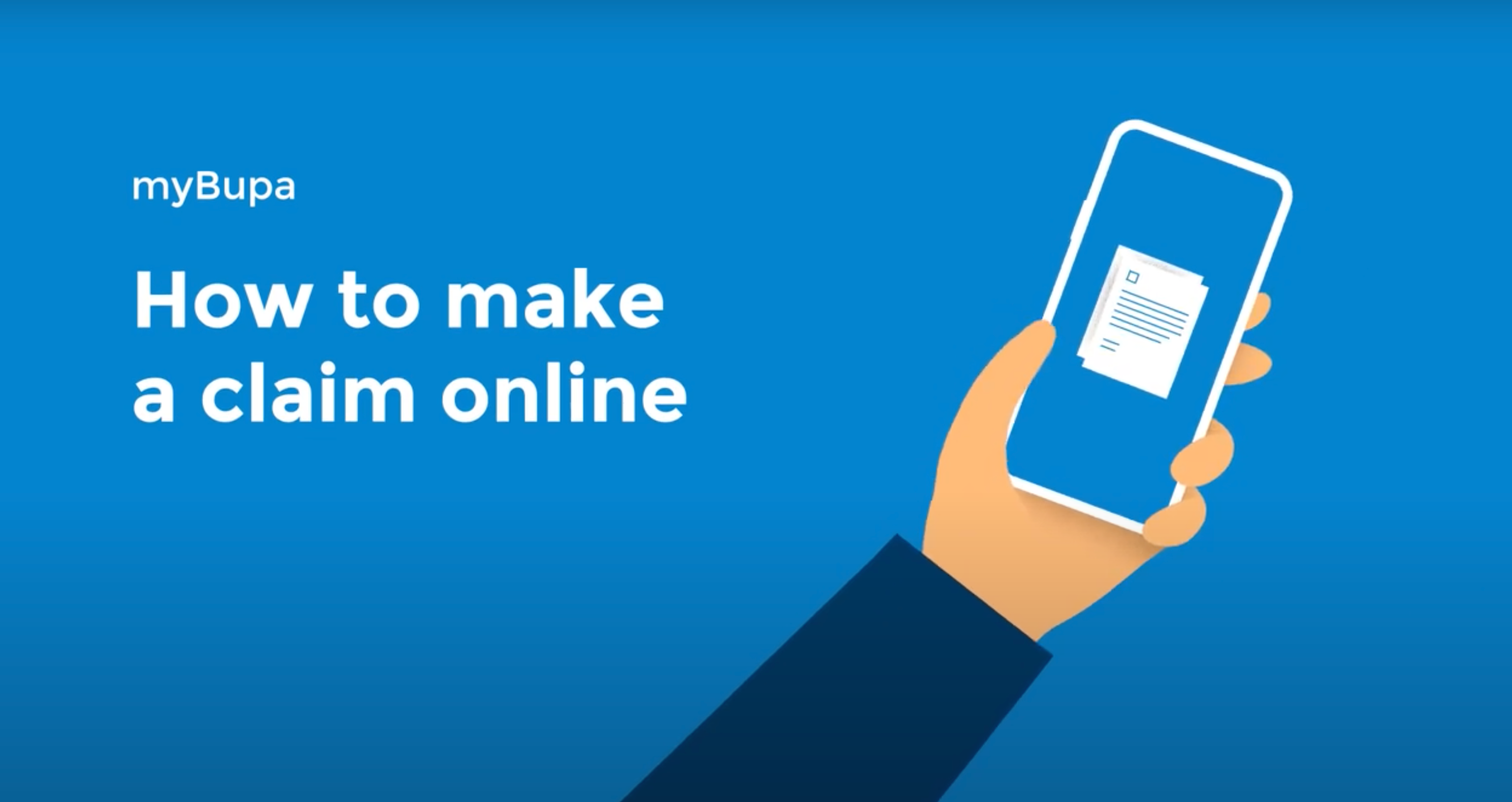 How to make a Bupa psychology claim online
Find a Bupa psychologist with My Mirror 
All My Mirror psychologists are Bupa-recognised providers. Simply match with a psychologist, book your session at a time that works for you and enjoy a Bupa rebate once you make your claim.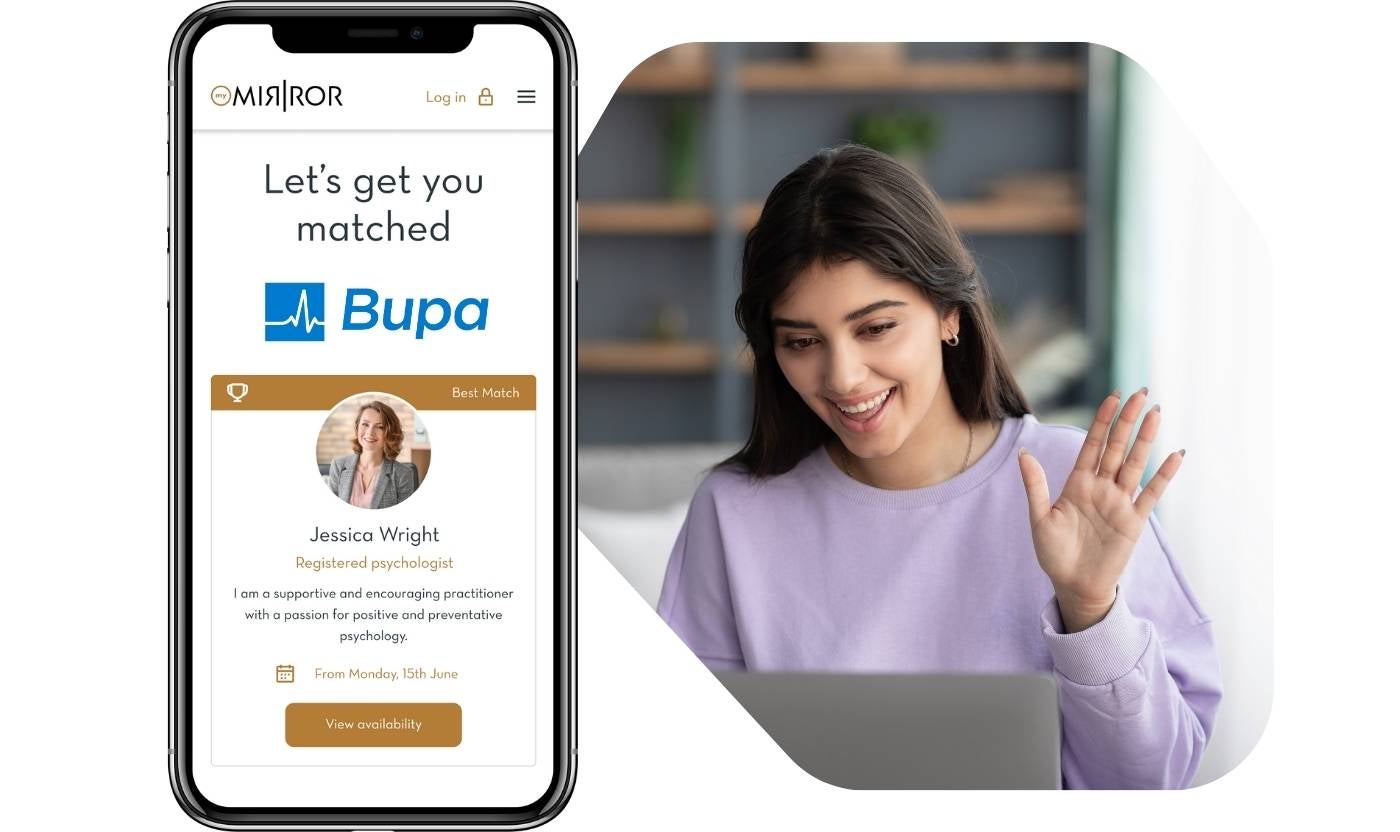 Get started with online therapy  
All clinical & general psychologists at My Mirror are fully registered with the Psychology Board of Australia (PsyBA) and are listed with the Australian Health Practitioner Regulation Agency (AHPRA). In short, My Mirror is a Bupa-Recognised Provider. 
How to claim My Mirror psychology sessions with Bupa 
We've made Bupa claiming easy. After your psychology session we'll email your paid session invoice directly to you so you can submit your Bupa psychology claim straight away.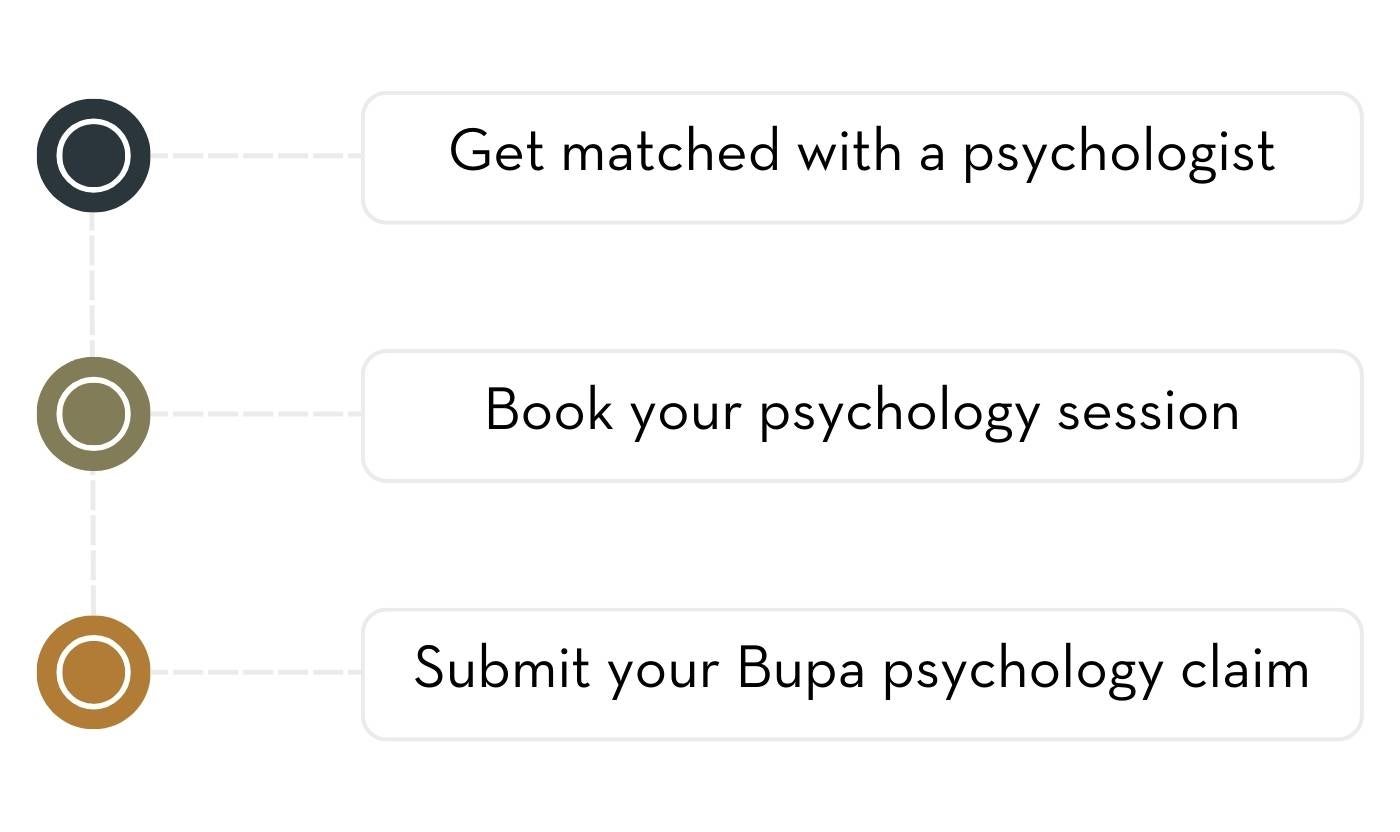 How long do I have to make my claim?  
Just like Medicare, Bupa gives you two years from the date of your psychology session to submit your claim. Be sure to check that your insurance policy covers your treatment before booking your first session. The sooner you submit your claim, the sooner your rebate will be processed. 
Get your mental health back on track today. Find a psychologist with My Mirror and get your psychology sessions covered by Bupa.