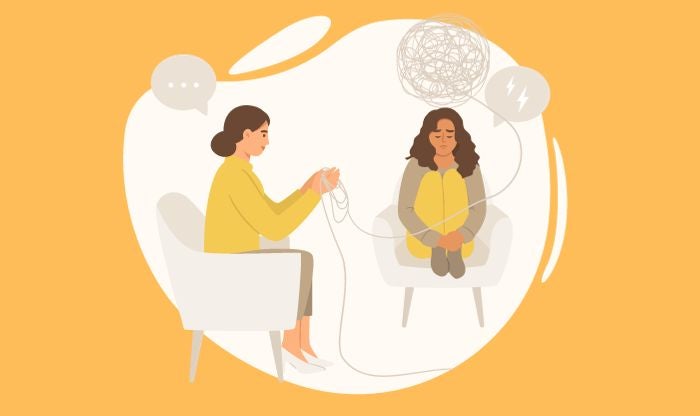 Therapy should be accessible to anyone who needs it, regardless of their budget. In Australia some mental health services can be bulk billed through Medicare, resulting in a 'free' service because the client has zero out-of-pocket expenses to pay. 
In this guide, we'll uncover how 'free' therapy sessions in Australia work, and what you can do to access the support you need. Spend less time worrying about psychology fees and more time focussing on what really matters: working towards better mental health. 
Is therapy free in Australia? 
Bulk-billed therapy means the cost of the psychology session can be fully reimbursed through Medicare, leaving the client with zero out-of-pocket expenses. These sessions are available to clients who are eligible for Medicare rebates for psychology sessions. 
Am I eligible for free therapy? 
In most cases, to get your therapy sessions bulk billed you need to meet certain eligibility criteria alongside the relevant Medicare documents. 
At My Mirror, you can check your eligibility by completing our bulk billing application form. This takes into consideration your residential location, whether you are experiencing financial hardship, your employment status, and whether you hold a healthcare concession card.  
What Medicare documents do I need to access free therapy?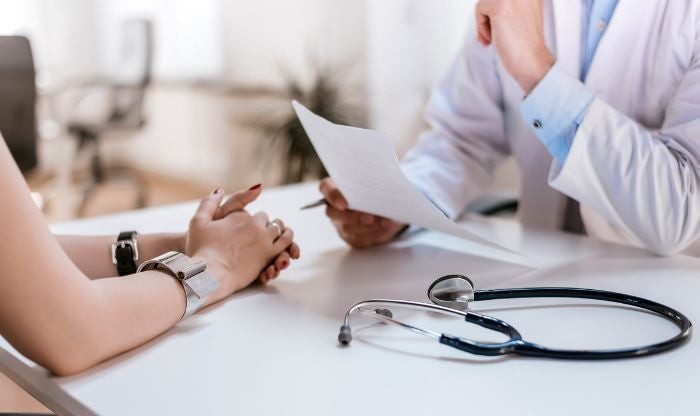 Alongside your therapist's own eligibility criteria, to be eligible for Medicare rebates you need: 
Without these, Medicare won't rebate your psychology sessions and bulk-billed sessions won't be accessible. 
How to get a Mental Health Plan? 
A Mental Health Plan is the first step towards unlocking bulk-billed psychology sessions. It's created by your doctor during a mental health assessment appointment and sets out a clear pathway forward to improve your mental health. This is vital for your psychology sessions to be eligible for any kind of Medicare rebate. 
Getting a Mental Health Plan online is quick and easy. Simply request a consultation with InstantScripts and get your Mental Health Plan online through their 48-hour call-back service. 
How many free therapy sessions can I get through Medicare? 
You can receive up to 10 'free' psychology sessions per calendar year through Medicare. 
Your Mental Health Plan will give you access to an initial 6 rebated psychology sessions. If, after session 5th or 6th session you want to continue with the therapy, you'll need to go back to your doctor for a referral which can give you an additional 4 sessions. 
This involves your psychologist writing a letter to your doctor to request additional sessions. You'll then need to book an appointment with your doctor for them to review your progress and provide the re-referral for extra therapy sessions. 
Once your 10 sessions have been completed for that year, you'll have to wait until the next calendar year to go back to your GP to receive more rebated sessions. 
What if I'm not eligible for bulk billing? 
If you're not eligible for bulk billing, you may still be able to receive therapy at a reduced rate. Medicare will partially rebate your psychology sessions when you have a Mental Health Plan and GP referral letter. This leaves the client with a 'gap fee' between what Medicare rebates and the total cost of the therapy.  
How to claim free therapy sessions?
For your therapy sessions to be bulk billed, you'll need to provide your psychologist with your Medicare details and Mental Health Plan, and they'll submit the bulk billing claim on your behalf. With My Mirror, all you need to do is upload your Medicare documents and fill in the required information in your dashboard (after being approved for bulk billing).
If you're not eligible for bulk billing but you have a Mental Health Plan, you can submit a Medicare self-claim through your myGov account.   
Find out how to claim Medicare rebates for your psychology sessions 
Can I get free therapy through my private health insurance?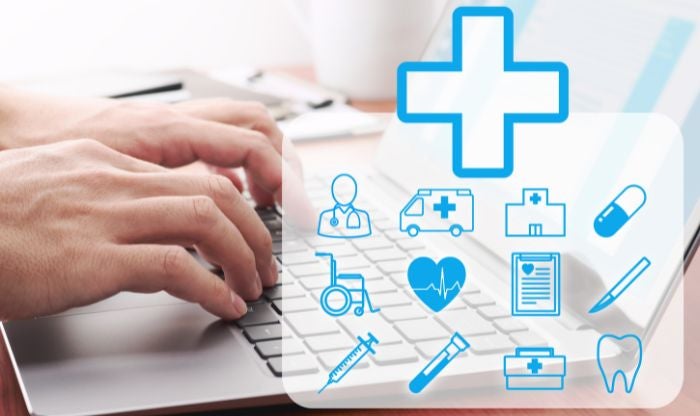 You can also claim the cost of your psychology sessions with private health insurance. The amount you'll be rebated depends on the type and level of cover you have. In most cases, you'll be reimbursed a percentage of the full cost of your session, for example, 50%.  
Most private health insurers won't accept claims for psychology sessions you've already claimed for with Medicare. We recommend checking your policy details to see whether you have psychology covered in your policy before you book your first session. 
Are you a Bupa member? Learn more about claiming psychology rebates through Bupa. 
Other alternatives to getting free mental health support in Australia
Often, help is only just a 'click' away. If you need to talk to someone about your mental health there are plenty of mental health services available for you in Australia. 
Beyond Blue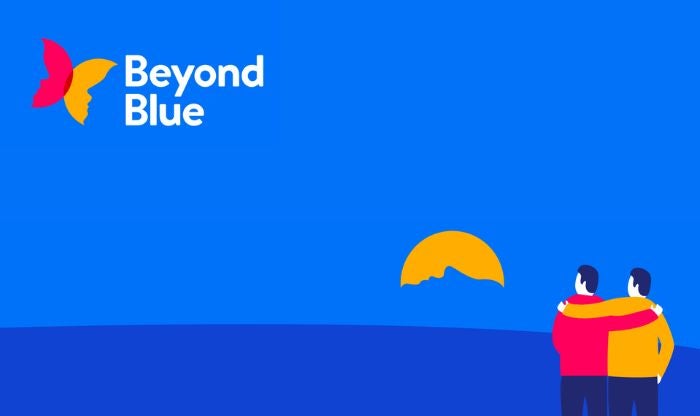 Beyond Blue is a free online and telephone counselling service. It aims to raise awareness and reduce stigma around mental health issues and encourages people who are struggling to seek support. 
Call a Beyond Blue counsellor for support on 1300 22 46 36 
You can also connect with Beyond Blue's online peer support community, 
Lifeline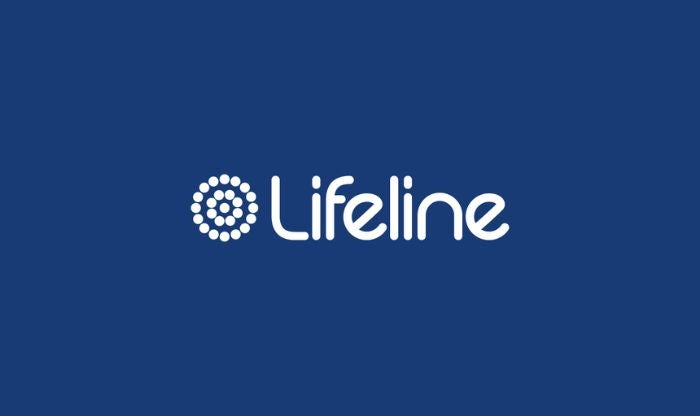 Lifeline is a 24-hour telephone service that provides crisis support and suicide prevention services. 
If you or a loved one are in crisis, call Lifeline on 13 11 14 
You can also talk with a trained Crisis Supporter through a confidential online chat. 
Headspace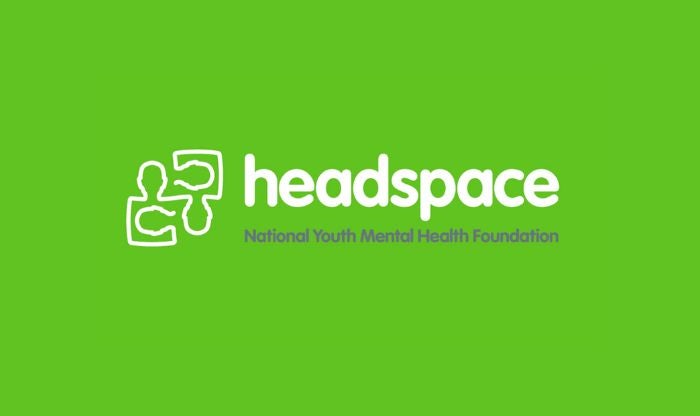 Headscape is a mental health drop-in centre for young Australians aged 12 to 18. There are centres located across Australia with trained staff ready to help. Alternatively, you can talk online at eHeadspace. 
Find out more about the Australian government's free and reduced-cost digital mental health services
Starting online therapy with My Mirror
Starting your mental health journey is now easier and more convenient than ever with My Mirror. 
You can choose from a wide range of available online psychologists with no wait times and begin online therapy within 48 hours in most cases. If you think you may be eligible for bulk-billing, simply fill out our bulk-billing application form. Alternatively, if you have all your Medicare documents ready and are happy to pay the gap, you can get matched with a psychologist and begin your journey today.