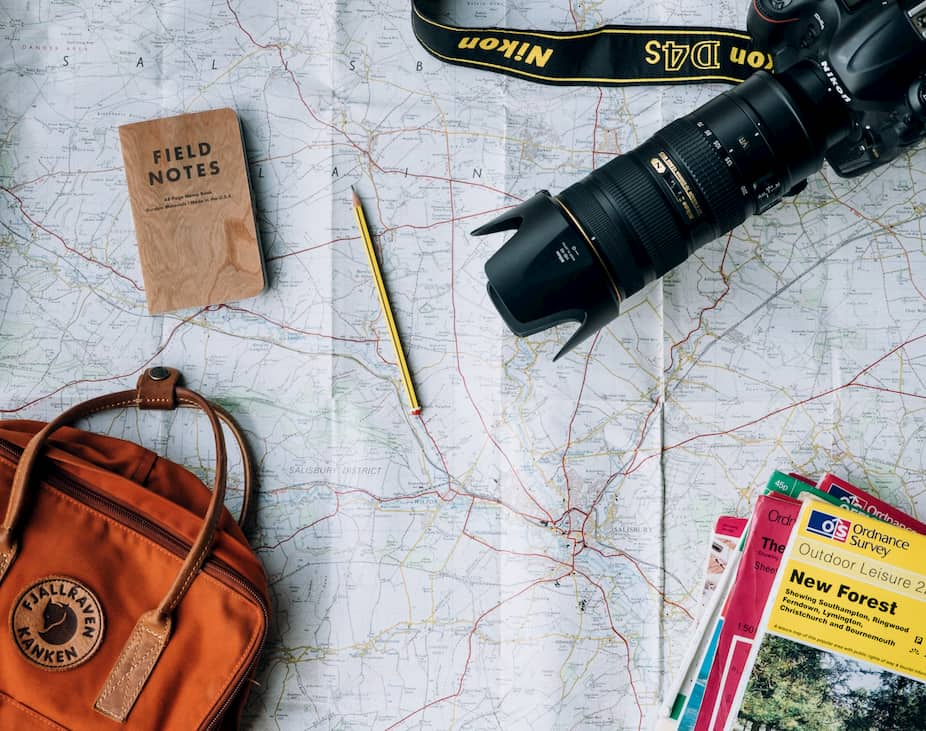 One way to keep your spirits lifted in isolation can be to research potential places to explore once the restrictions are lifted. Just waiting for, or planning, a travel experience can to bring a certain level of happiness and excitement. And these plans don't necessarily have to look as far ahead as international travel; just thinking of and planning for domestic travel, a trip out of town, a hike in the next suburb, or the notion of a group adventure can be beneficial to your wellbeing during isolation. 
Similarly, your adventure doesn't have to be physical travel! It might be a new career path, a health quest, or to learn a new language. It's all about remaining hopeful and the act of looking forward beyond these trying times. Finding the things that provide hope for each of us individually and taking a hold of the reins in our mission to remain hopeful will help all of us get through this. 
Here are some handy ways to plan your post COVID-19 adventure, whatever that may be. 
Document your plans 
A healthy level of planning can help you focus on factors within your control, and can bring peace of mind, limit uncertainty and enhance your focus. When you take the time to funnel your efforts into a plan, it can produce unparalleled clarity and a clear mind is an incredibly powerful tool. One way to boost this further is to share your plans with a friend, as suggested in a study conducted by Dr. Gail Matthews, a clinical psychologist from the Domenican University of California. The study, which involved participants from around the world (including Australia), revealed that people who wrote down their goals and shared it with a friend were on average 33% more successful in achieving these goals than those who only mapped out their goals. So, if your post COVID-19 adventure pertains to your career, health or education – start jotting it down and share it with a friend! 
Create an adventure board
Whether it be on Pinterest or an actual pinboard on your wall, call upon your creative side to round up images associated with your prospective plans. Pinterest has often been referred to as the 'last positive space online' – a constructive and effective way of gathering ideas and imagery of inspiration, community and mindfulness. This kind of creative outlet can reduce stress, anxiety, depression, and can help process difficult emotions and experiences.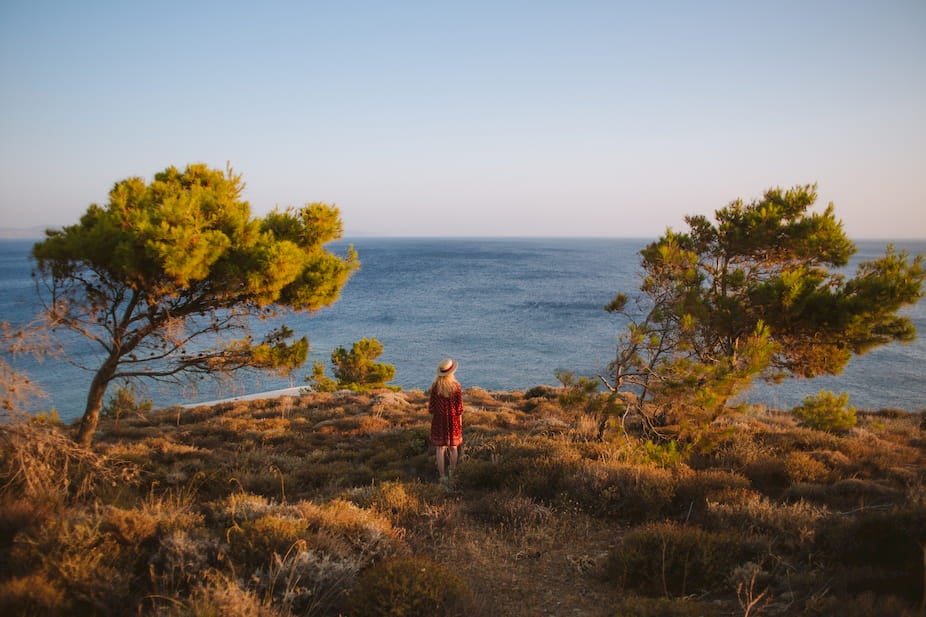 Look forward into the future
Thinking about the future can help us lead more generous and fulfilled lives. Not only does it motivate us to achieve our goals, but it improves our psychological wellbeing. Take the time to visualise what it would be like in the future to embark on your adventures or reach your goals post COVID-19. The power of anticipation, or something to look forward to can give us the motivation and persistence we need to keep moving forward through trying times. 
Don't forget to also be present and notice little moments of joy each day. Take a trip to get a cup of coffee and be present in your future planning, or on a call with a loved one or friend.
Voice your plans to someone
Simply telling others about your dreams, desires and goals can help bring them to fruition. By vocalising your plans, it gives you a heightened sense of responsibility to go through with them. It's good to feel responsible in this way; to take as much control of your future where you can. Talking through your goals with someone can empower you to achieve them and is also a powerful tool of connection. 
My Mirror psychologists can help you to develop the tools you need to build your agency and take control of your psychological wellbeing.
You may also like: 5 key tips for maintaining a healthy and happy relationship during isolation.