Today, more than three billion people worldwide use a Smartphone. 
At times we can become overly reliant on our mobile devices. However, in moderation smartphones – and their apps – can actually help us prioritise our mental wellbeing. 
For those of us battling busy schedules, trying to navigate our way through life changes or even trying to boost our connection with those around us, there are some resourceful, accessible and sometimes even free apps to support our mental health from anywhere, at any time. 
From mindfulness to relaxation, anxiety management to gratitude, one might say that there is an app for most aspects of our lives!  
But how do you know where to start looking for apps help you prioritise your mental wellbeing? 
Check out this list of apps recommended and used by the My Mirror Team. 
Apps for Mindfulness and Relaxation 
Do you feel that sometimes you need more help being more mindful instead of being mind-FULL? There are some brilliant apps that encourage beneficial mindfulness and relaxation practices. These apps may help you process your thoughts and engage in the present moment; instead of worry about the future or dwell on the past in an unproductive way. 
Calm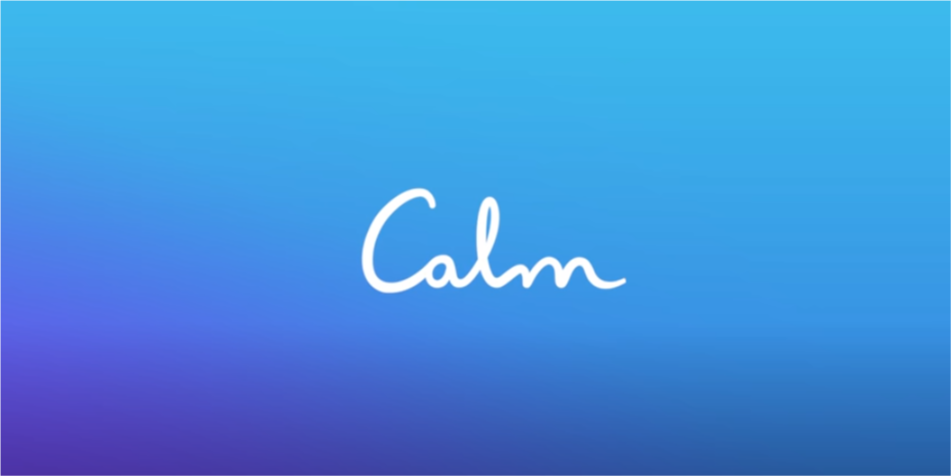 Calm App
Calm is a guided meditation app focused on mindfulness, sleep and relaxation. Its 7-step program teaches you how to meditate with adjustable nature scenes and relaxing music tracks. Check out the Sleep Stories feature where you can drift away to the sounds of soothing tales, lovely sound effects and stories read by incredible voice talents such as Matthew McConaughey and Stephen Fry.
Headspace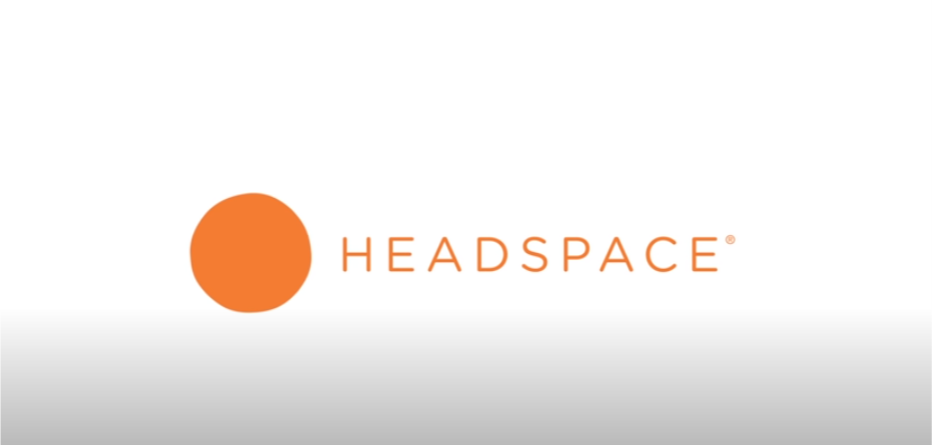 Headspace app
Headspace is a meditation and sleep app that helps you create the inner conditions needed to more effectively manage stress or for a truly restful night. Headspace employs a number of different techniques such as breathing exercises, visualisations, and counting to help improve your stress levels, attentional control your sleep quality. 
Smiling Mind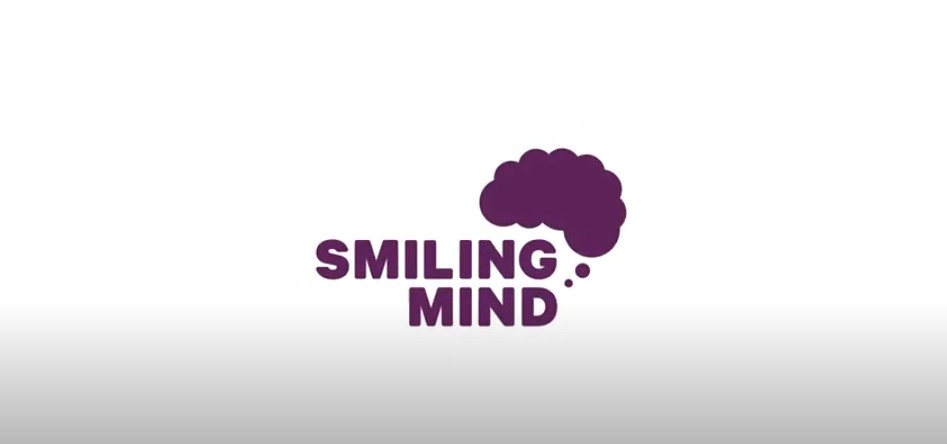 Smiling Mind app
Smiling Mind is a mindfulness and meditation app with a mission to equip young people with the integral skills needed to thrive in life. Smiling Mind is one of the world's leaders in the pre-emptive mental health space.
ReachOut WorryTime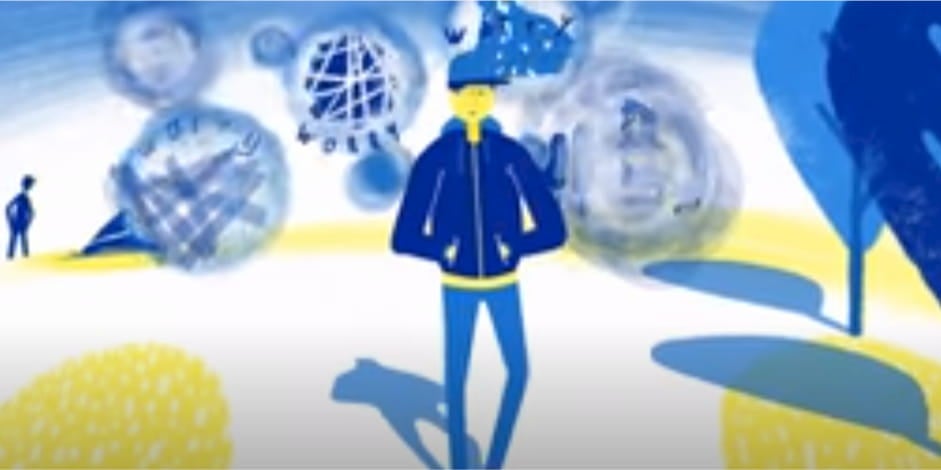 ReachOut WorryTime
ReachOut WorryTime is an app for managing the time you spend worrying and feeling anxious. It is based on a widely used cognitive behaviour therapy technique called Stimulus Control Training and is aimed at assisting with containing worry to designated periods, improving self-reflection, and reducing anxiety.
Mindshift CBT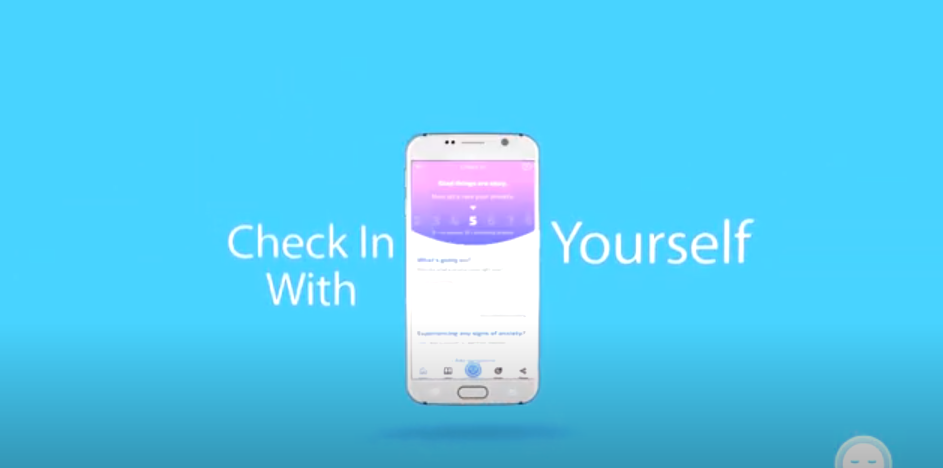 Mindshift CBT app
Mindshift CBT uses scientifically proven strategies based on Cognitive Behavioural Therapy (CBT) to help you learn to relax and be mindful, develop more effective ways of thinking, and use active steps to take charge of your anxiety. Available on Apple Store. 
MoodMission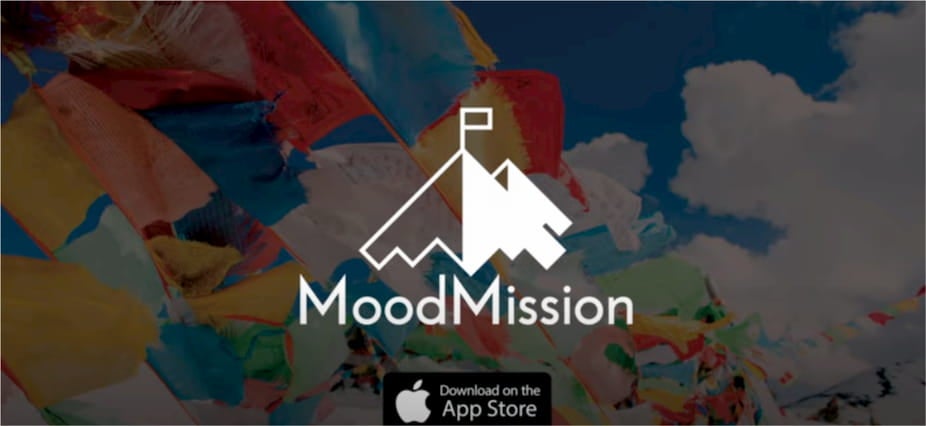 MoodMission app
Mood Mission is an evidence-based app designed to empower you to overcome feelings of depression and anxiety by discovering new coping strategies. When you tell Mood Mission how you're feeling, it creates a tailored list of five simple, quick, and effective missions to improve your mood. Available on Apple Store and Google Play. 
Happify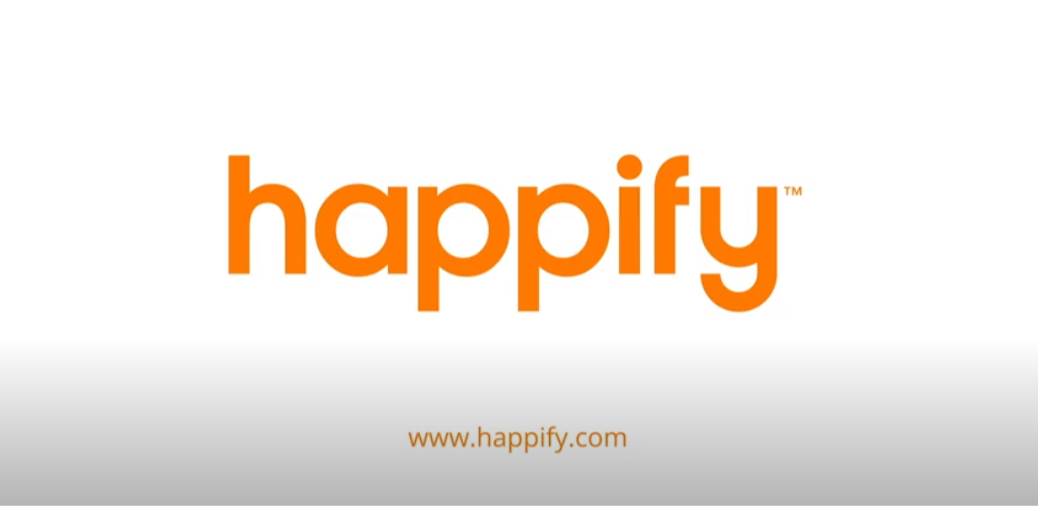 Happify app
Happify provides science-based games and activities for overcoming negative thoughts, stress, and life's daily challenges. The activities are designed to help build optimism and mindfulness, reduce stress and anxiety, reduce negative thoughts and gain confidence and self-esteem. Available on Apple Store and Google Play. 
Breathe2Relax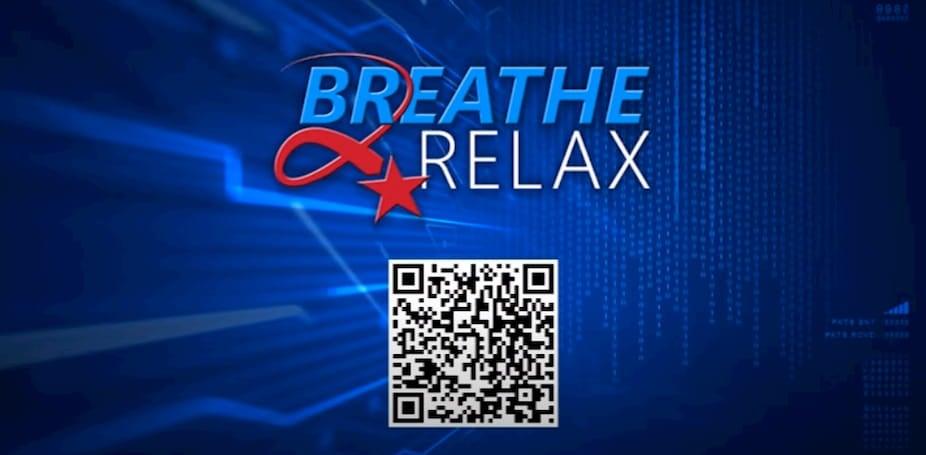 Breathe2Relax app
Through this app, you can learn diaphragmatic breathing to decrease the body's 'fight-or-flight' stress response and help stabilise your mood. This stress management tool offers tutorials and information about the effects of stress and relaxation on your body. Record your stress levels and use the customisable exercises to help you relax.
Apps for Gratitude, Good habits and Positivity  
ACT Companion: The Happiness Trap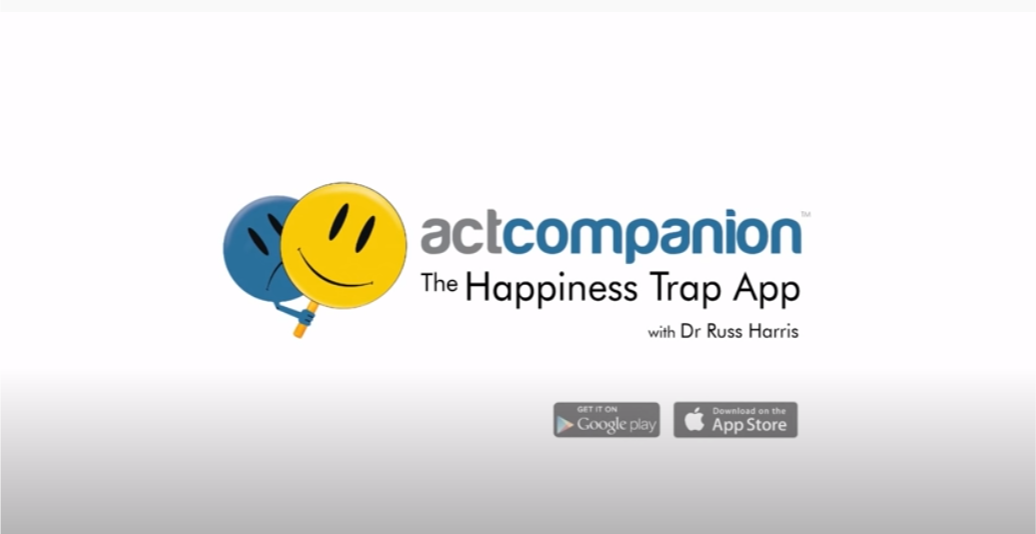 ACT Companion: The Happiness Trap app
Based on Dr. Russ Harris' book, 'The Happiness Trap', this is an Acceptance and Commitment Therapy companion app. With this app, you can practise how to be present, open up to others and have access to plenty of exercises and tools. 
The Resilience Project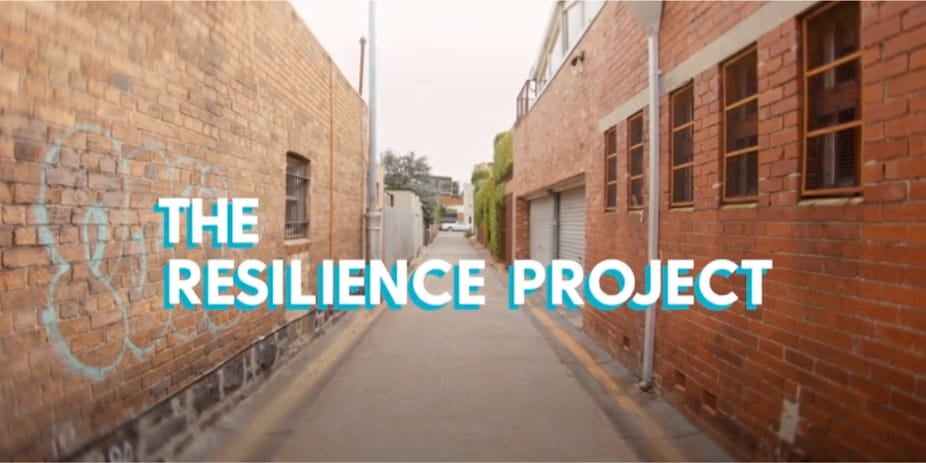 The Resilience Project app
The Resilience Project is a daily wellbeing journal that shows you how to develop emotional literacy, engage with the positive things in life and be actively present. Each day, users will be prompted to identify their emotions, record moments of gratitude and practice mindfulness.
A Gratitude Journal
A Gratitude Journal is designed to make reflection and giving thanks both a joyful and easy process. Grateful was created to make expressing gratitude in your life fun, as well as to remind you that during your down moments, there are many things to be grateful for in your life. Available on Apple Store. 
Meditopia
Meditation has many benefits, and taking the time for a few minutes every day can make a huge difference. is a great place to start if you're interested in meditation. It's not just about relaxing you or helping you get to sleep. Instead, it offers over 1,000 meditations that aim to cover the whole spectrum of the human condition. These include meditations on body image, purpose, sexuality, and more. But even if you're not grappling with any deep feelings, meditation is still a great way to spend a few minutes a day. 
What's up
What's up is an amazing free app that uses Cognitive Behavioral Therapy (CBT) and Acceptance Commitment Therapy (ACT) methods to help you cope with depression, anxiety, stress, and more. Use the positive and negative habit tracker to maintain your good habits, and break those that are counterproductive. We particularly love the "Get Grounded" page, which contains over 100 different questions to pinpoint what you're feeling, and the "Thinking Patterns" page, which teaches you how to stop negative internal monologues. Try it out for yourself.
Have you found a great app that we haven't mentioned? Contact Us to let us know about it – we're all ears! 
An important note: 
It's important to note that not all apps are created equally in terms of efficacy, validity, and reputability; each of them may be beneficial for some, and not so beneficial for others. 
This is not an exhaustive list as there are so many great apps to choose from out there, but these are some of our favourites.  
My Mirror has not been paid to feature any of the above apps. There may be in-app purchases in the above apps.